The Morris-August Honors Program is home to high-achieving, academically motivated and socially conscious students of all majors and backgrounds who share a passion for learning, curiosity about global issues, and an active interest in the public and civic life of the KSC community and beyond.
Why Honors?
The Morris-August Honors Program offers:
a specially designed academically challenging and engaging curriculum;
small classes that encourage intellectual and creative interaction;
international academic experience in "Honors Global Engagement";
housing in a learning-friendly environment for first-year students;
a supportive community of students sharing your priorities and faculty focused on your academic, professional, and personal growth;
support for involvement in cultural events and civic activities;
opportunities for leadership and community service;
priority course registration.
Program Overview
The Morris-August Honors Program advances the College's liberal arts mission by offering challenging, intellectually stimulating courses in diverse areas of the arts, humanities, social sciences, and natural sciences. The Honors Program provides an alternative to the Integrative Studies Program (ISP) as 20 of 24 required Honors credits count toward the ISP requirements.
Participation in the Honors Program is compatible with any major. Decisions about your major or majors are completely your own and independent of your participation in the Honors Program. You will work with your advisor in your majors and with the director of the Honors Program to create an academic plan that meets your educational needs. You are encouraged to communicate regularly with your advisors about your academic interests, expectations, and achievements. The better your advisors know you, the more they can help!
Coursework
The Honors Program is comprised of six Honors courses:
Note:
Those starting the Honors Program in their sophomore year complete all of the above requirements except for ITW: Integrative Thinking and Writing.
Honors Global Engagement
Honors Global Engagement HNRS 301 is a four-credit course focused on international, global, and intercultural themes. It is designed to promote a broader understanding of the world beyond the United States and to help students see their home and themselves in more global terms. The course includes a faculty-led short-term international program, usually at the end of the spring semester. The Morris-August Honors Program provides substantial financial support to all Honors students enrolled in "Honors Global Engagement."
Honors Global Engagement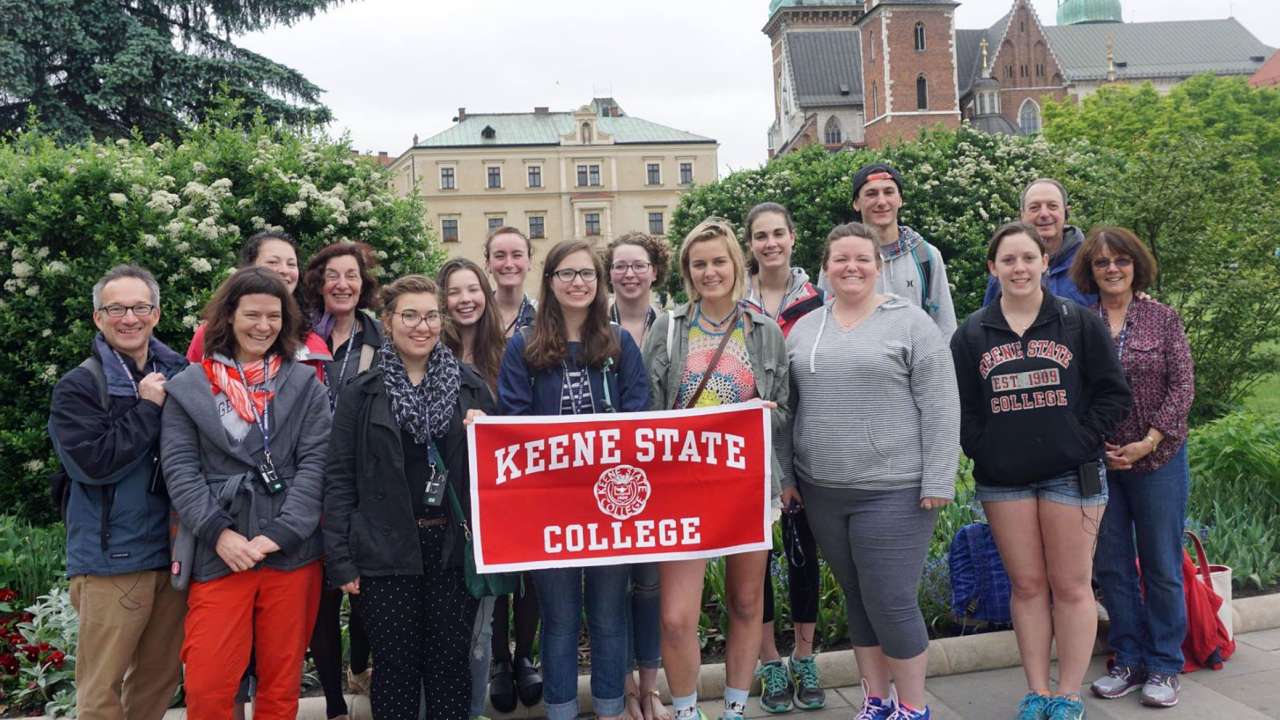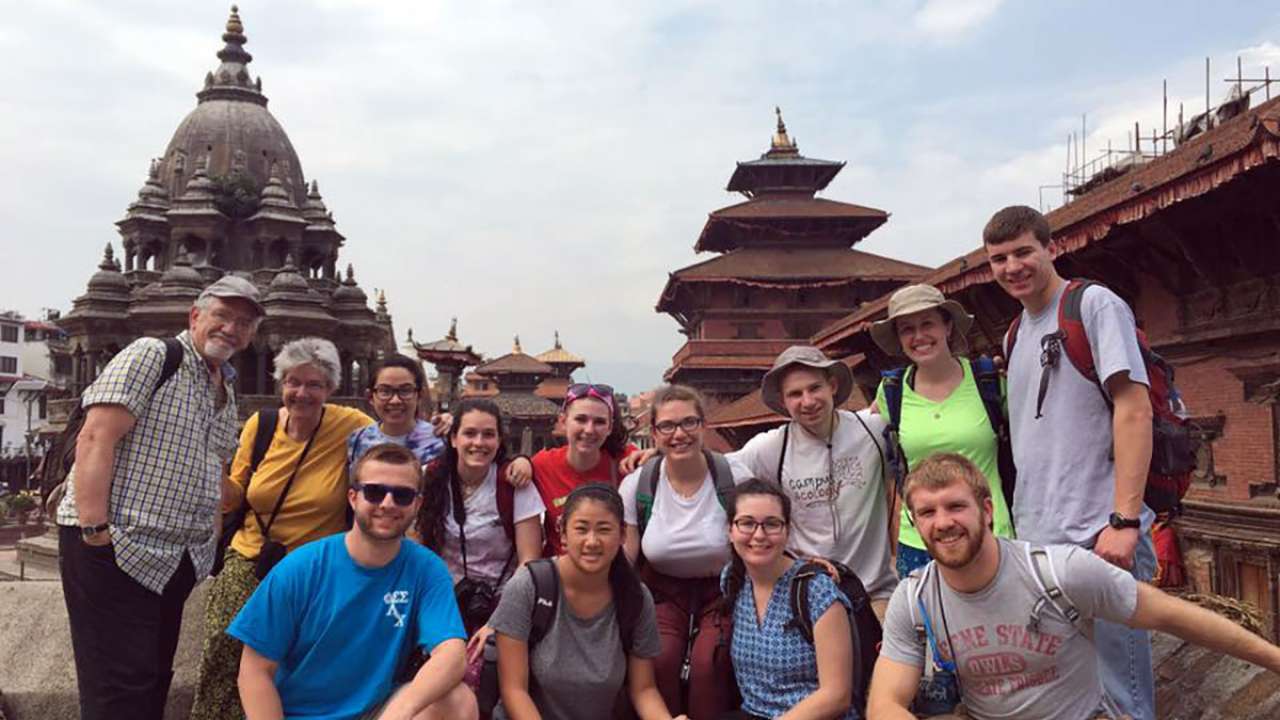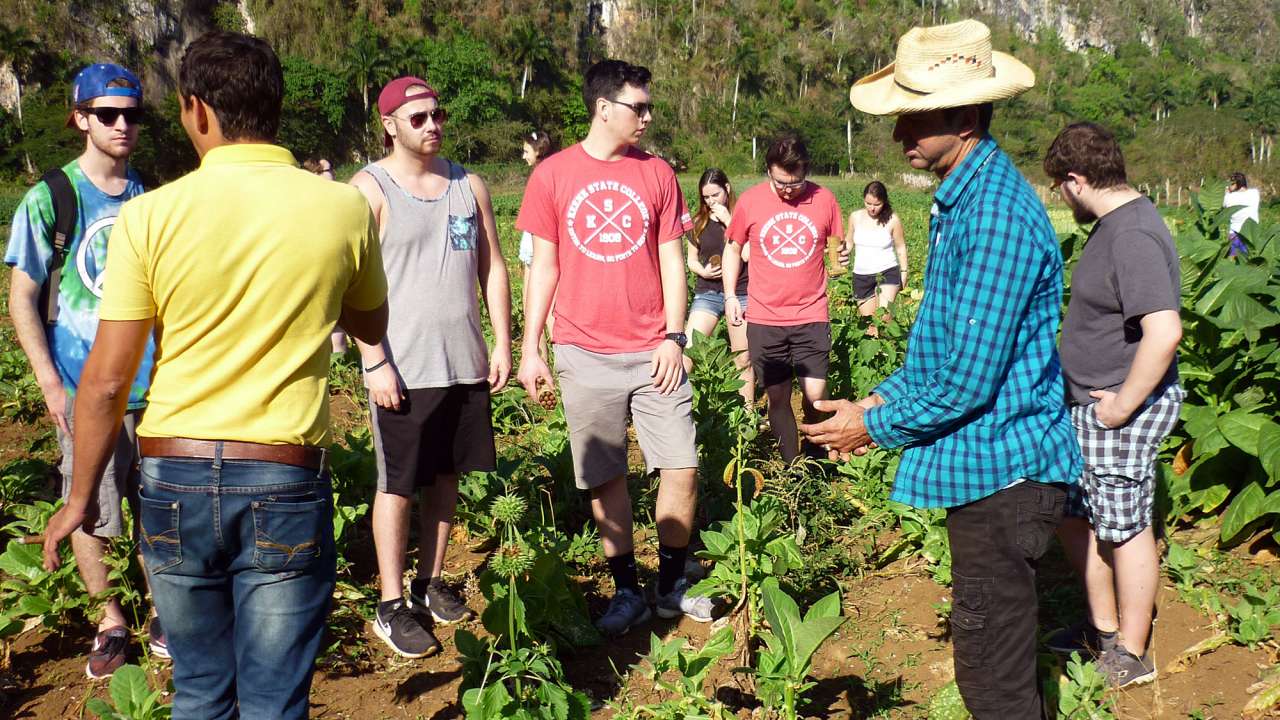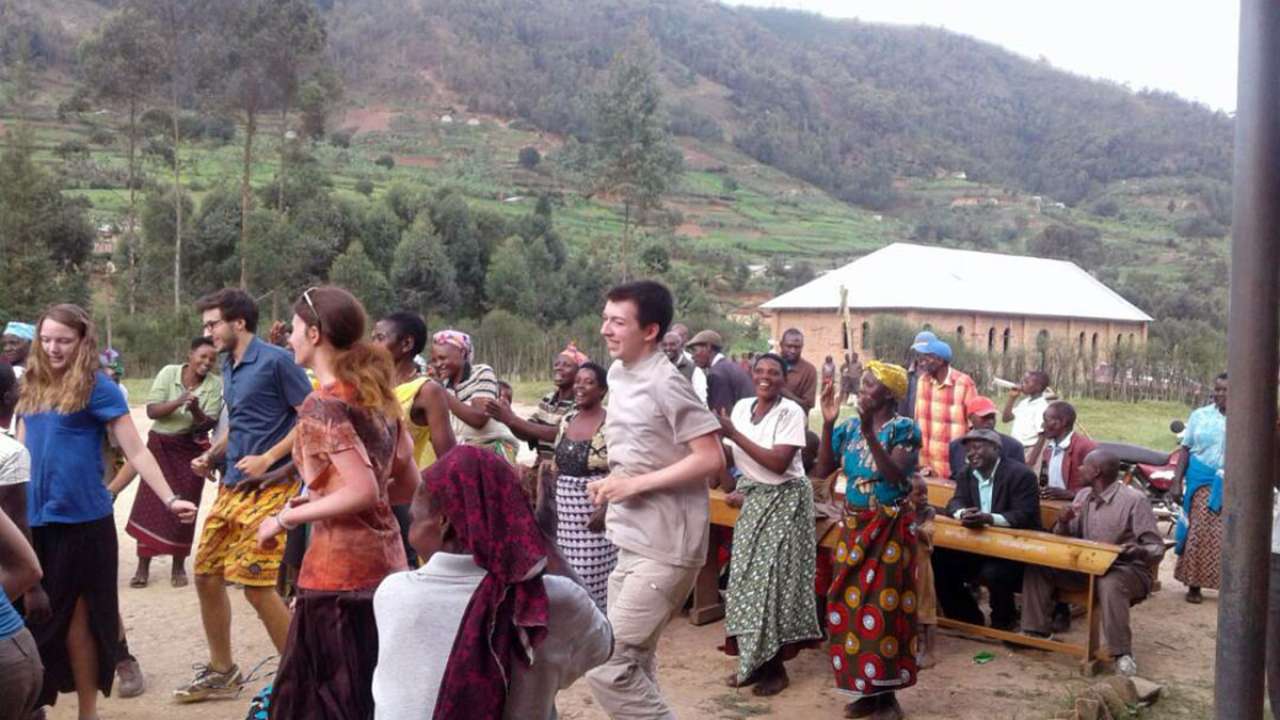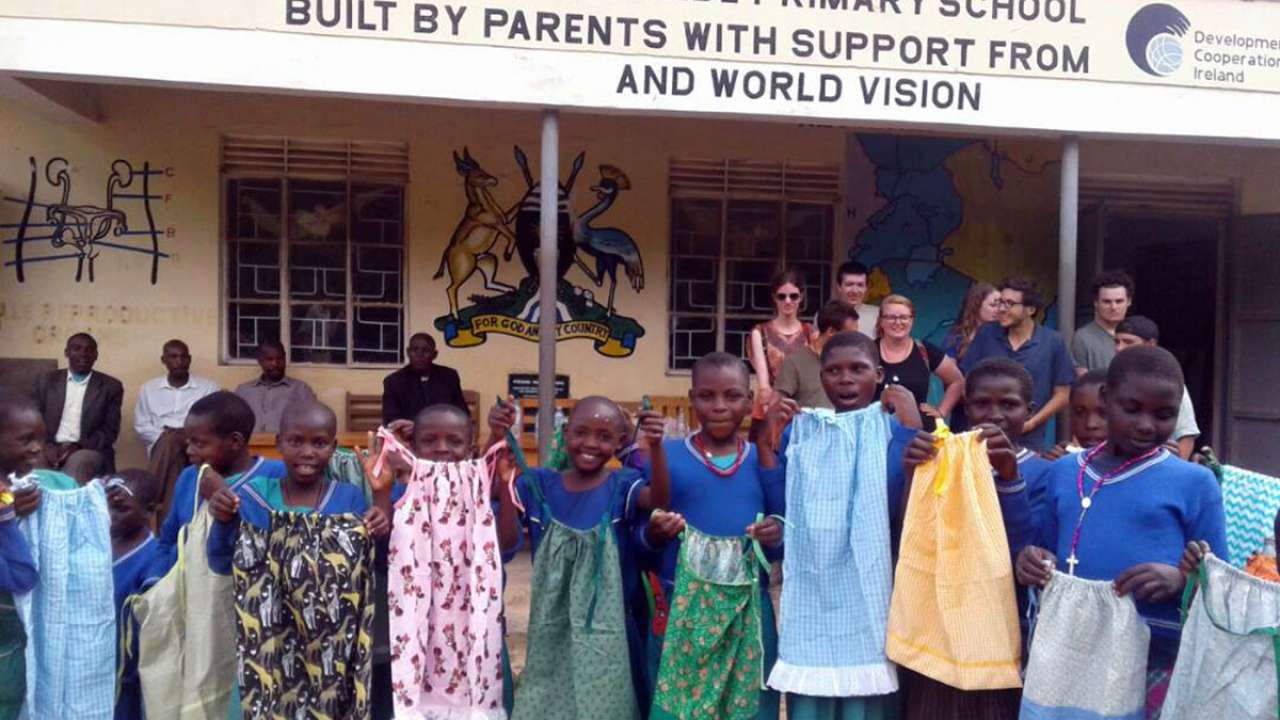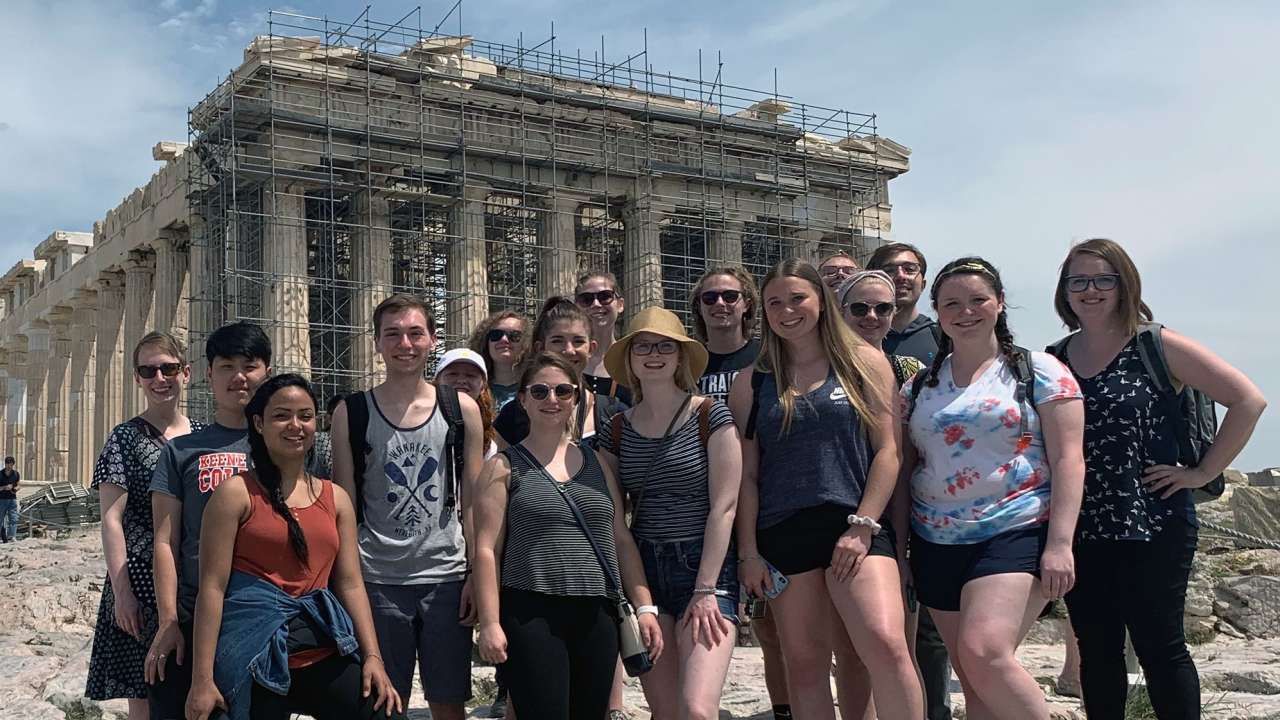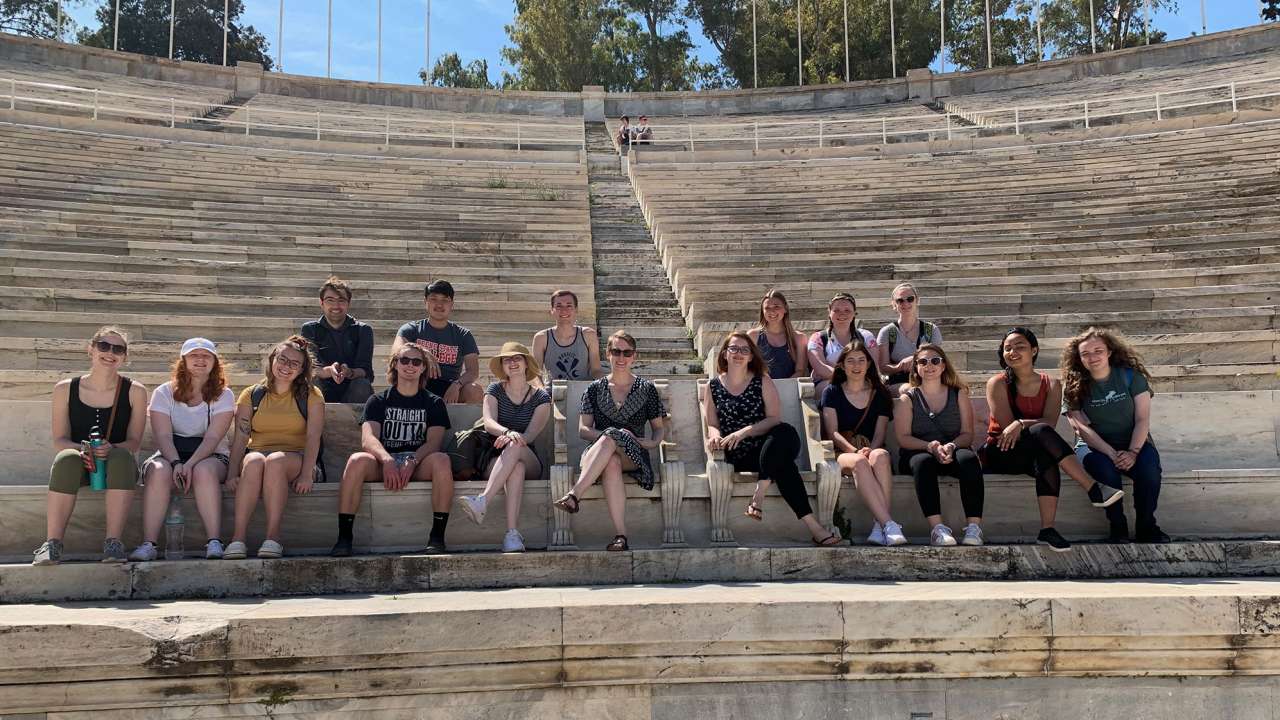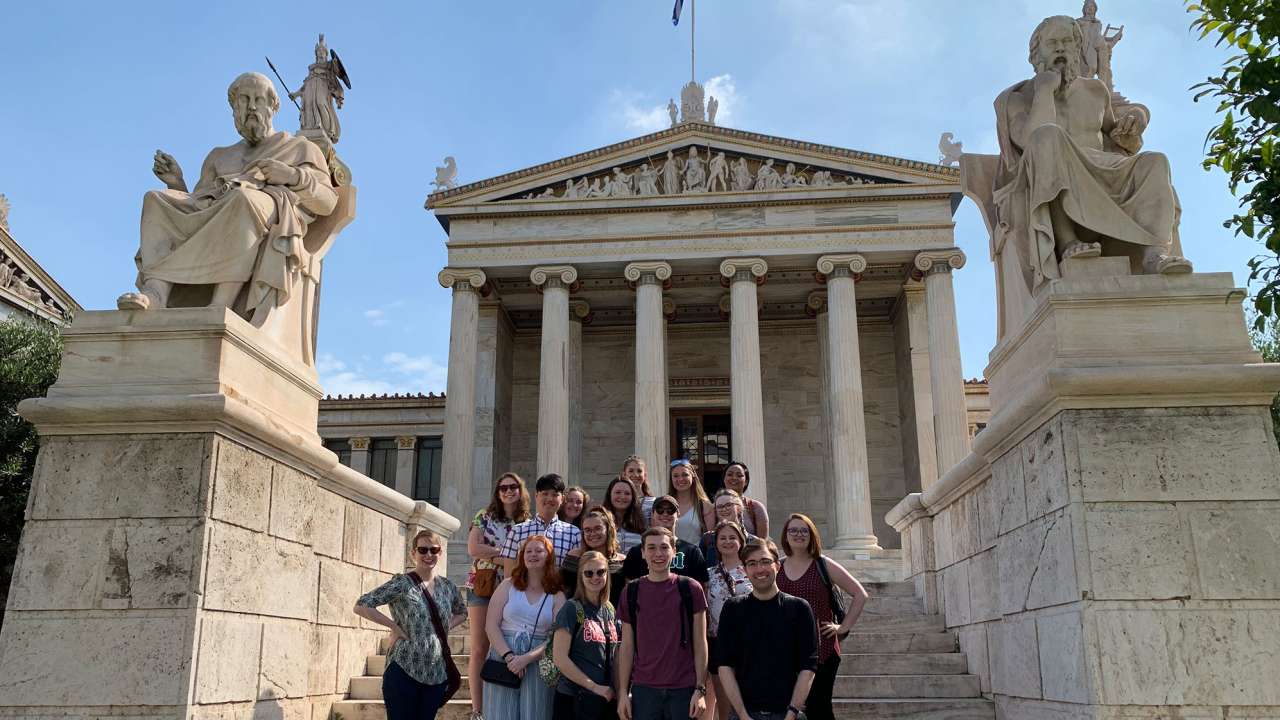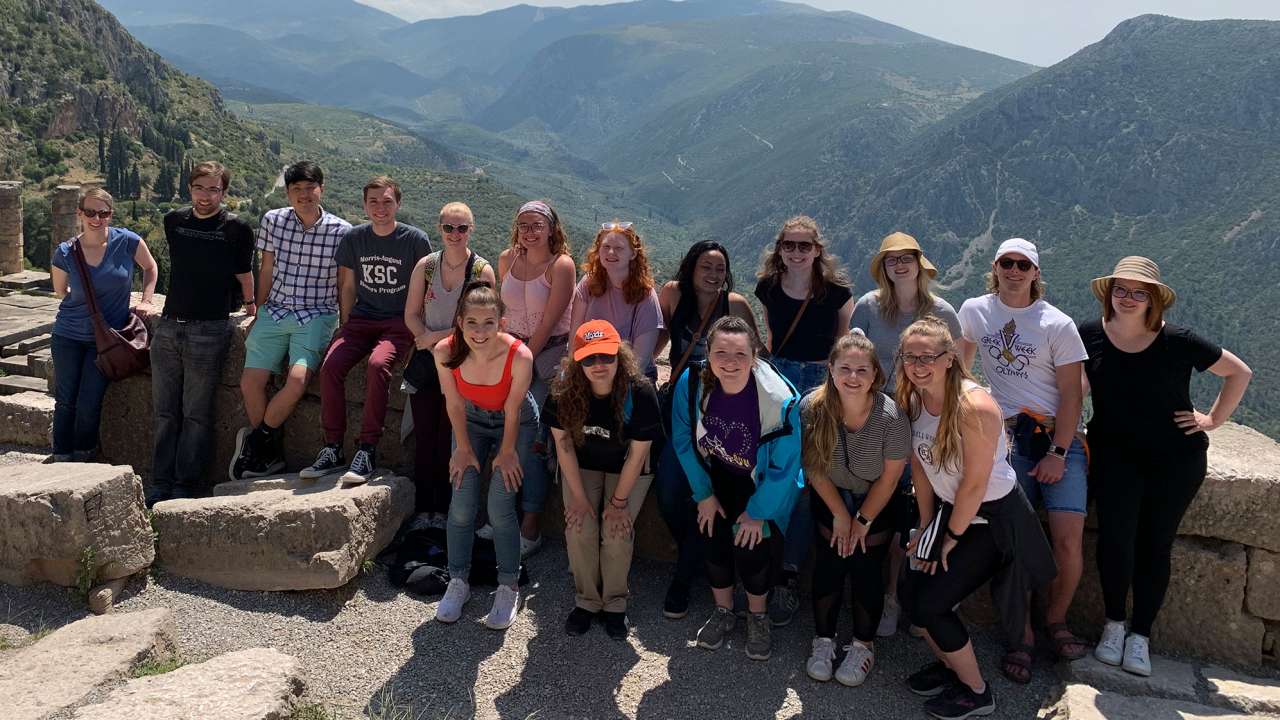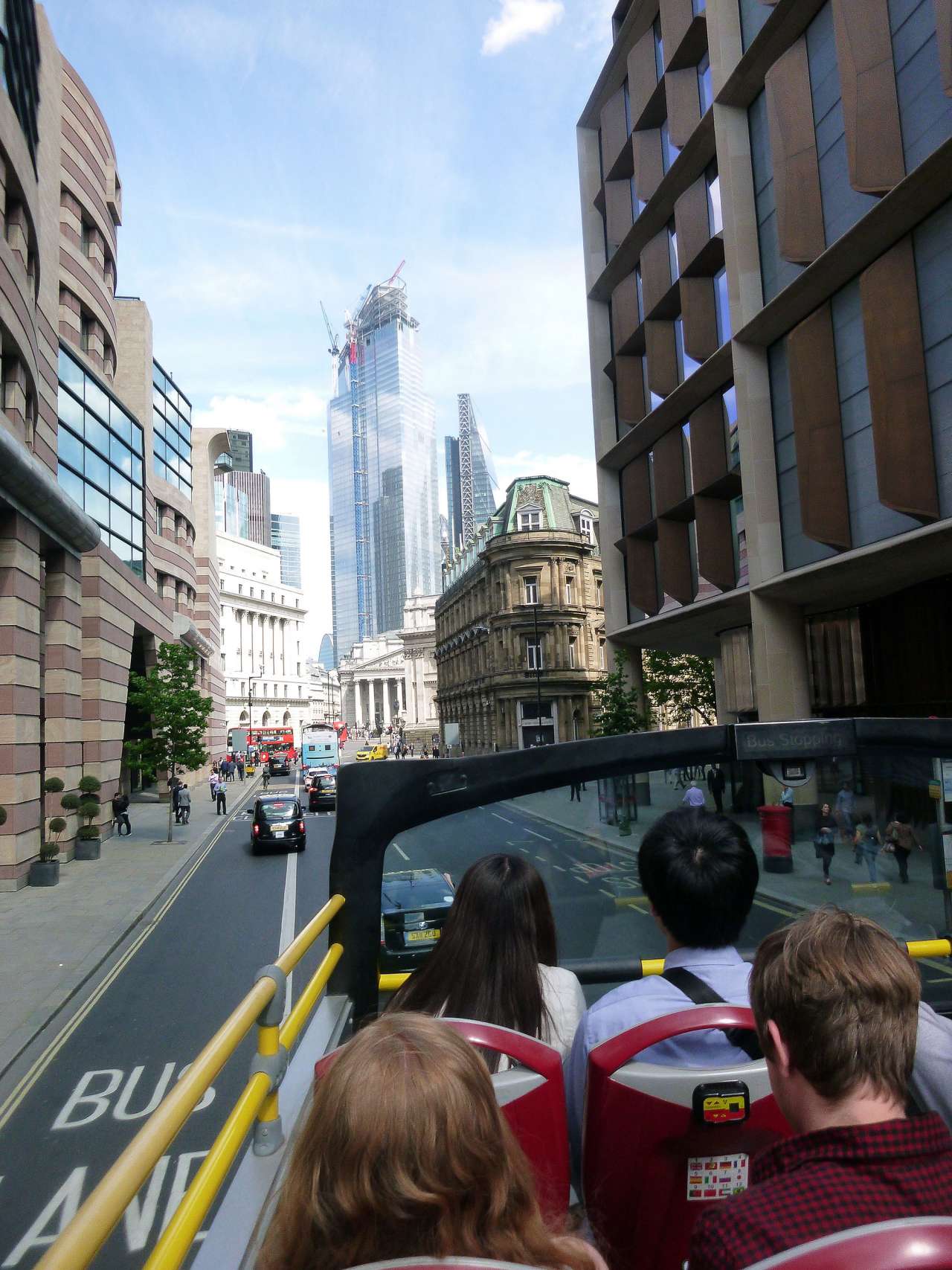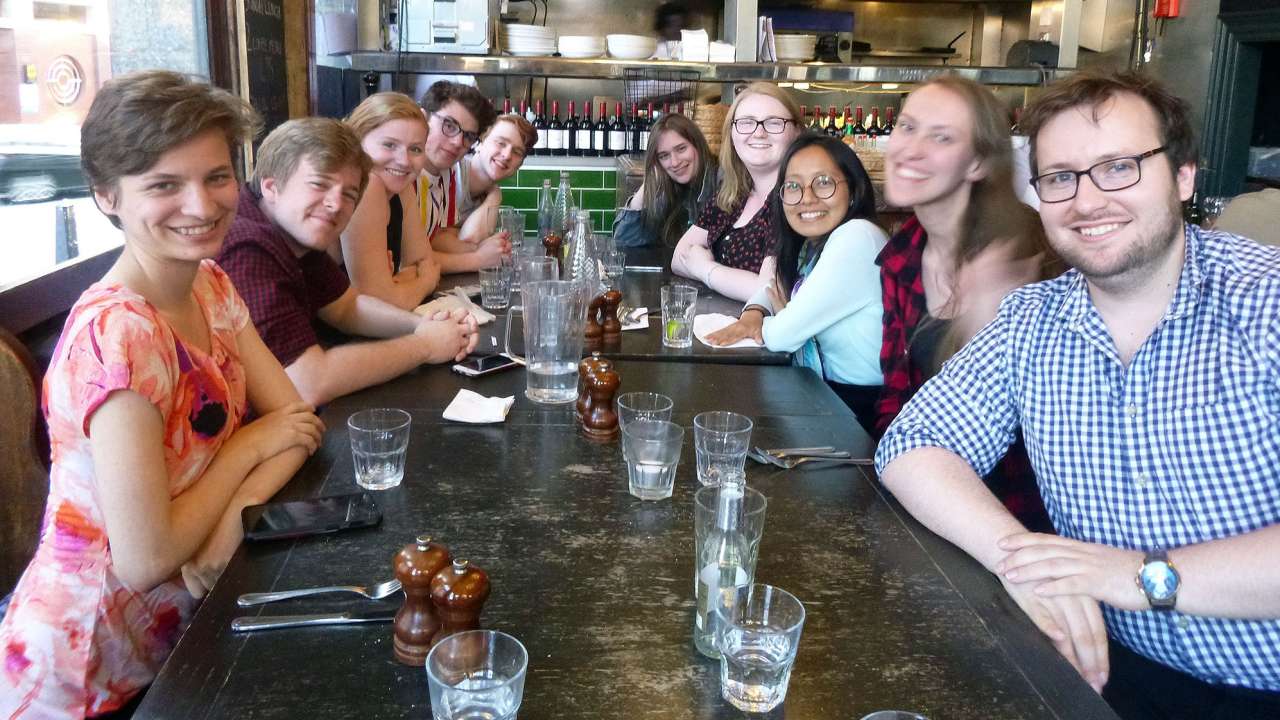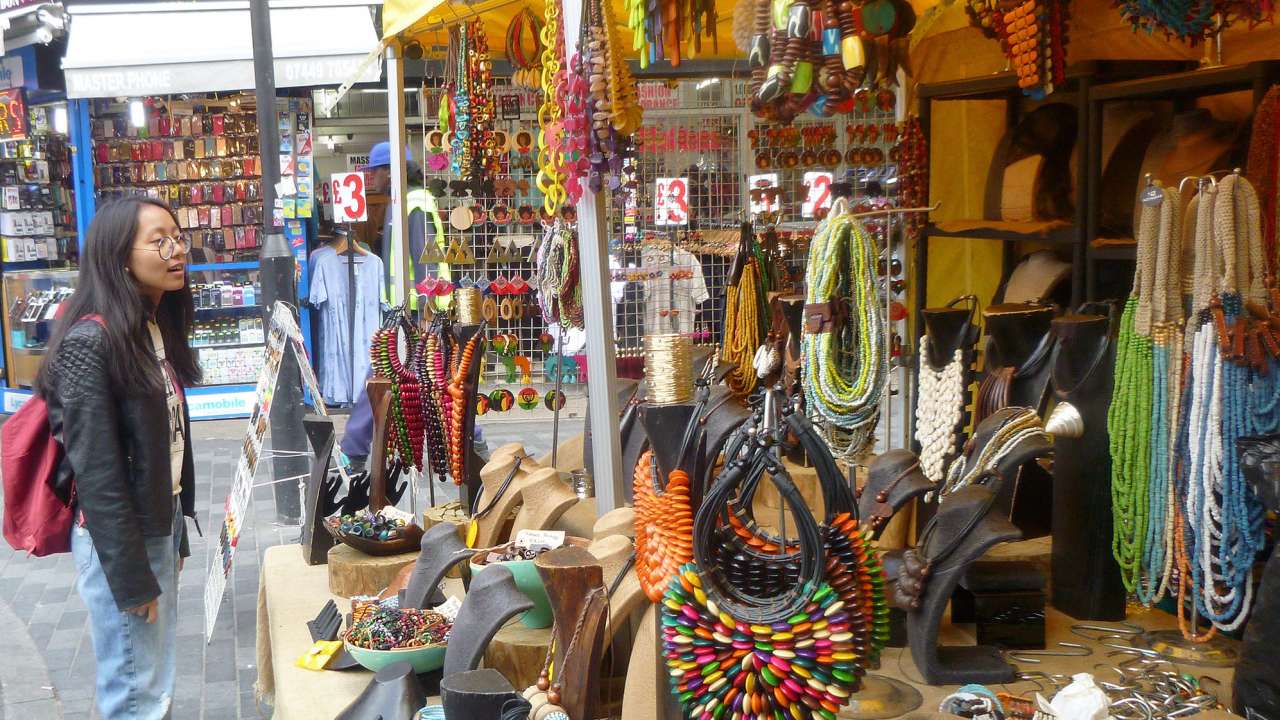 Recent course offerings have included "India: A Land of Contrasts", "Comparative Stratification: Poland and Romania," "Global Engagement: South Africa", "Sustainable Villages for Developing Countries: Uganda," "Warsaw, Krakow, Berlin – Three Cities in 20th and 21st Century Europe," "Music, History, and Culture of the Andes," "Sustainability: Nepal."
Admissions to Honors
There are two ways to join the Morris-August Honors Program.
First-Year Admission
Incoming first-year applicants with a GPA of 3.75 or higher will be invited to participate in the Honors Program. An invitation letter with an intent form will be sent out to all applicants who qualify. To secure your spot in the Honors Program, and in the class of 2025, please send back the completed form with your enrollment deposit to Keene State College.
Second-Year Admission
If you are a current KSC freshman with a maximum of 30 credits and a GPA of 3.5 or higher after the completion of the fall semester, you may apply to the Honors Program in the spring semester of your first year. If accepted, you will join the Honors Program in your sophomore year and will be expected to complete all of the Honors requirements, except for Honors ITW: Thinking and Writing. Please watch out for invitations to apply early in the spring semester. For more information about the application process, please contact Professor Susan Wade swade@keene.edu.
Performance Expectations
As a participant in the College Honors Program, you are expected to maintain a cumulative GPA of 3.5 both in the fall and spring semesters. You are also required to achieve a "BC" or higher in all Honors courses.* If these requirements are not met at the end of each semester, you will be placed on Honors Program Probation. If these requirements are not met for two consecutive semesters, you will be dismissed from the Program.
If you are a student placed on probation, it is your responsibility to communicate with the Honors director to discuss your academic status and to create a plan of action to meet the Honors requirements.
We also expect you to demonstrate exemplary behavior in and out of the classroom. Please refer to The KSC Student Handbook to review the college's policies and expectations.
Research and Internship Funding Opportunities
Honors students have access to special honors and college-wide funding opportunities.