The NH mandate on Holocaust and genocide education is an important addition to the ongoing work of public education to build competency in democratic citizenship. The Cohen Center is well placed to support, train, and provide resources and programming to reinforce this initiative and the work of the NH Commission on Holocaust and Genocide Education. As we remember and teach we seek to be proactive in helping students to identify risk factors and productively respond to preserve human dignity and freedom.
---
---
NH Genocide Awareness and Prevention Month Declaration
New Hampshire recognizes April as Genocide Awareness month. The governor urges NH cities and towns to observe this month in an appropriate manner commemorating the victims of genocides and educating the public about the importance of preventing intolerance, bigotry, antisemitism, and national, ethnic, racial, and religious hatred and genocide against any group of people. The Cohen Center encourages communities to be sources of comfort and support and advocates for those who have been frightened or victimized by targeted hatred or violence. In this way, we can continue to build resilient communities that recognize difference and provide models that help to heal those facing the ongoing trauma of hate and violence.
Genocide Awareness Month proclamation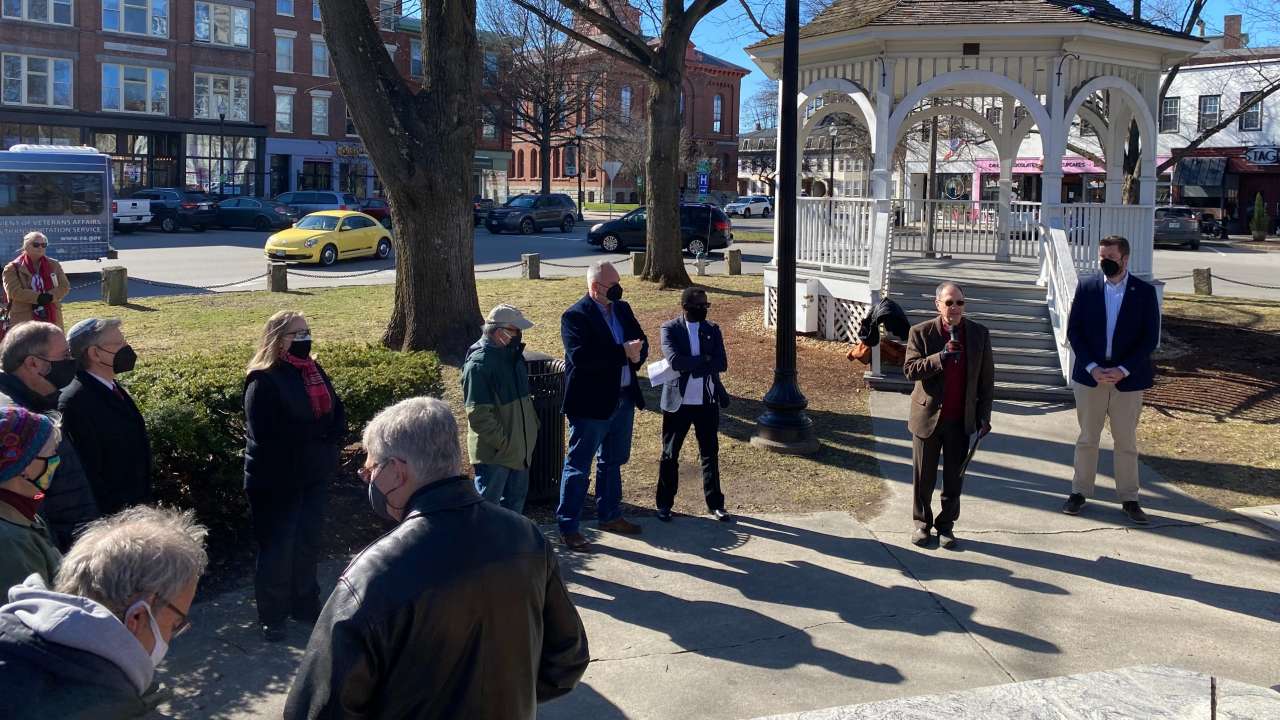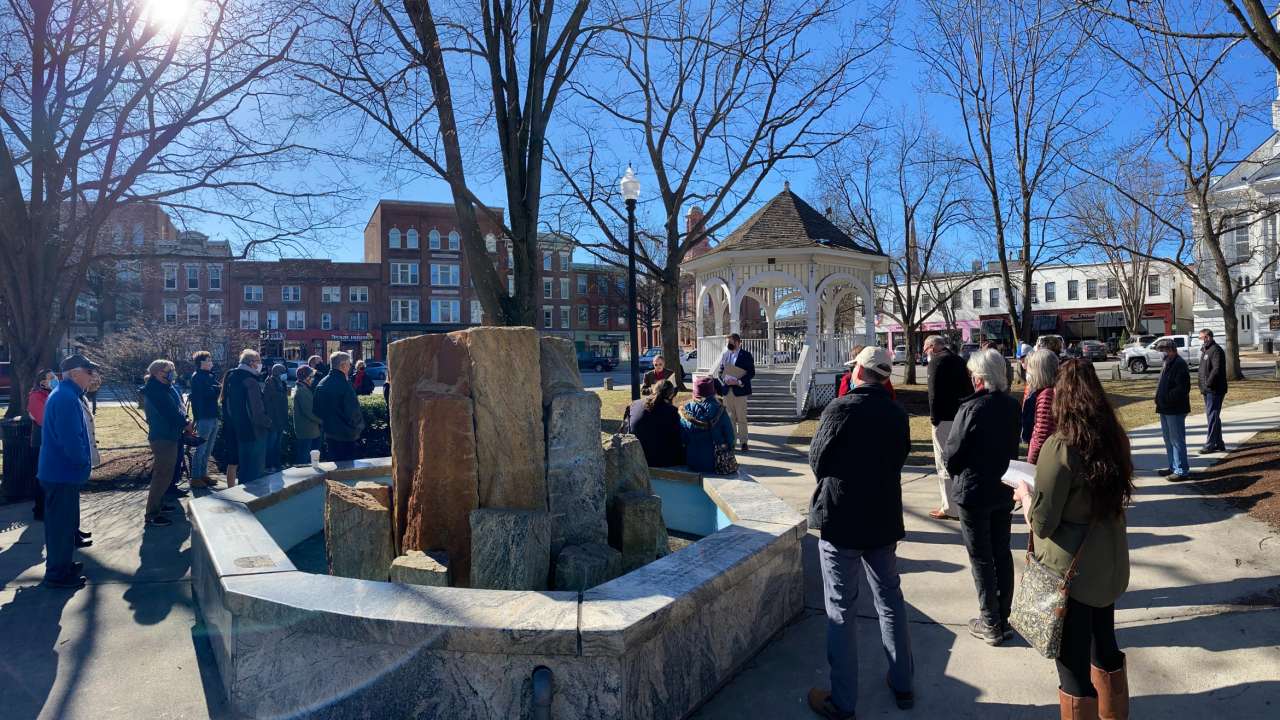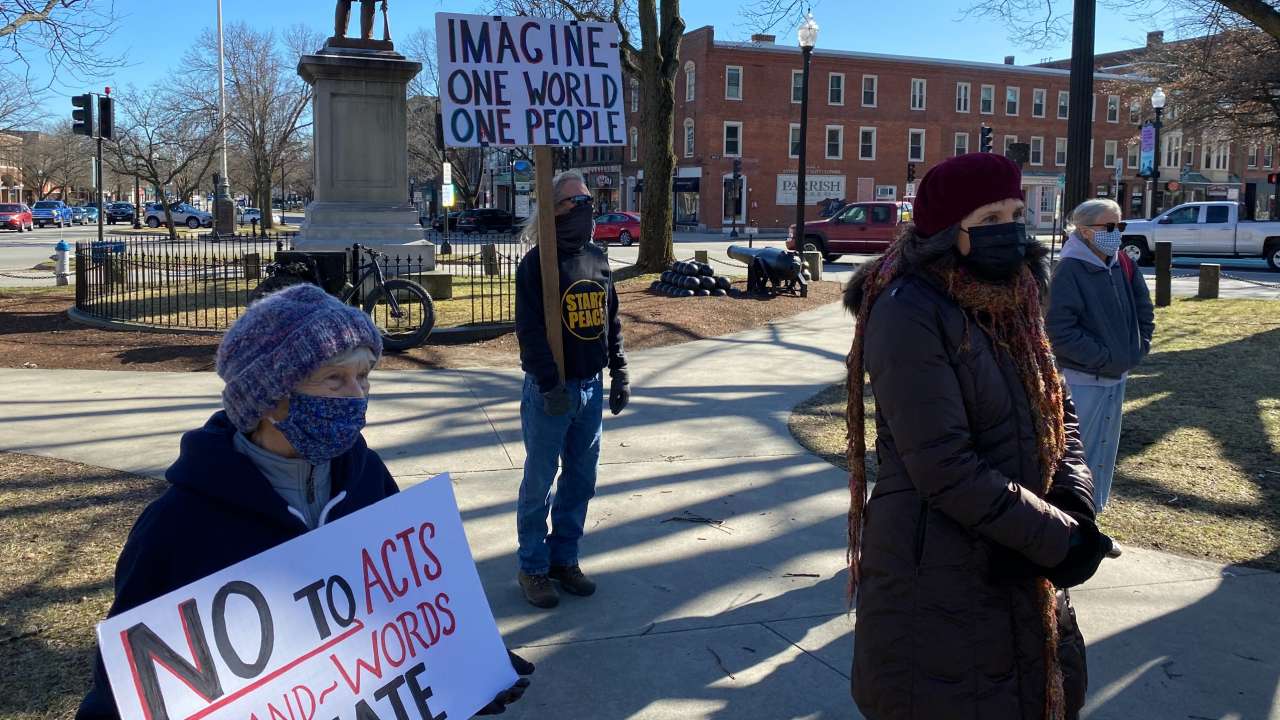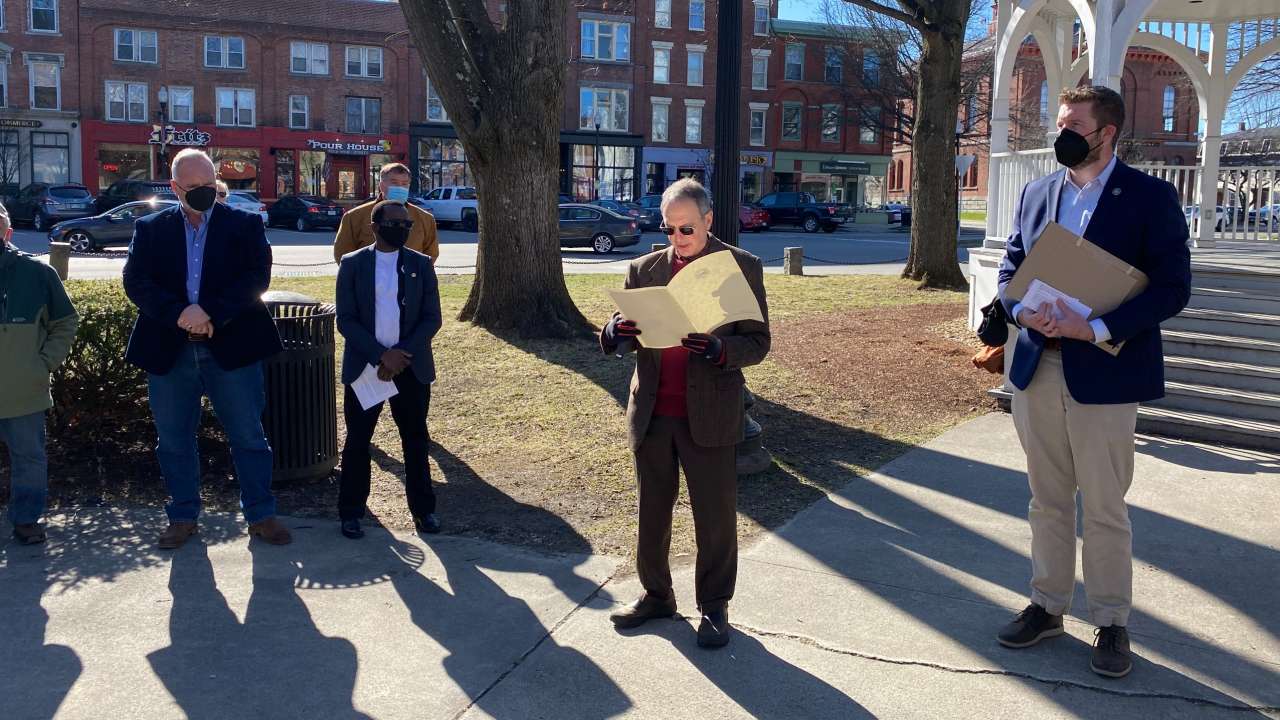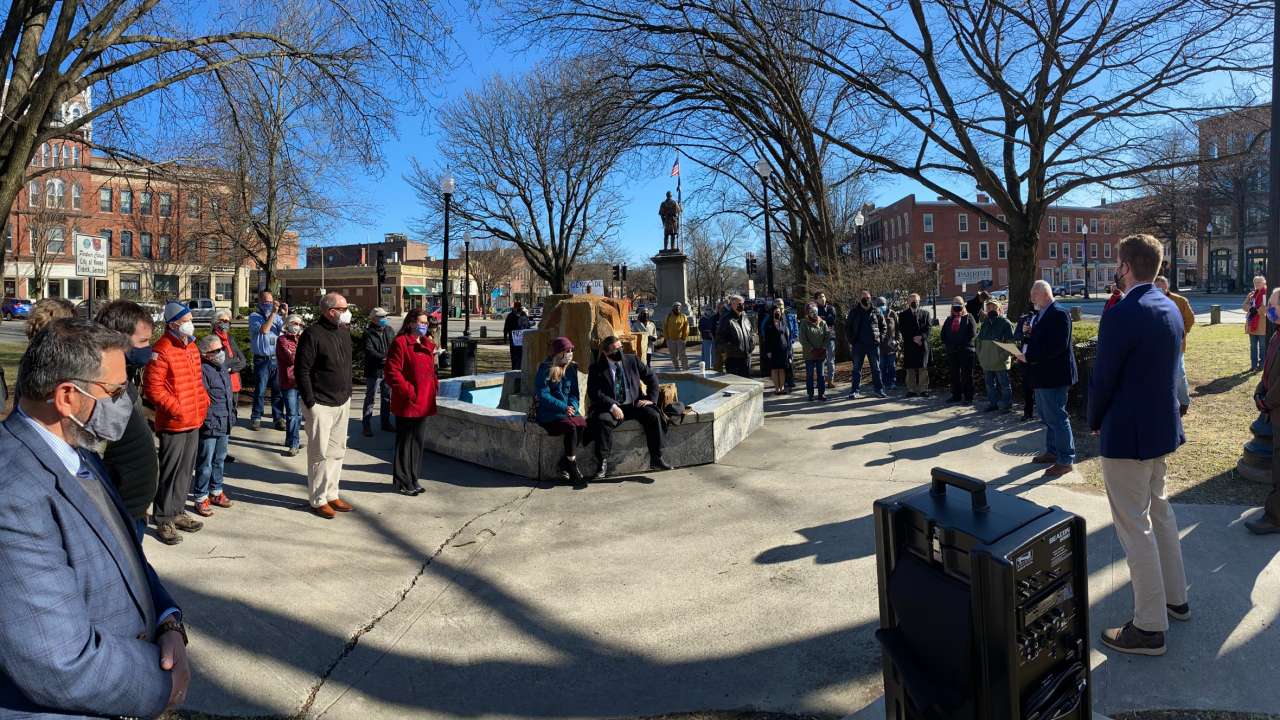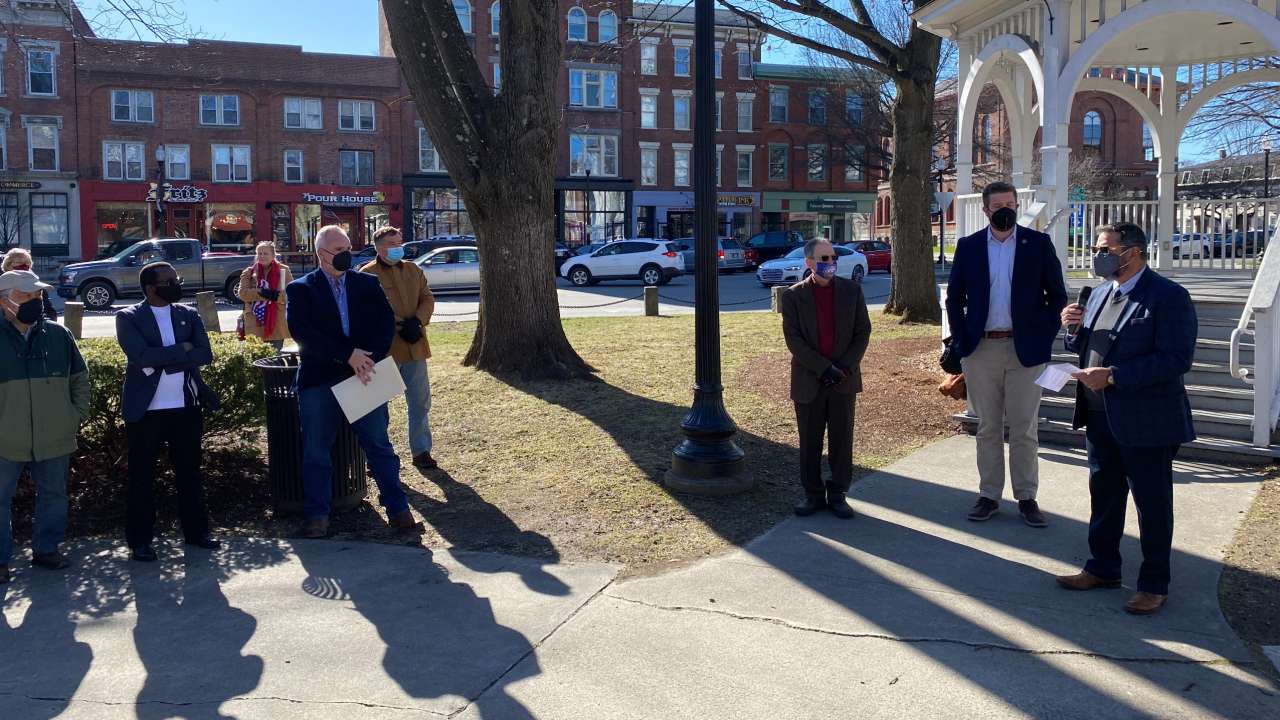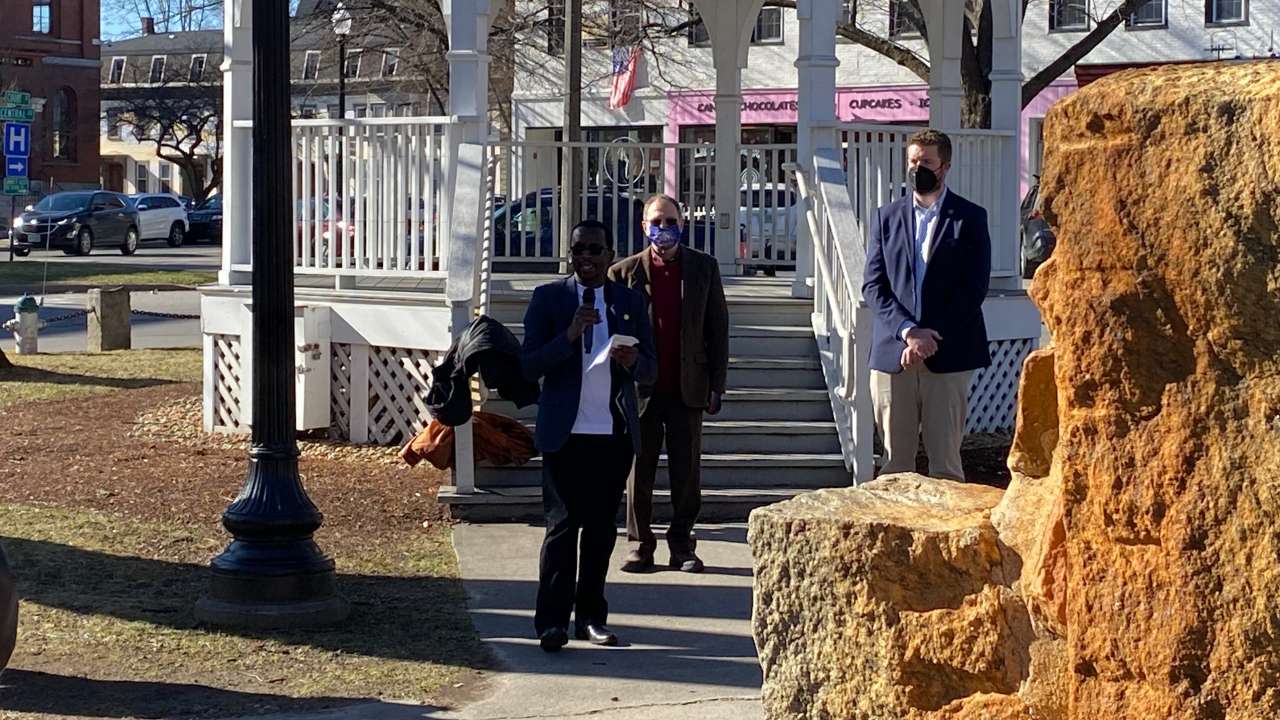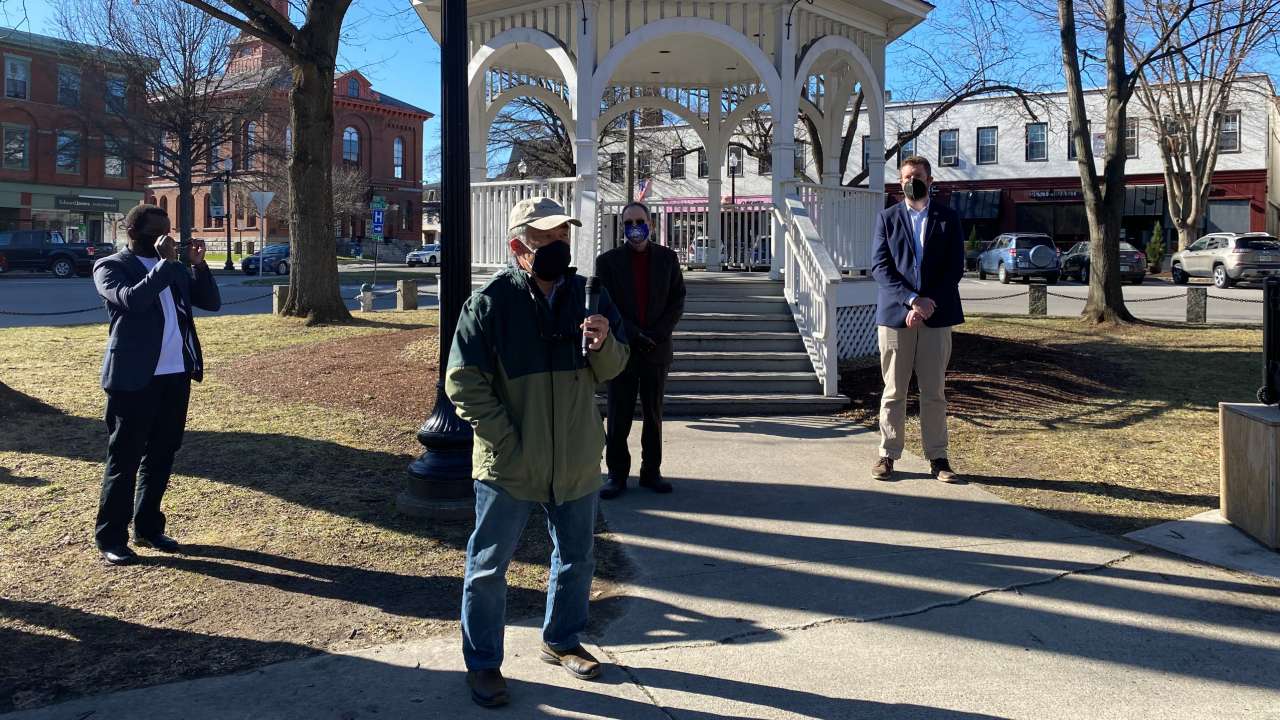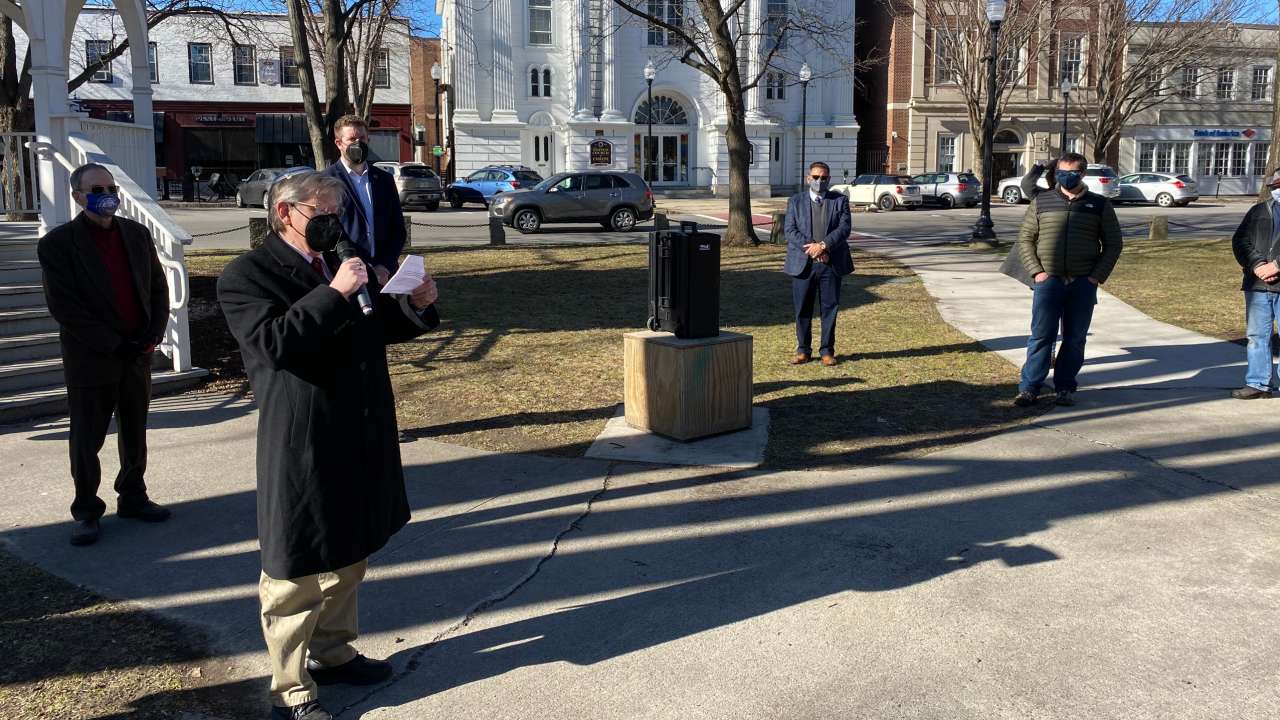 NH Commission
Commission Minutes
For Educators
Links & Resources for Educators
Cohen Center Presentations
United States Holocaust Memorial Museum
Yad Vashem
IHRA: International Holocaust Remembrance Alliance
USC Shoah Foundation
iWitness
Echoes and Reflections
Facing History and Ourselves
World Without Genocide
Genocide Education Project
Sign me up for the Cohen Center newsletter and event updates.
---
---