To Remember…and to Teach
The Cohen Center serves as a research and resource center for the teaching of the Holocaust and genocide through Keene State College's academic programs. The center also provides materials for educators at the elementary, middle school, and high school levels.
Looking for classroom presentations or lesson plans? The center provides educator support through lesson plans, workshops, summer institutes, and more. Browse our educator pages for a full array of resources.
In addition to academic programs, the center's on-campus student support includes trips to the US Holocaust Memorial Museum, an honor society, and a Holocaust and Genocide Awareness Club.
Explore, and subscribe to, our YouTube channel.
Meeting and studying with others interested and invested in this work is more than a way to get support as an educator, but an opportunity to affirm life and hope in a confused and wounded world. Thank you!"

–Cohen Center Fellow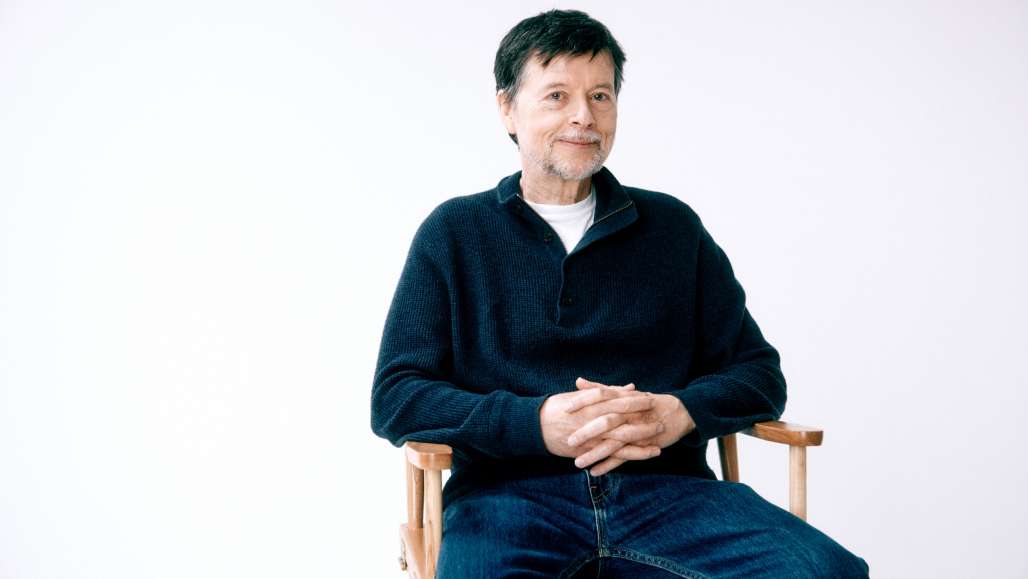 Holocaust Memorial Lecture
The U.S. and the Holocaust A Conversation with Ken Burns & Sarah Botstein
The Cohen Center team is grateful to the 800+ attendees who joined us for this year's Holocaust Memorial Lecture. Many partners and supporters came together in order to make this event possible. Some of those important contributors included: Jan and Rick Cohen, Michele Kuiawa, Misty Kennedy, Dr. Celia Rabinowitz, Veronica Rosa and her team in Advancement, the Office of Marketing and Communications at KSC, and dozens of others.
For those who were unable to attend the live event, please note that a video recording will be posted on this website in mid-October once it has been approved by the filmmakers and their teams.
Collections and Videos
The Cohen Center is home to one-of-a-kind artifacts, personal histories, and media resources. These resources are available for review and study by Keene State Students and the general public.
Collections & Videos
Awards and Recognition
The Cohen Center for Holocaust and Genocide Studies recognizes contributions to its mission through two named awards.
Awards and Recognition
About the Cohen Center
The Cohen Center for Holocaust and Genocide Studies advances the public liberal arts mission of Keene State College through Holocaust and genocide education, inspiring students and other citizens to take responsibility for promoting human dignity and civic responsibility while confronting the escalating violence that leads to atrocity and genocide.
About the Cohen Center