Cohen Center for Holocaust and Genocide Studies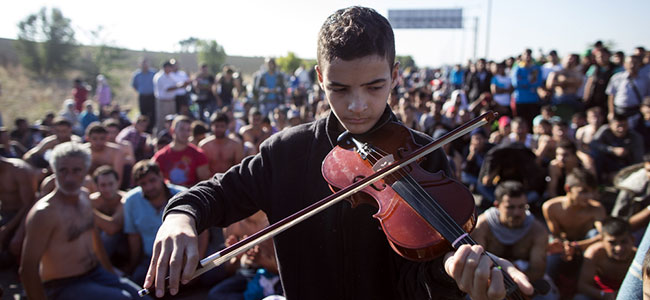 Cohen Center Staff
You are always welcome to use the Susan J. Herman Reading Room for study during Mason Library Hours, provided that a class or meeting is not being held. To reserve the Susan J. Herman Reading Room for a meeting or study group, please call or email
Michele Kuiawa
603.358.2490
mkuiawa@keene.edu
Staff offices and the Center's collection are accessible from a rear hallway when the reading room is in use.
Dr. Hank Knight
Bio
Director of Cohen Center for Holocaust and Genocide Studies
Mason Library 120a
603-358-2949
Michele Kuiawa
Sr Program Support Assistant
Mason Library
603-358-2490
Mr. Tom White
Bio
Coordinator of Educational Outreach
Mason Library 120
603-358-2746
This employee list was customized for the web per request of the department and may not correspond exactly with what Human Resources has on record for this department. To report any errors/omissions, please contact bcaulfield@keene.edu directly.
---
The Cohen Center's work never stops, but we need your help. Our work in education and commitment to the general public good are recognized as an integral and significant part of the Center's mission.
Cohen Center for Holocaust and Genocide Studies

Keene State College

229 Main Street

Keene, NH 03435-3201
603-358-2490