Cohen Center for Holocaust and Genocide Studies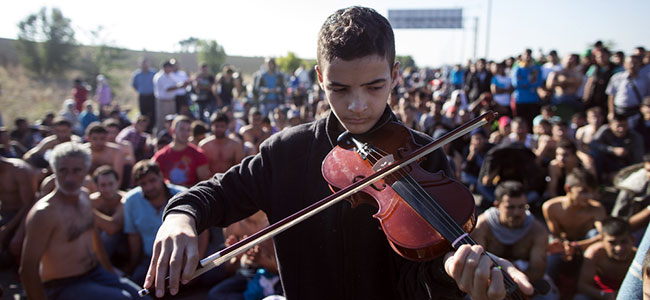 Public Outreach
Public workshops at the Cohen Center strive to engage citizens and civic leaders throughout the region in understanding and promoting human dignity around the world as well as in our local communities.
Cohen Center workshops are an annual series open to the public and focused on the history and ethical questions raised by the history of the Holocaust and genocide. More about Public Workshops
The Civic Leadership Project is designed to explore the impact of extremism and prejudice on society and examine the roles and responsibilities of civic leaders in a democratic society. More about Civic Leadership
---
The Cohen Center's work never stops, but we need your help. Our work in education and commitment to the general public good are recognized as an integral and significant part of the Center's mission.
Cohen Center for Holocaust and Genocide Studies

Keene State College

229 Main Street

Keene, NH 03435-3201
603-358-2490