Get Connected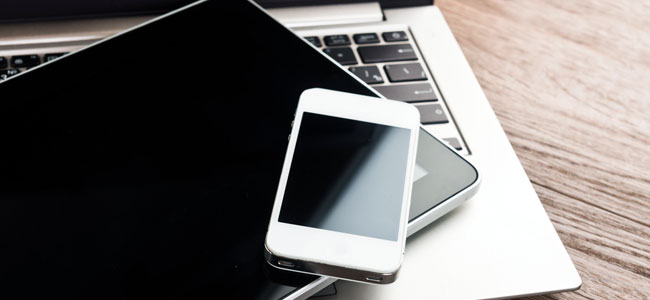 Wireless Network at KSC
Keene State students and employees can connect their laptop and other wireless devices using our secure network.
How to connect to the wireless secure network:
Select the KSC Secure wireless option and when prompted:
Students enter:
yourNetID@student or Student\yourNetID and your NetID password
Faculty/Staff enter:
yourNetID and your NetID password
This wireless network provides the security to do your online banking and transmit other sensitive information (SSN, etc.).
Students connecting to the campus network with a PC are required to install a KSC allowed antivirus software. Please review this list to be sure your software is included.
Note: You should have only ONE antivirus software program installed on your computer at one time. Before you install a new program, you must uninstall any anti-virus software you currently have on your system.
Faculty/staff are required to connect to KSC Secure to protect valuable and sensitive KSC data.
Guests
Guest access is provided to anyone who is not a Keene State College student or employee through a non-encrypted, wireless network. Guests using our network will be provided limited network access to HTTP and HTTPS.
Look for KSC Guest wireless connection and join that network.
Open a web-browser and enter your name and email address on the screen provided.
An email containing your username and password will be sent to the email address.
Access the guest network will remain available for 12 hours.