Welcome to the CDC!
Thank you for visiting our website. Hopefully, this site will provide you with the information you seek regarding our program. If not, please don't hesitate to contact us with your questions.
Nested within the beautiful campus at Keene State College, the CDC serves children and families from both Keene State College and the greater Monadnock community. We enroll children ages 4 months through 4 years 11 months. The CDC has been a part of this campus for over four decades, and shares with the college a commitment to engaged learning and service.
About Us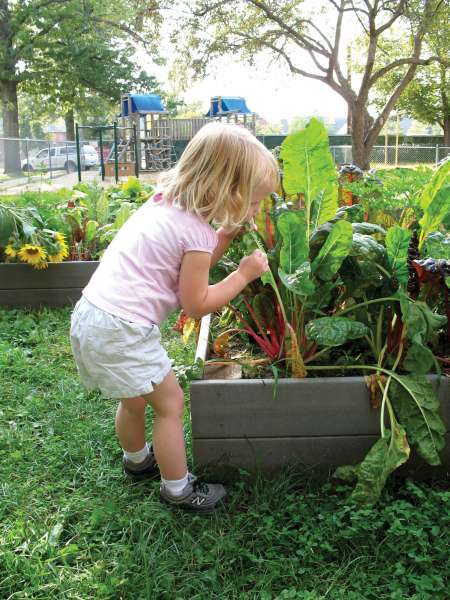 For Families
Choosing a place for your young child's care and education is a very important decision. We hope that your choice will be the CDC. We look forward to building a warm and lasting relationship with you and your child!
We place great emphasis on parent involvement at the Child Development Center. Parents are the experts on their children. Research has shown clearly that children are more successful when their parents are involved in their children's schools/early childhood programs.
More Information For Families
For Students
As a demonstration site for early childhood majors in the Keene State College Educator Preparation Program, the staff at the Child Development Center create a high-quality learning and care environment for young children to develop as individuals within the center community. Each of our classroom teams include a facilitating teacher with a master's degree who is responsible for mentoring and evaluating the academic students. Our Academic Program Coordinator oversees all placements at the CDC.
Academic Students
Student Employees
More Information for Students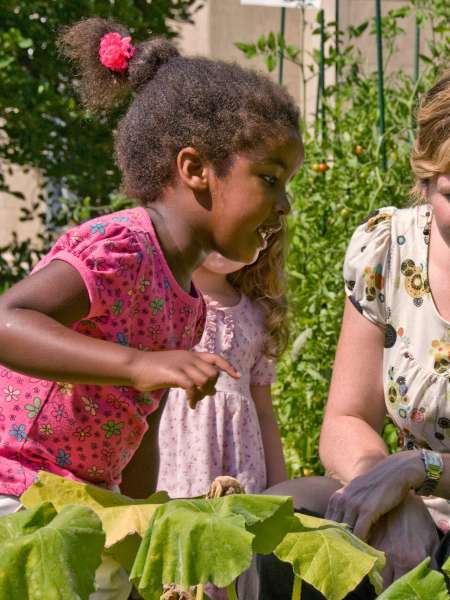 Campus & Community Collaborations
The CDC is a "leadership program," and we believe we have an ethical responsibility to support systems that support the developing child locally, at the state level, and nationally. We accomplish this in a variety of ways:
Observations and Tours
As a demonstration site, educators from around the state and the country visit us to observe our environments and our practice.
Professional Development
We provide professional development to colleagues in New Hampshire and nationally. Our own qualified staff provide trainings, and we also sponsor visits from nationally recognized experts to provide trainings here in the Monadnock region.
Public Policy Engagement
We participate in public policy initiatives with the goal of supporting systems that meet the needs of this vulnerable population.