Statement from President Treadwell: Russian Invasion of Ukraine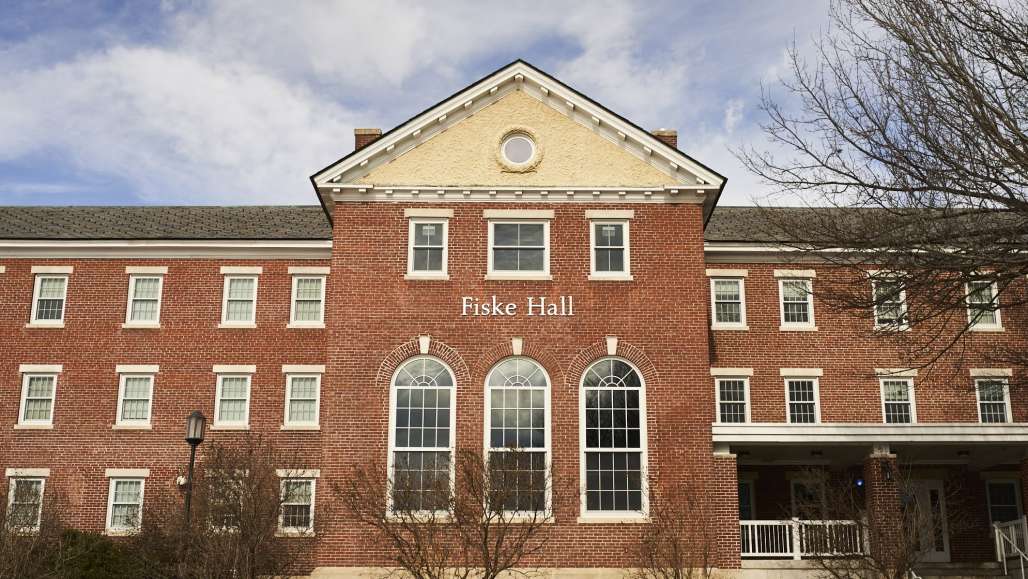 Keene State President Melinda Treadwell issued the statement below to the college community, in response to the events occurring in Ukraine beginning on February 23.
Dear Keene State College Community:
Yesterday and overnight, the Russian military presence around Ukraine escalated into an invasion. Global leaders have expressed their strong concerns and are working through all diplomatic channels to urge a withdrawal of Russian troops from Ukraine. We hold hope that international efforts may prevent this crisis from worsening further.
Keene State College—through its learning and teaching, ongoing events such as the Sidore and Ewing lecture series, participation in organizations like the American Democracy Project, and more—remains committed to the power of democratic dialogue locally and globally.
As a community, we have weathered the pandemic and our own nation's tribulations by banding together for our students, faculty, and staff. Members of our community have painful personal and familial experiences of war and conflict; this crisis may elicit difficult memories and feelings. You have our support. The culture of care at Keene State is available to you; please do not hesitate to reach out to our available network of advisors, counselors, and other community resources.
We will continue to work together to support one another through times of uncertainty and stress.
Be well,
Melinda D. Treadwell, Ph.D.
President, Keene State College
Alumna, Class of 1990
Related Stories