Statement from President Treadwell: Events at the US Capitol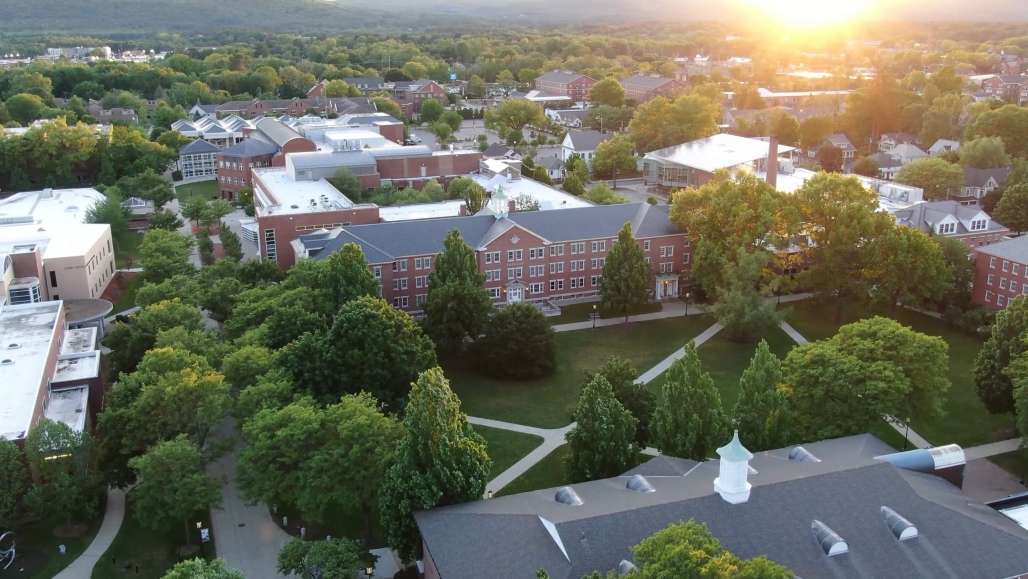 Keene State President Melinda Treadwell issued the statement below to the college community, in response to the events that occurred at the US Capitol on January 6.
Dear Keene State Community:
The world watched yesterday as the US Capitol was stormed, the heart of American democracy was attacked, lives were lost, and injustice and fear were felt yet again by many people in our country. The actions that were taken by many, and the disturbing images that we've seen, won't be forgotten. Collectively, we are deeply saddened by the loss of life and the pain that was felt around our country as a result of the attack.
Even in the context of this searing anger, fear, and unrest, we must remember the light that exists in our communities, including right here at Keene State. Remember that we are helping students to become active, productive citizens in their communities. Remember that we are working together to foster an environment where we can share different and conflicting points of view with civility and empathy. Remember our efforts to cultivate respect and deep listening in our community. These are antidotes to the circumstances that led to yesterday's dismaying events. At Keene State, we will hold fast to these ideals and increasingly promote these initiatives.
It will take time for us to heal from the tragedies we saw yesterday. But we will do this together, and we will come out stronger in the end. As we look toward welcoming our students back for the spring semester, please know that your work is more important than ever. My sincere gratitude for your dedication to our students and our community.
Sincerely,
Melinda D. Treadwell, Ph.D.
President, Keene State College
Alumna, Class of 1990
Related Stories