Keene State Safety Grad Cailey Meagher '15 Keeping Workers Safe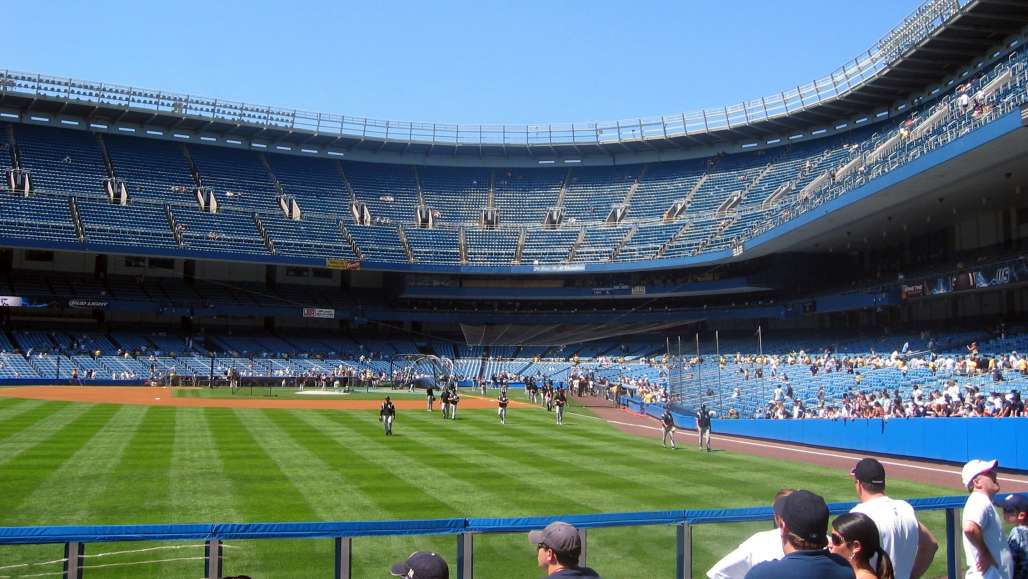 "I'm trying to get everyone to go home in the same shape they arrived at work," said Cailey Meagher, a 2015 graduate of Keene State's Safety & Occupational Health Applied Sciences program. Her ultimate goal of 100 percent worker safety is focused on Jacobson and Co. in New York City, a world-renowned building contractor, where Cailey was hired as the safety manager in 2016. In fact, she found the Jacobson through Keene State.
Jacobson and Co., founded in 1889 as a specialist in ornamental plaster ceilings, now is New York City's go-to company for work on acoustical and specialty ceilings and drywall. Jacobson's carpenters, painters, tapers, and lathers have contributed to some of the most famous buildings in the world, including the Museum of Modern Art, New York Times headquarters, Lincoln Center, the Apple flagship store, and Yankee Stadium, to mention just a few.
Cailey's father is a civil engineer, and she grew up versed in the vocabulary of construction. A native of Stonington, CT, she started at Keene State in 2011 as a secondary education major, then switched to Safety Studies after her sophomore year. Those education methods classes are useful, as her main job at Jacobson is to educate and persuade its workforce, establishing policies and procedures that get people invested in safety.
"Thanks to my preparation at Keene State, I knew the OSHA standards and ethics, but I was also taught that safety is not just about enforcing laws and standards. It's about relationships," Cailey explained. "Jacobson is still a family company, and the management understands that safety is everyone's job. What works on paper might not work in practice, and there has to be give and take. I'm so concerned about the safety of each of our 250 employees." She walks job sites every day with site foremen, makes recommendations, and earns the trust of the men and women hard at work.
The pandemic did not stop construction in Manhattan – it just made it trickier. "We had a brief furlough in late April of 2020," Cailey said, "then got back to our projects. We had to figure out how to work safely. We double-masked for close work, brought in extra personal protective equipment, and did contact tracing for any exposure to COVID-19. We kept our infection rate down while continuing construction." She also established incentive programs that recognized Jacobson employees for compliance with wearing the personal protective equipment.
Jacobson has worked recently on the vast Hudson Yards development in midtown Manhattan, facing the Hudson River. For the wall and ceiling of a soaring atrium, Jacobson had to build a hanging platform, because its tallest booms could not reach the top. The safety challenges on this and other projects are difficult and varied, and part of the reason Cailey loves her job. "I'm in awe of all the skills needed in the building trades," she said. And she intends to make the work sites safe for all, at the end of the day.
Related Stories