Keene State Kicks Off 2016-17 Year
The 2016-17 academic year has started at Keene State College. Our students, faculty, staff and community joined together in a few exciting events to start off the year.
Move In Day
Students began moving into their residence halls on campus today, with the help of families, faculty, and staff.
Move-in Day 2016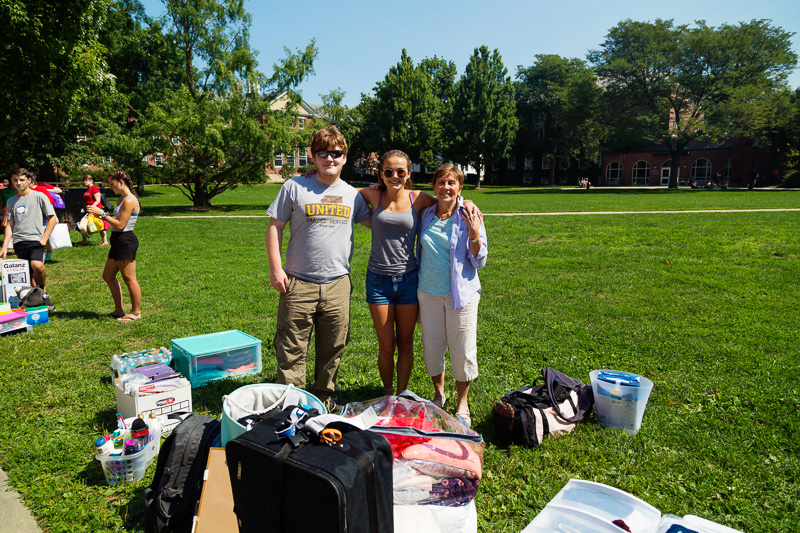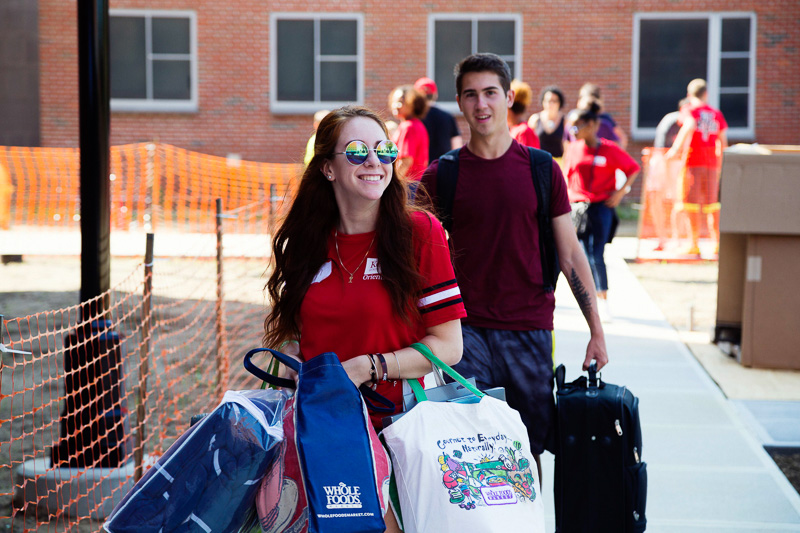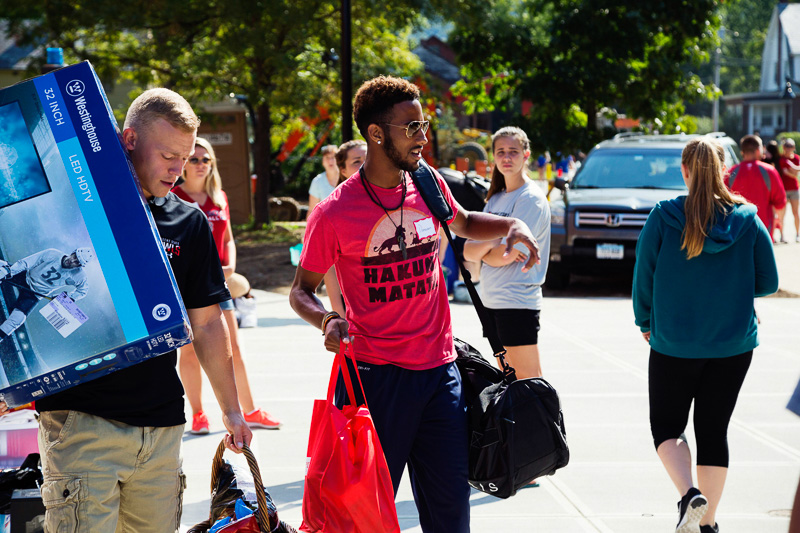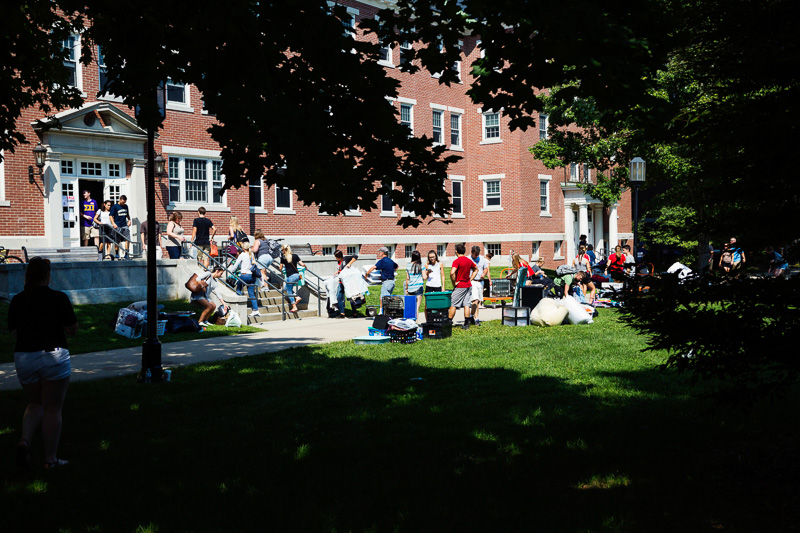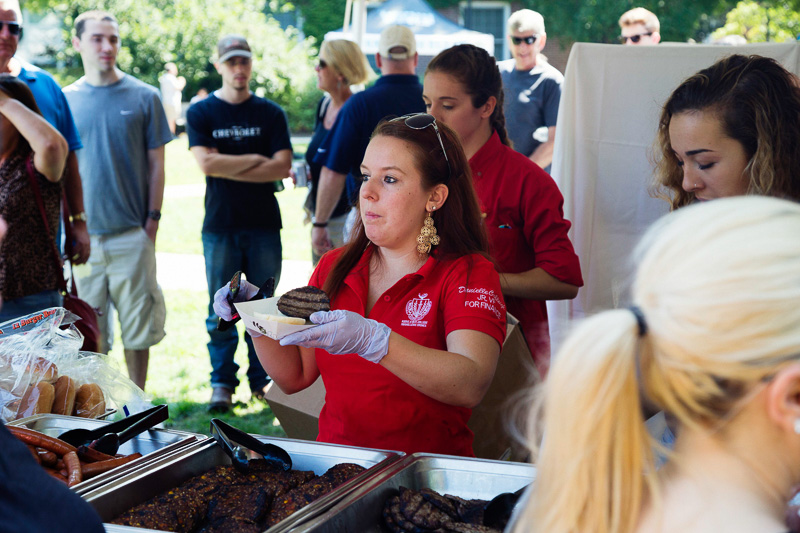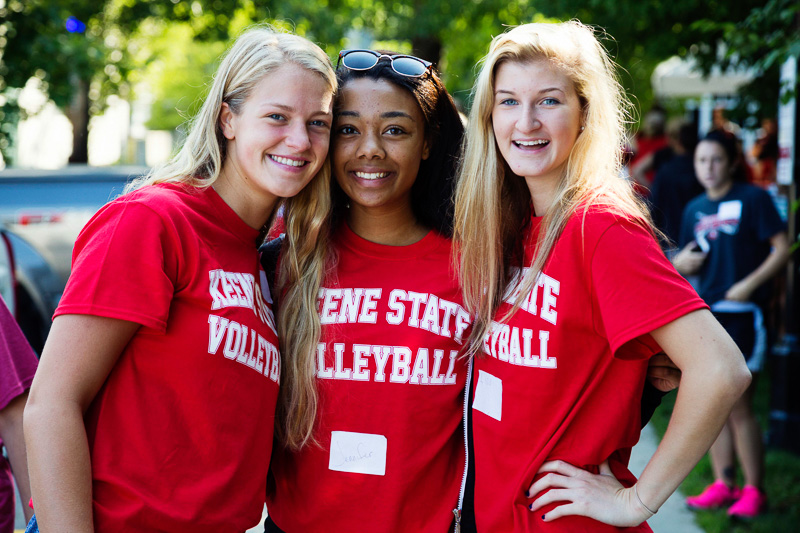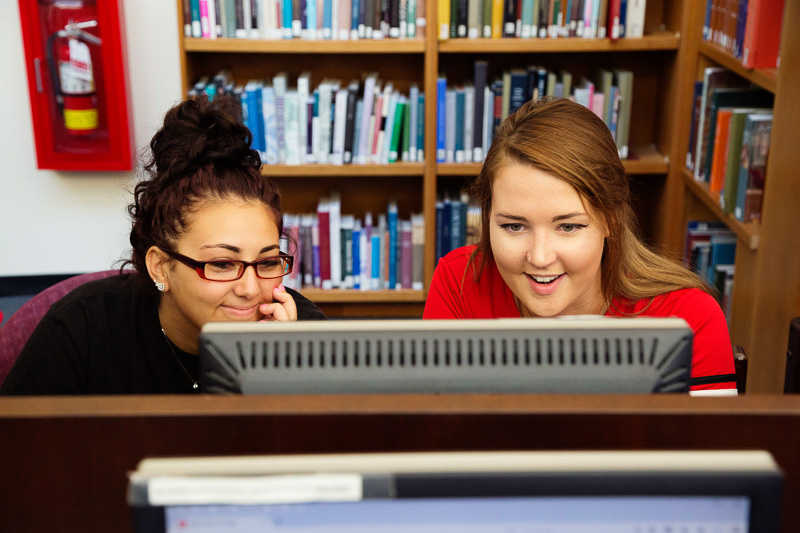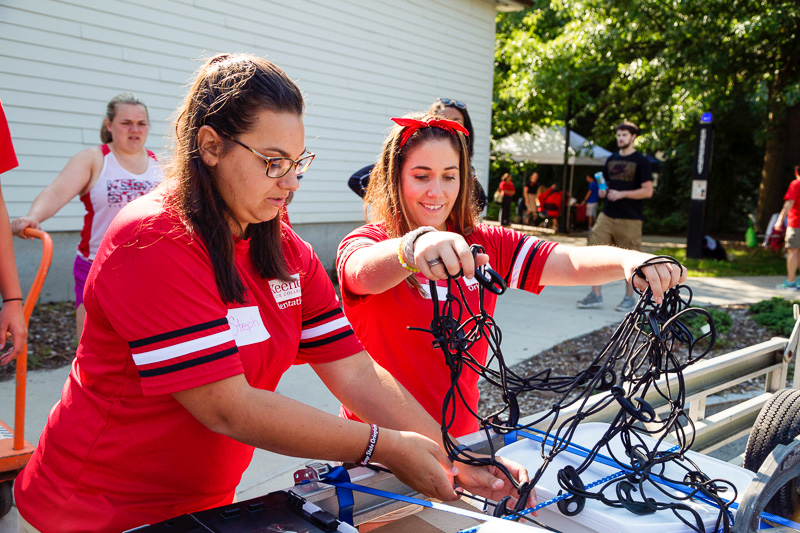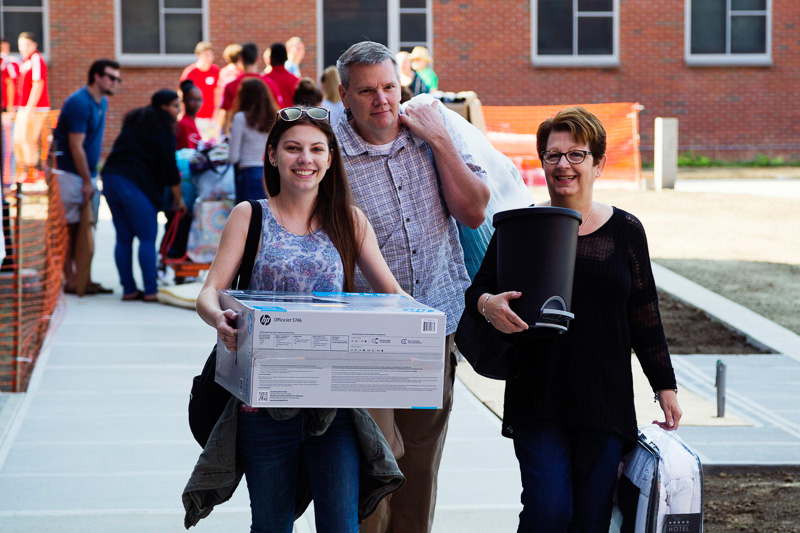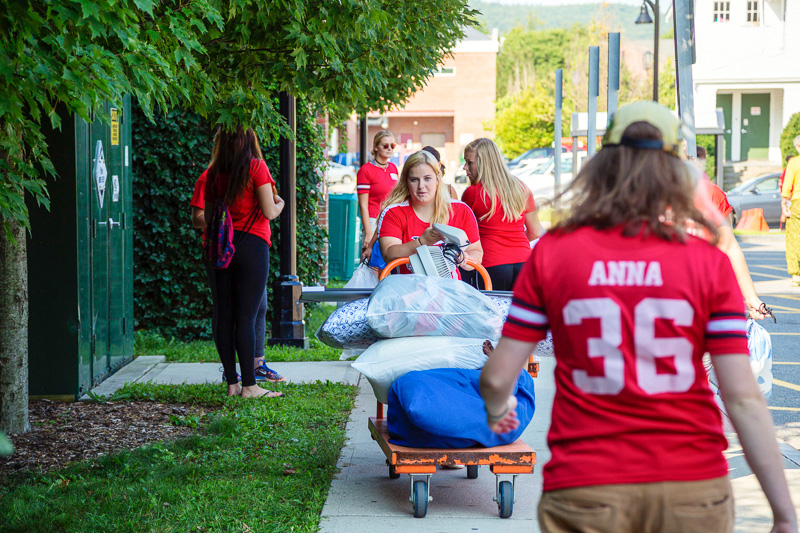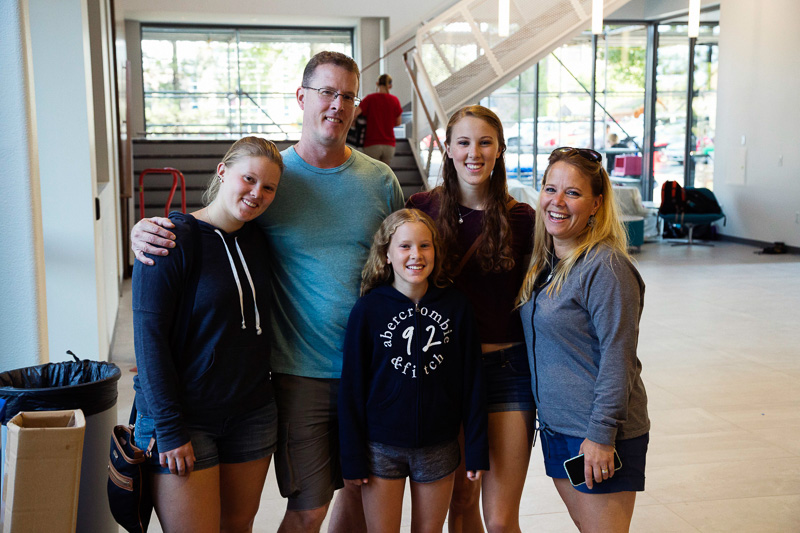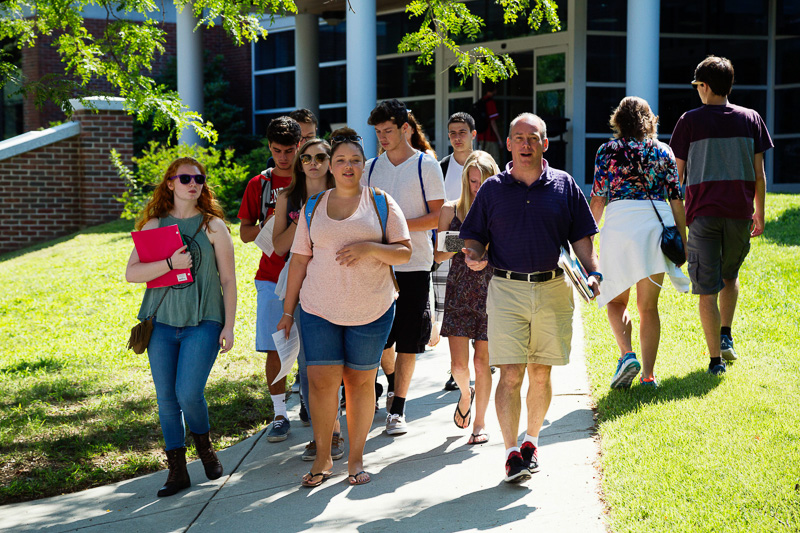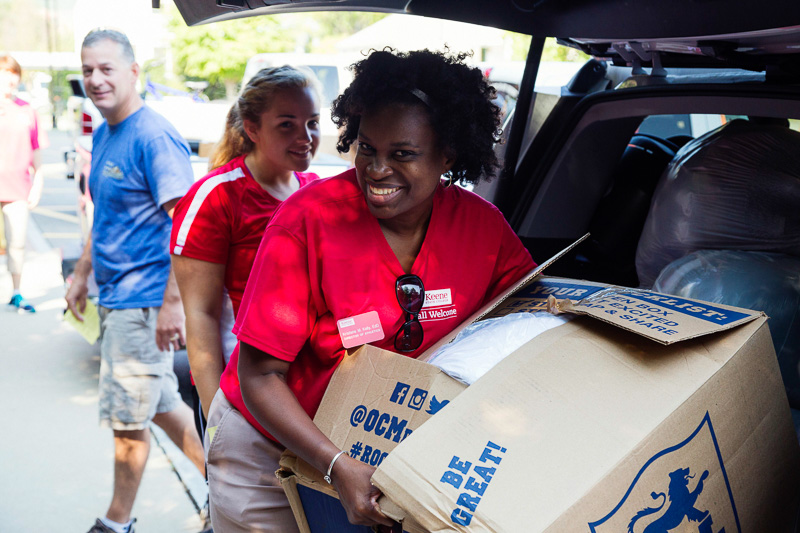 Clap In and Convocation
We welcomed our newest students on Appian Way, as they made their way toward Spaulding Gym for their convocation ceremony.
During convocation, students hear from a variety of college faculty and staff to get a solid start at Keene State. During this ceremony, we honor the Distinguished Teacher of the Year - this year the honoree is Dr. Loren Launen, of Biology.
Clap in and Convocation Fall 2016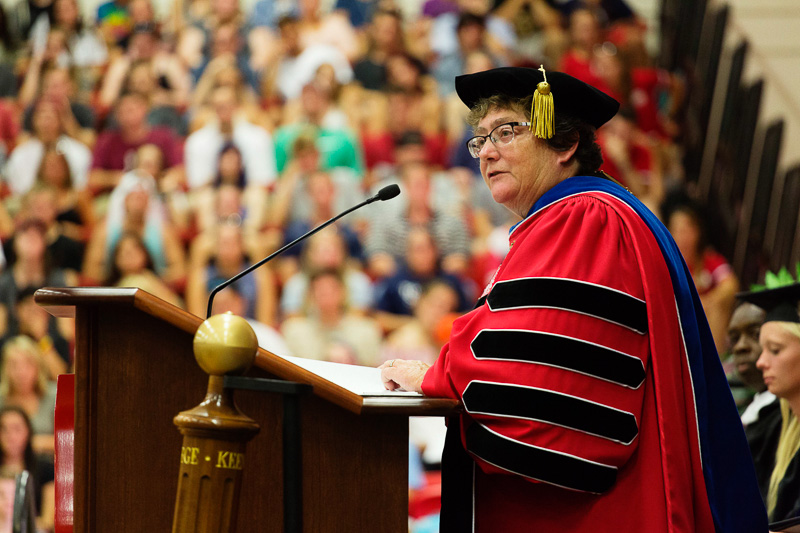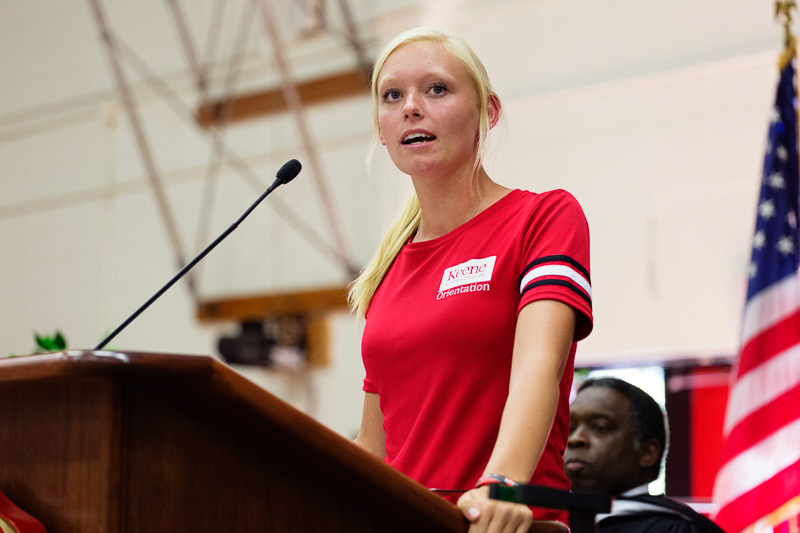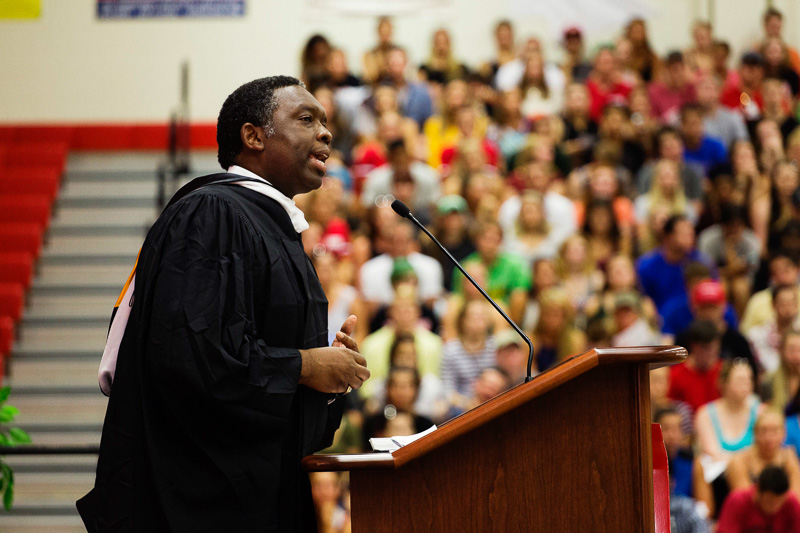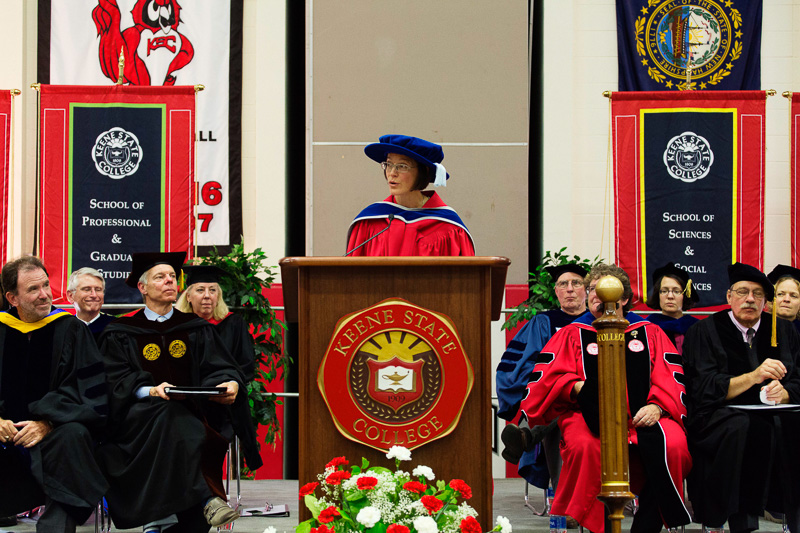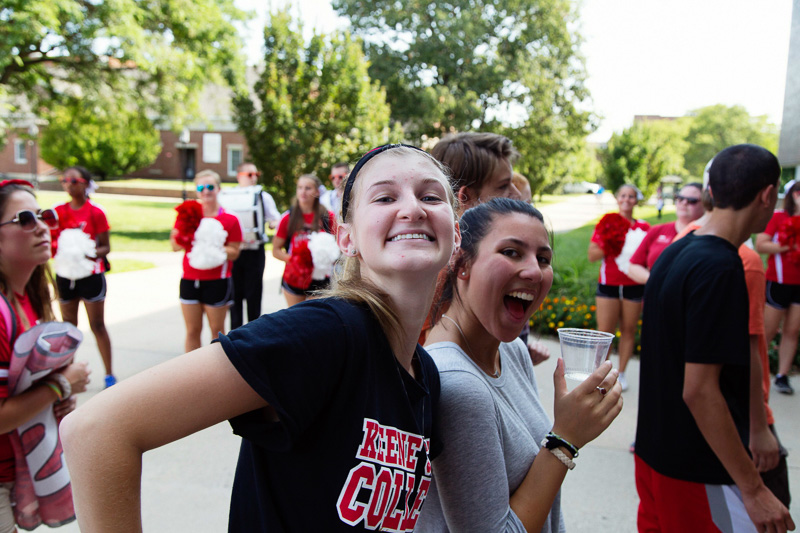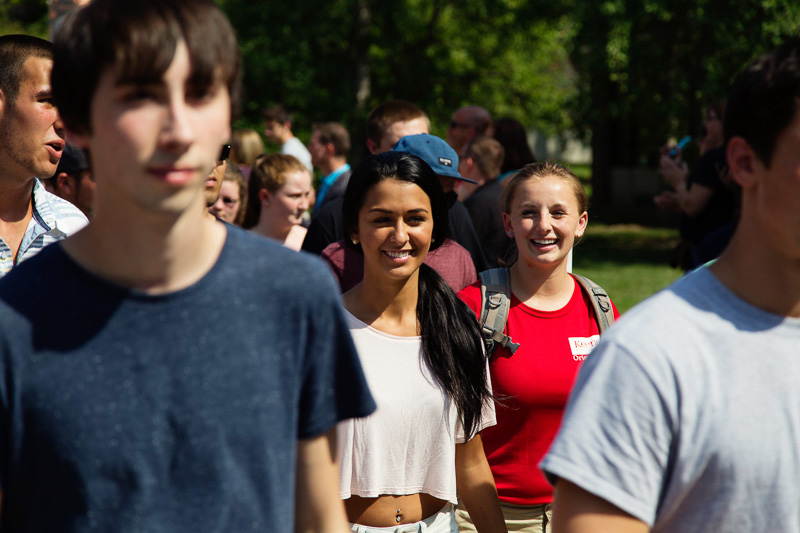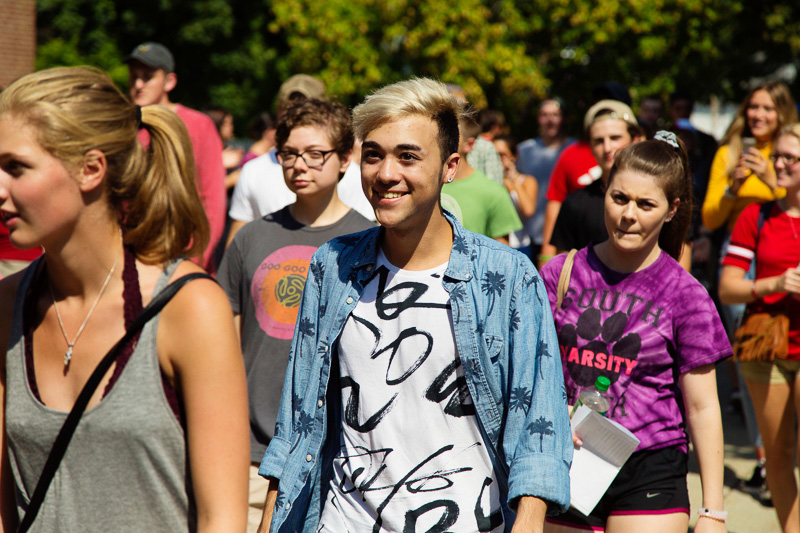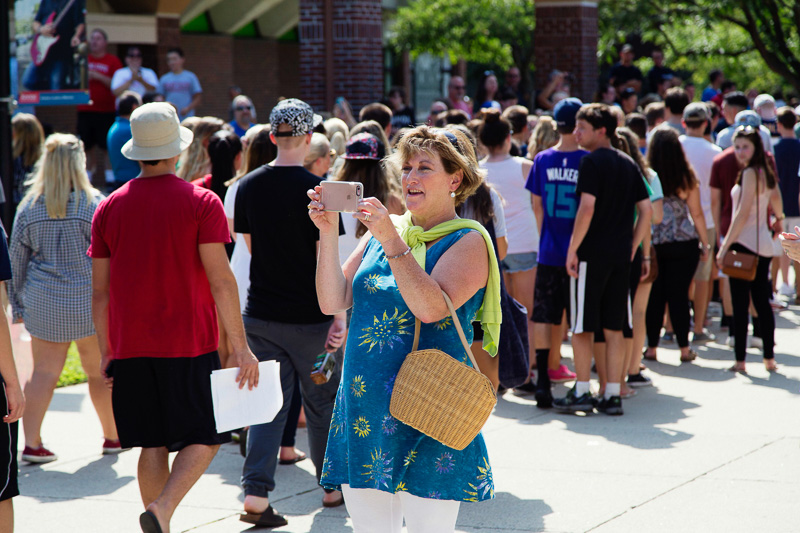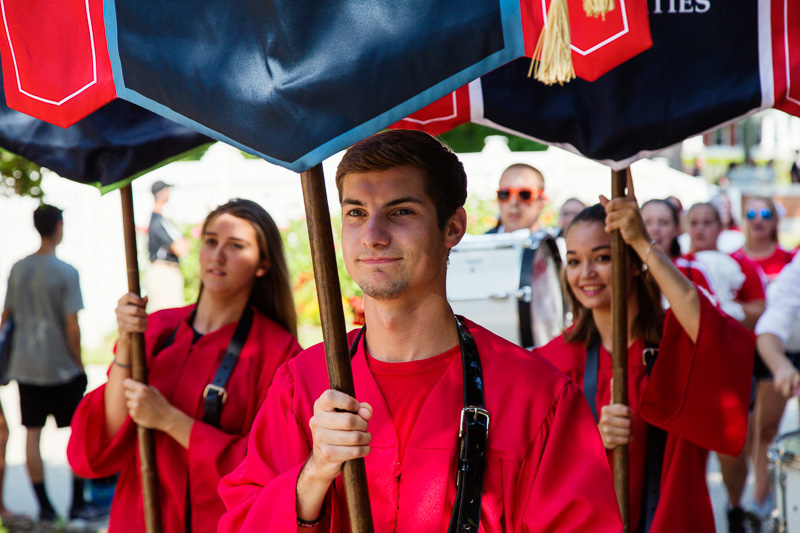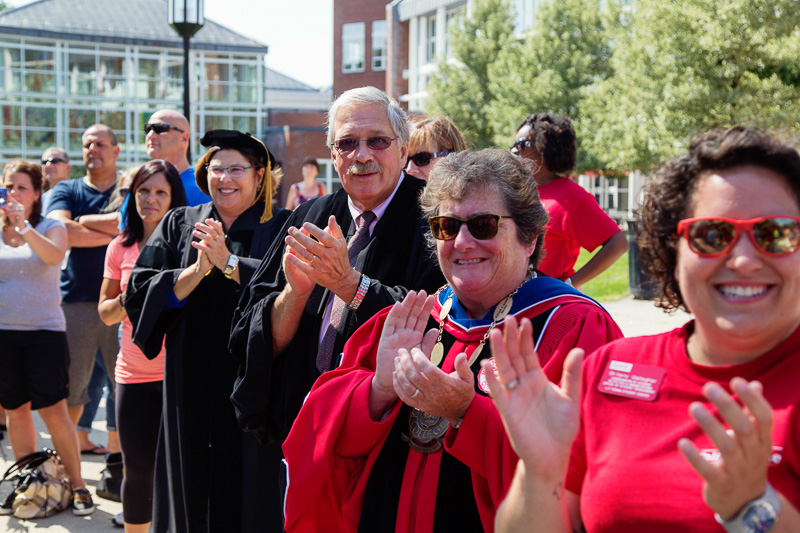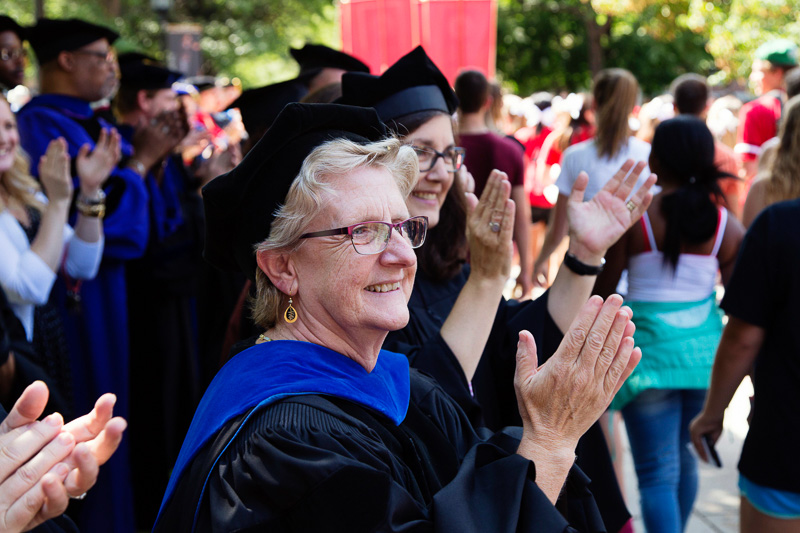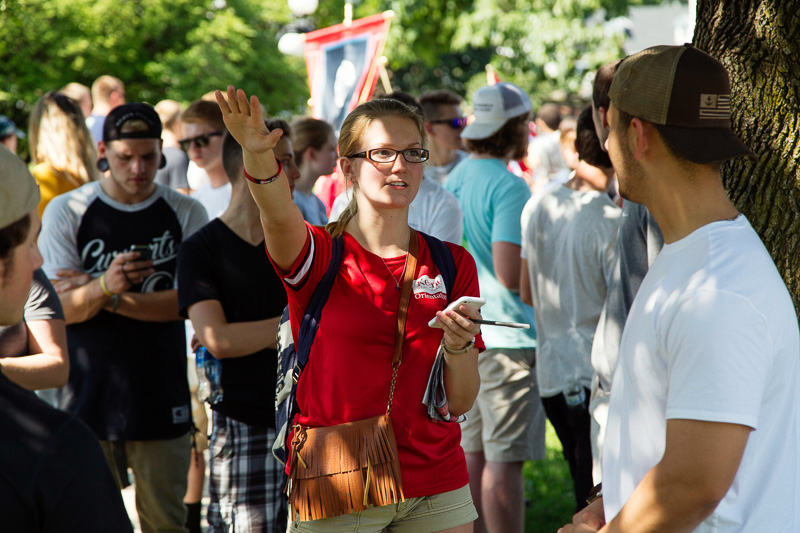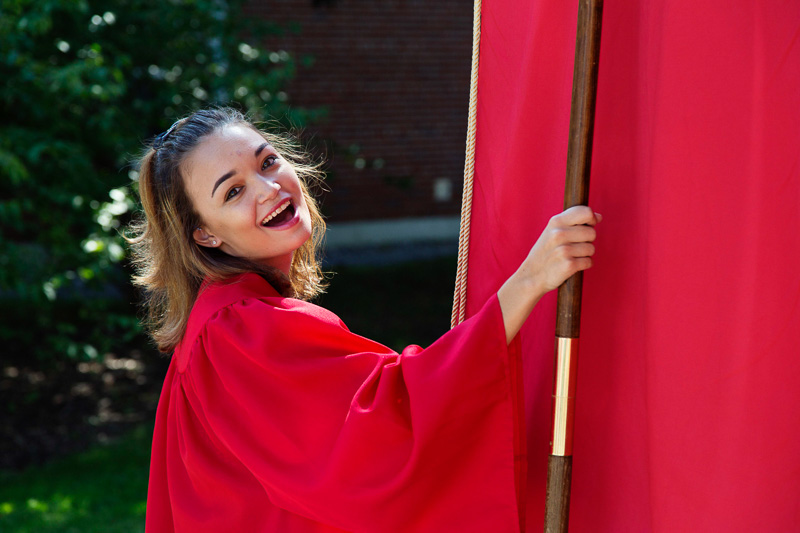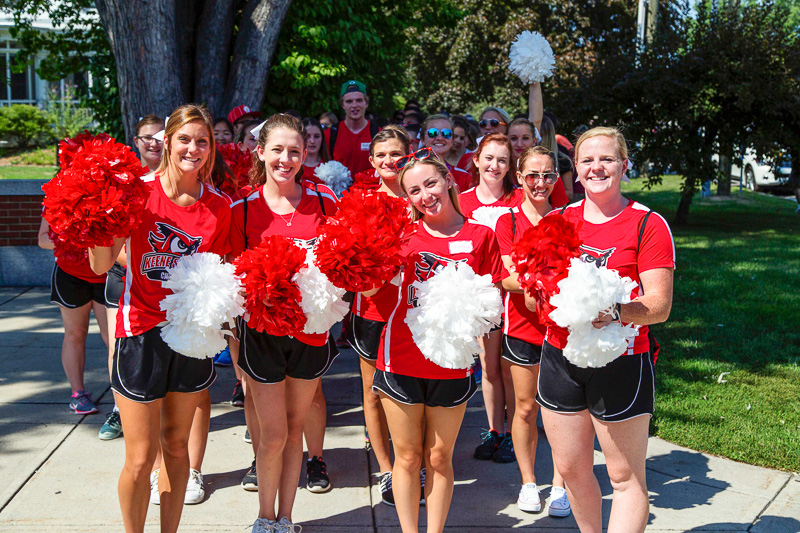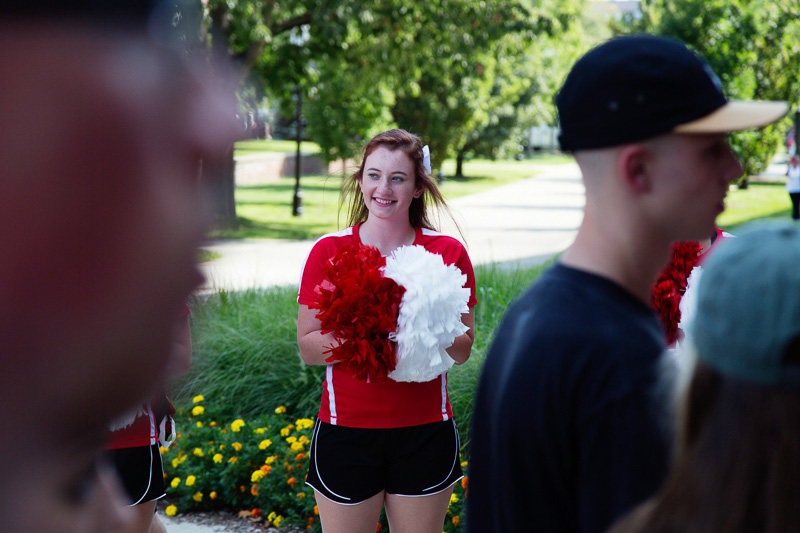 Related Stories