Statement: Welcoming Students from Around the World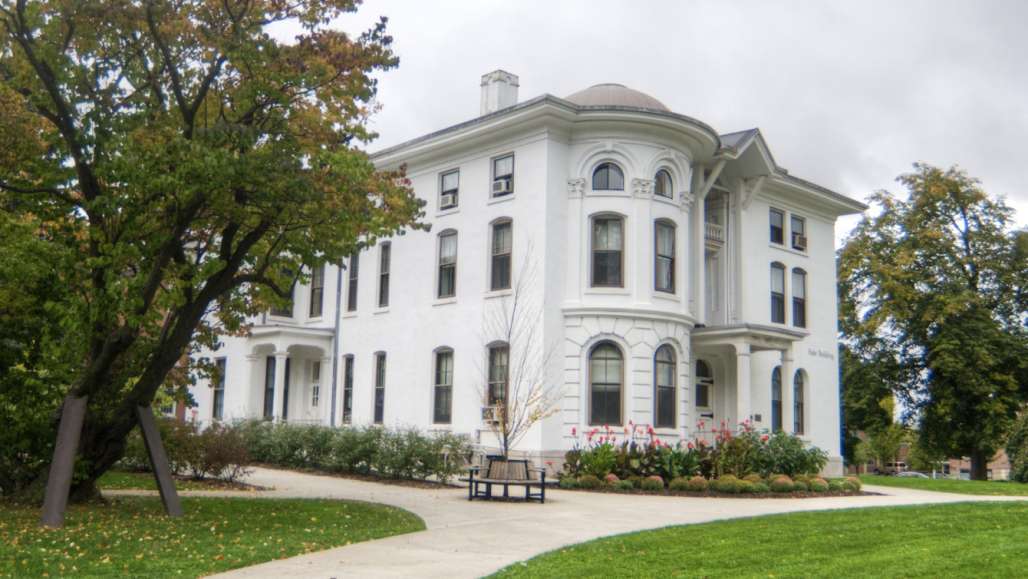 You may have heard that U.S. Immigration and Customs Enforcement released a rule on Monday that requires students to leave the U.S. if their college or university moves to a fully online semester. As a public liberal arts college committed to the values of equity, inclusivity and diversity, this is a disturbing ruling.
The Global Education Office staff has reached out to the international students who are members of the Keene State community to support them and help with anything they need. Fortunately, these students are not directly affected by this decision because we are opening in the fall for on-campus programming, but the news sends a clear message that students from other countries are not truly welcome in the U.S.'s colleges and universities. This in direct opposition to our values.
The students, faculty, staff, and the culture at Keene State have benefitted greatly from the many international students who have learned and lived among the Keene community over the years. We stand firmly committed to continuing to welcome students from abroad and will serve as advocates to students when there is a threat to this commitment. We will continue these efforts to ensure that Keene State and the Monadnock region are full of opportunities for all students to feel welcomed, valued and supported.
Sincerely,
Melinda D. Treadwell, President
Keene State College
Dottie Morris, Associate Vice President for Diversity and Equity
Keene State College
Related Stories