Statement from President Melinda Treadwell: Embracing Our Values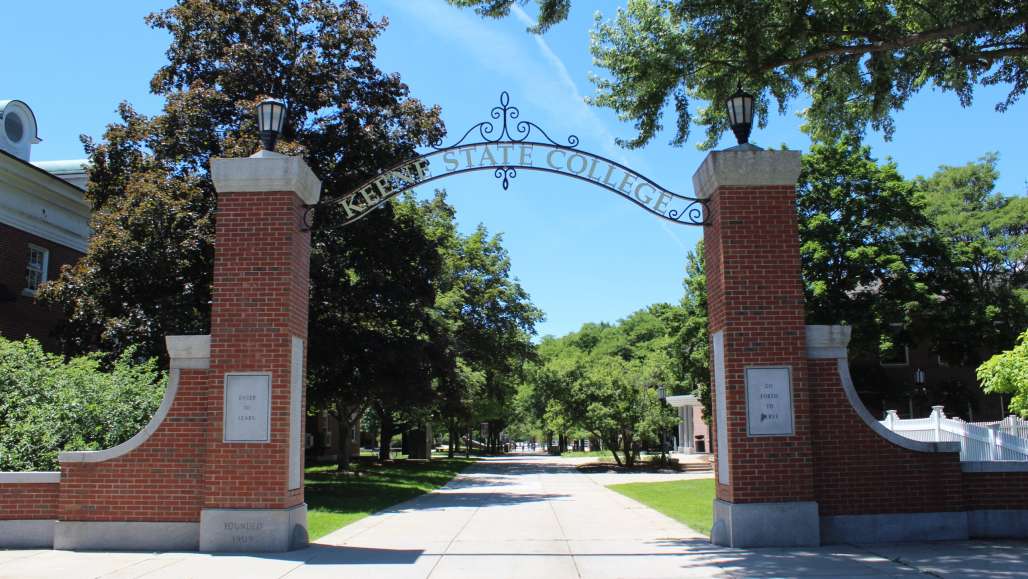 Dear Beloved Keene State Community:
I write today as the President of a liberal arts college within a university system, and I also write today as a person, a citizen of the United States, who holds dear the unalienable rights of "life, liberty, and the pursuit of happiness." These are the rights that we, as citizens, must uphold and ensure they are available to all people, regardless of religion, identity, gender, ability, or the color of one's skin.
We are living through one of the most difficult points in US history, and find ourselves once again reminded that these basic human rights are not being upheld consistently within our country. As we navigate a pandemic and now national unrest and outrage, we are, each one of us, affected in some way. And yet, we are not experiencing these challenges equally.
Our country once again witnessed the horror and deep sadness of injustice and prejudice with the recent death of George Floyd in Minneapolis. This recent tragedy followed the shooting of Ahmaud Arbery in Georgia, and Breonna Taylor in Kentucky. So many people have suffered and died before them, under the influence of ignorance, hatred, and bias. The action of Amy Cooper in Central Park is a reminder of the constant assault and insult leveled against people based on the color of their skin. All of these expressions and actions are threats to humanity and everyone is affected in some way. Our hearts and thoughts are with African American students and their families, faculty, staff and alumni who feel these tragedies most personally and acutely.
Remaining silent at this time of turmoil and trauma is not an option. I am fervently committed to, and Keene State embraces, the responsibility to engage in difficult dialogue and to fight bias and injustice. Our core values expressly state our commitment to social justice and equity in our community and our classrooms. We have reached a critical moment in time when we all must recommit to our values of justice and equity, and look to each other with compassion, kindness, understanding and support. We must dig deep into our assumptions, and unearth our own biases. Every one of us, as individuals, professionals, learners and community members, is crucial to recognizing and rejecting these destructive influences that dehumanize and marginalize people.
As a college, we are reaffirming our commitment to our core values. Through our campus climate survey, it is clear that while we've made significant progress in addressing some areas, we still have areas of improvement ahead of us. We are dedicated to making further progress. We will continue to reach out to you to gather your valuable input and ideas to ensure that Keene State is delivering on our promise to you.
In the wake of the many tragedies that we have experienced, it is natural to feel deep sadness, anger, fear, and helplessness. Though we are primarily working remotely from our homes due to the pandemic, our supports are absolutely in place for students, faculty and staff. For our students who are seeking support at this time, the Wellness Center is available to you, and they are standing by to help. Students may also consider consulting with the Office of Multicultural Student Support and Success to share thoughts and ideas as we move forward, in community. Faculty and staff have access to the Employee Assistance Program, which provides up to six confidential counseling sessions at no cost for Keene State's employees.
We need to hold together as a community, to support one another. We must recognize the impact these losses have in our own lives. In my upcoming virtual meetings and town halls with you, I will make space for us to address related concerns and questions. As we persevere in the context of the many challenges we're facing today, I have incredible hope and pride in our community. We will rise to these challenges, and be guided by the deep history of Keene State as a place of learning, leadership, and meaningful change in our world.
Thank you for being a valuable part of our community. I wish you and your loved ones safety, health, and peace.
Sincerely,
Melinda Treadwell
Related Stories