Classmates, Coworkers, Honor KSC Nursing Students with New Scholarship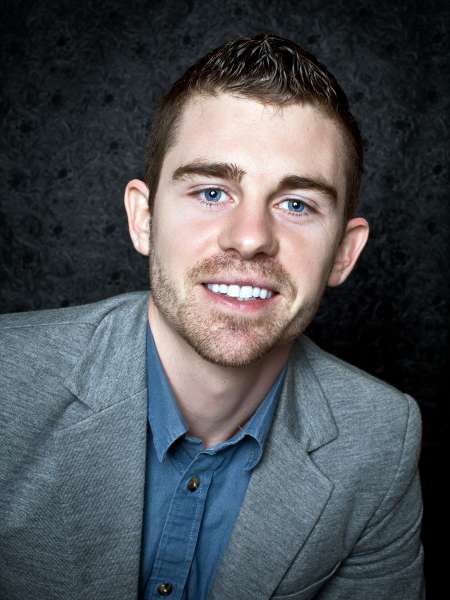 Adam Gaudet '06 and Trevor O'Brien share many things in common. They both attended Keene State College, they are both REALTORS at 603 Birch Realty in Chester (founded by Adam in 2016), and they both embody Keene State's slogan, "Enter to Learn, Go Forth to Serve." Adam is involved in many local community causes & serves as the President of the Seacoast Board of Realtors and Trevor enjoys leading community fundraising efforts & working with local professionals to promote small businesses.
Trevor, a Keene native, divides his professional time between real estate and tending bar at the iconic Cobblestone Alehouse in Keene, a vocation he says he fell in love with while a Keene State student. In that role, Trevor has gotten to know many Keene State students and has forged numerous friendships with students in the Nursing Program.
The classmates' affection for Keene State, and their respect and admiration for the nursing profession – magnified by the COVID-19 pandemic – combined to spark an idea. Why not create a scholarship for nursing students at Keene State College?
The 603 Birch Realty Nursing Scholarship will provide recognition and financial aid to nursing students who are entering their senior year of study. For Nursing Program Director Patricia Shinn, the scholarship will be especially helpful because recipients do not have to be New Hampshire residents.
"Non-New Hampshire residents get short shrift," she explained, because existing scholarships have a residency requirement.
Adam and Trevor are taking a novel approach to fundraising for the scholarship that ties in their real estate work. Throughout 2020, every time Trevor closes on a house sale, 603 Birch Realty will donate $250 to the scholarship, up to $4,000. As Trevor noted, "We are fortunate to be very busy."
At Keene State College we are grateful for the generosity of alumni and friends, in all of its forms. We look forward to bestowing the first 603 Birch Realty Scholarship in 2021!
Related Stories