A Big Thanks from Hootie!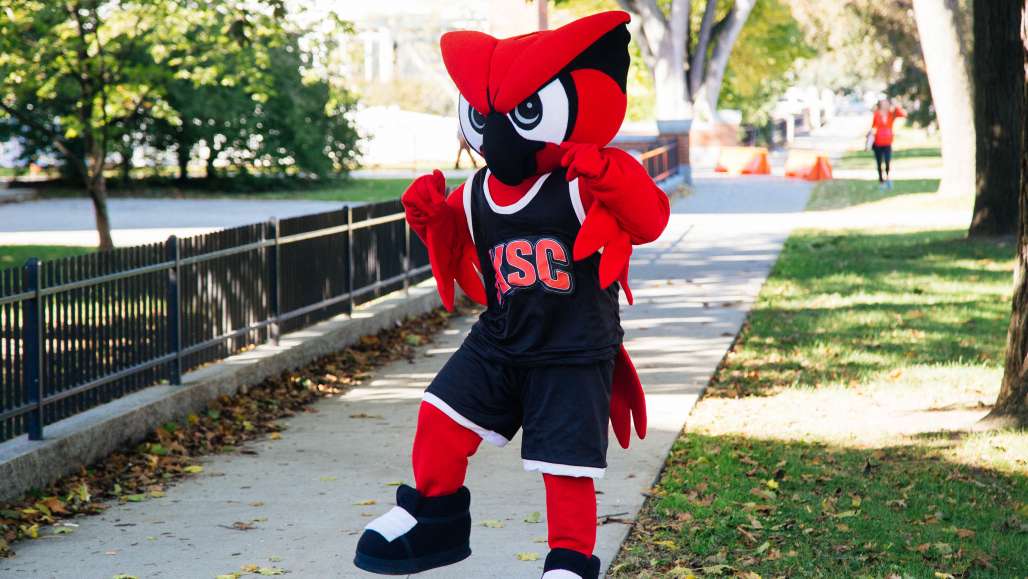 Thanks to Keene State's wonderful supporters, the College's December 3 Giving Tuesday fund drive was a success. This year, 326 Friends of Hootie made donations, for a total of $57,819! Thanks to all who contributed!
Students, staff and faculty, alumni, and friends contributed, kicking in funds to help provide scholarships to make it possible for more students to graduate and go on to do great things in the world.
In addition to a digital campaign, Keene State's fundraisers held on-campus events, including partnerships with the Bookstore and Chartwell's, the college's food service provider, which both contributed a percentage of customer purchases toward the KSC Fund.
President Treadwell '90 and her cabinet also made Giving Tuesday donations.
The day featured the launch of a fund drive for the Keene State Class of 2020, which has raised $2,839 to date. Those funds will help pay for activities the seniors have planned for their final semester, including their class trip.
Related Stories