Bre Butler '14: An Officer and a Dietitian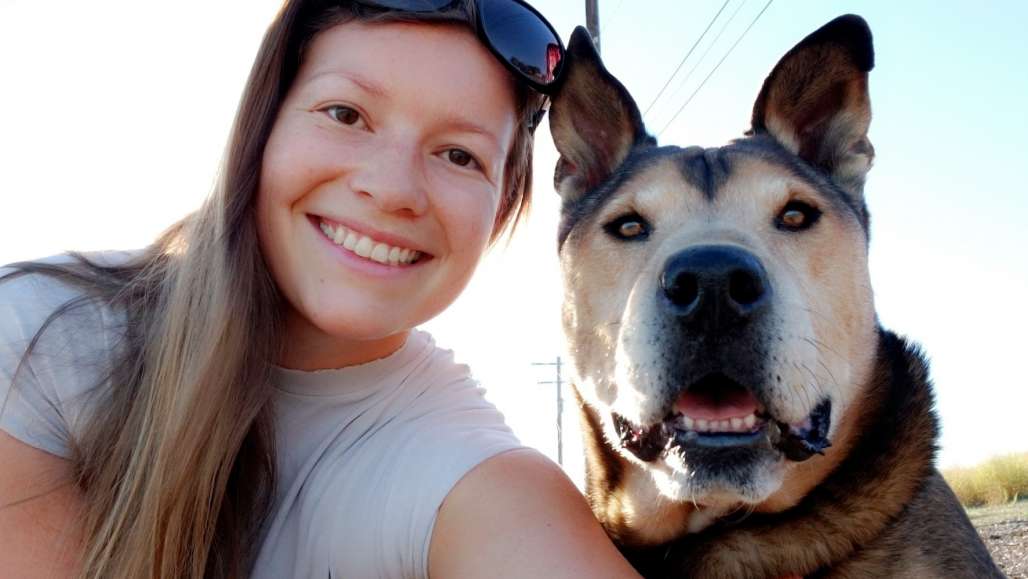 When Breanna Butler '14 was a student at Keene State, she was assigned a project on a nontraditional career path that might appeal to her in the future. The path she explored? Military dietitian.
Fast-forward, and Butler is now a registered dietitian with three year's experience at Harbor-UCLA Medical Center in Los Angeles – and she has just been commissioned as an officer in the US Navy. She heads to Newport, Rhode Island, for Officer Development School February 2, and reports for duty at Camp Pendleton in Oceanside, California, by March 19.
"The Navy was my first choice as most of the men in my family were in the Marine Corps," she wrote in an email to several of her Keene State professors, "so I will be able to serve both branches as they share medical facilities."
A health science major (now called public health) with a nutrition focus, Butler had reached out to a group of faculty members from the Public Health, Holocaust & Genocide Studies, and Education Departments because, she wrote, they all helped her get where she is today.
"I am so excited that everything is coming together and even more excited that I can continue to bring you guys along for the ride," she wrote to them. "Please know that I truly appreciate all of you. You have each helped me grow into who I am today and I hope that you know that what you do really does make a difference."
Related Stories