At the Oscars: '93 Grad Edited Sound for Poppins Sequel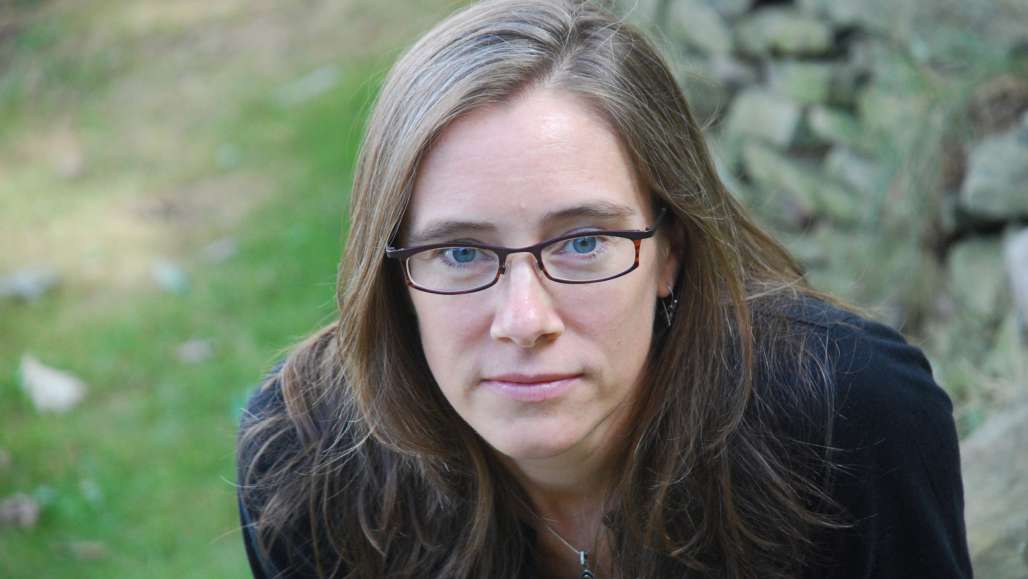 It's not just super: it's supercalifragilisticexpialidocious. Keene State grad Jennifer Dunnington '93 was supervising music editor for the movie Mary Poppins Returns, which has just received several Academy Award nominations. The Disney flick is up for Oscars including Best Original Score and Best Original Song.
Dunnington, who turned a love of music, dance, and film into a career as a motion picture music editor, has worked on projects including Into the Woods, The Wolf of Wall Street, The Hobbit – An Unexpected Journey, and Boardwalk Empire. She's earned a prime-time Emmy and several Motion Picture Sound Editors' Golden Reel awards.
At Keene State, she said in a 2012 interview, she benefited from the chance to explore all aspects of filmmaking: "The fact that KSC was a small school, with small classes, enabled us all to make films and gain some experience with directing, lighting, cinematography, editing, sound, and to collaborate with a team of people to get a project done. I got to try my hand at a lot of aspects of film, and that was a great experience. In a bigger school, I might not have had as much exposure to so many things."
Through the College, she also lined up an internship with Ken Burns's Florentine Films, working on the nine-part documentary Baseball.
Stayed tuned on the Mary Poppins Returns Oscar prospects. The Academy Awards ceremony happens February 24.
Related Stories