From Biology Major to Diabetes Researcher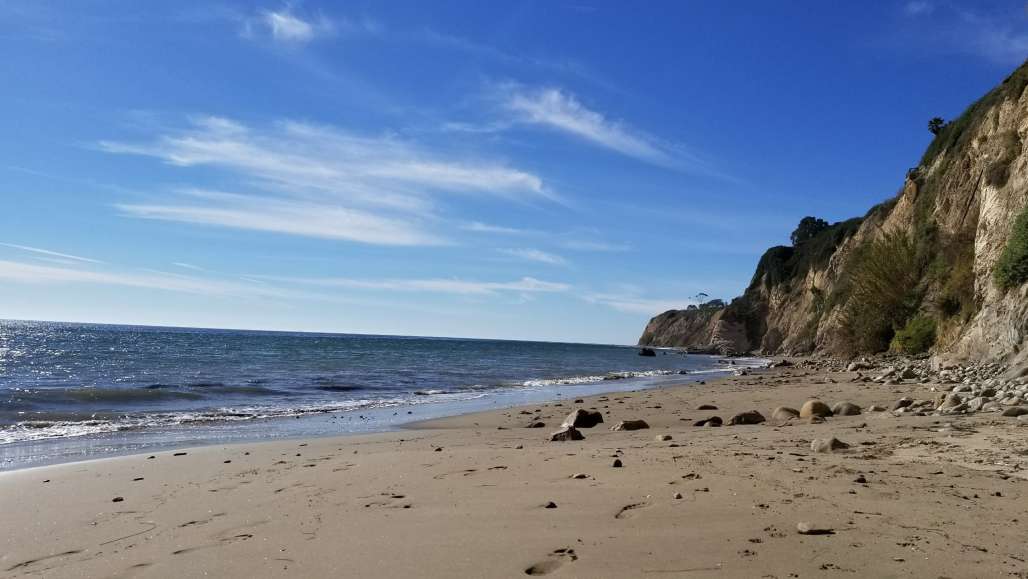 Tom Cole had a couple of criteria in mind when he started looking for his first post-college job last fall: he wanted to put his Keene State biology degree to use, and he wanted to experience life outside of New Hampshire – preferably near a beach.
Cole graduated in December, and two months later, he's a research assistant at Sansum Diabetes Research Institute in sunny Santa Barbara, California (and, yes, he lives just two blocks from the beach). He landed the job in part, he says, because of his responses to the "critical thinking" questions he was asked during a Skype interview. He knew how to respond because he had participated in mock interviews set up by the Biology and Chemistry departments to give students practice in talking with recruiters from the biotech industry.
Another factor? "The educators of the Biology and Chemistry departments" he says. "I was told plainly that I had more knowledge and expertise than the bench staff and interns from University of Santa Barbara who had been working here already."
He was offered the job on December 17, hopped into his car to drive west on Christmas Day, and started work January 2.
At Sansum, Cole works under a senior investigator who specializes in endocrinology and studies diabetes in pregnant women. He's responsible for many tasks, including carrying out clinical trials, which could mean anything from testing blood glucose to administering questionnaires – being sure to follow protocol and the established time frame so the data isn't invalidated.
"I cannot emphasize enough how much the Keene State Biology Department prepared me," he says. He credits his favorite college courses, Developmental Biology and Immunology, for providing a solid base for performing his new job.
His faculty advisor, Professor Loren Launen, gets considerable credit as well, he adds: "I attribute a great portion of my success to my advisor, Dr. Launen. She helped me my entire college career in anything I needed and took on an extra load of proofreading my resume and cover letter and giving me advice and helping me with many questions. This is particularly impressive because I know she did this while being extremely busy with multiple classes including senior seminar. I do not think that anyone has ever made such a great impact on my life as she has, and I thank her dearly for literally everything she did for me."
Related Stories