Welcoming Students to Campus for the 2017–18 Year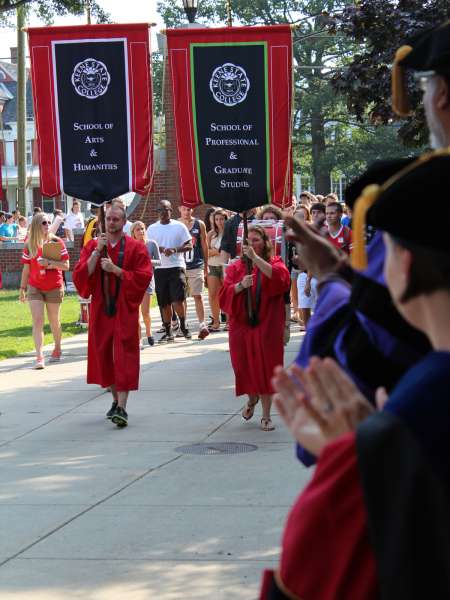 Keene State is ready to officially kick off the 2017–18 academic year by welcoming our returning and new students. Orientation student staff members are thrilled to get started. Get a glimpse of how we welcome our students by viewing our Welcome Days schedule. Also, meet this year's Orientation staff! Stay tuned for a gallery of photos from this year's Welcome Days events!
Many of our students will be learning about our Owl Code. The Owl Code was written by students and will be shared with students throughout the academic year to remind them of the important role they play in our Keene State community. We are proud to share it with you.
Keene State College Owl Code
Here at Keene State College, we are confident that our fellow students will act with integrity and hold each other accountable in all aspects of our college careers. The standards we have set for our community have created specific expectations. These expectations form the Owl Code.
As a Keene State Owl, I promise to:
Strive for academic excellence
Actively contribute to an inclusive community that appreciates and celebrates diversity
Engage in active citizenship through community involvement
Demonstrate leadership through my decisions and actions
Welcome students, and best wishes for a successful academic year!
Move-in Day 2017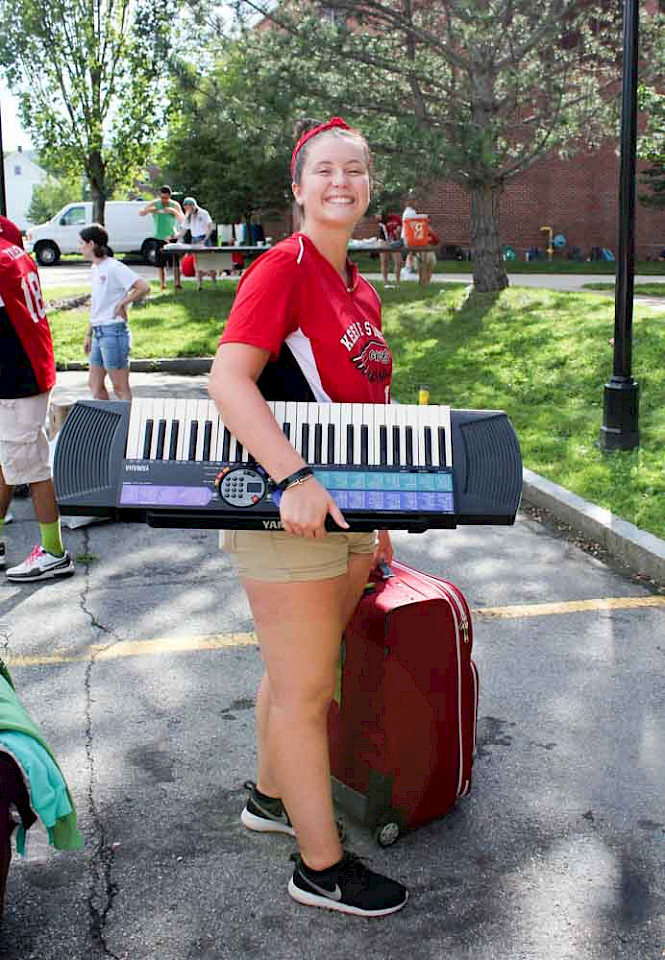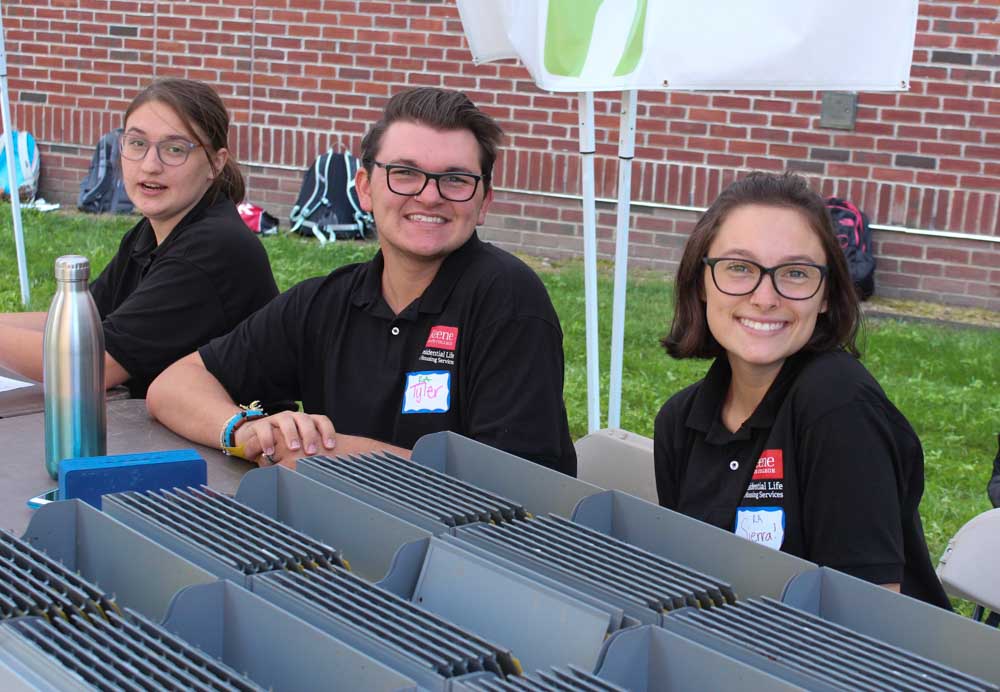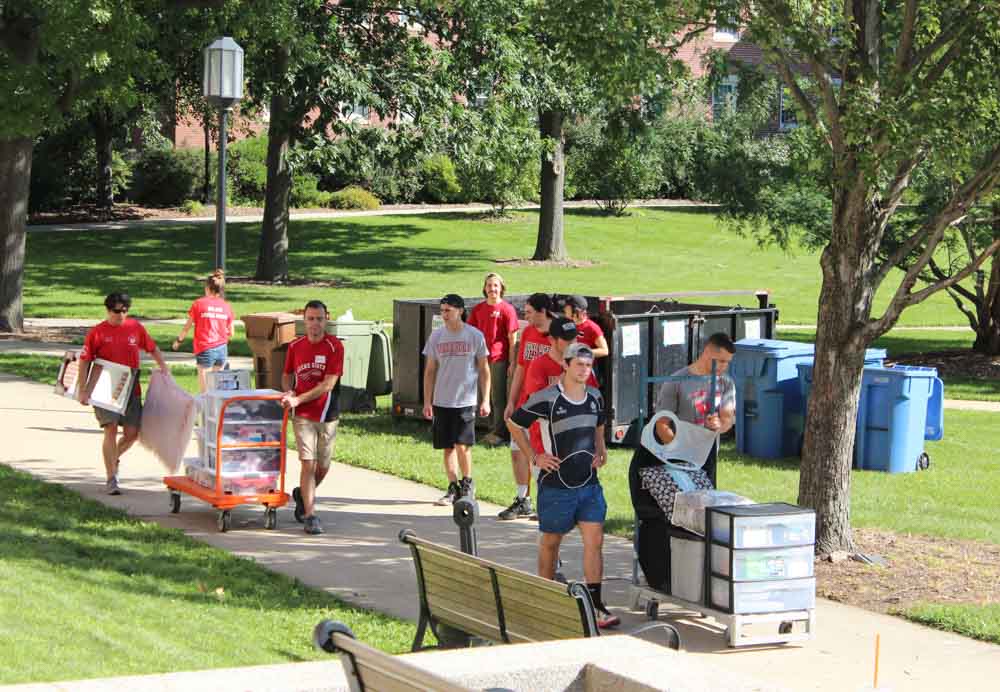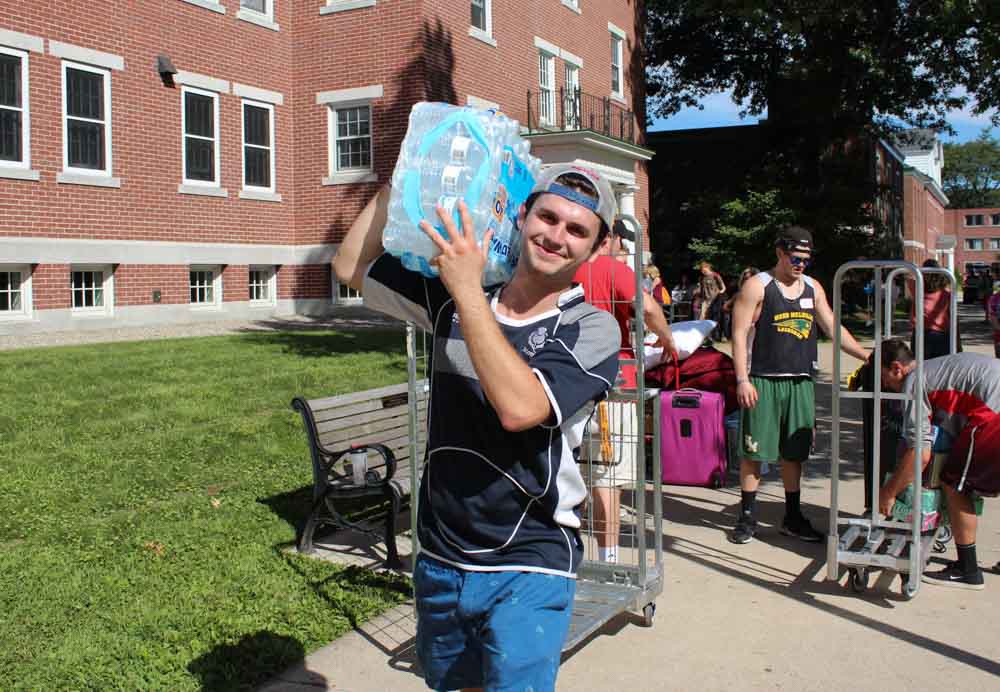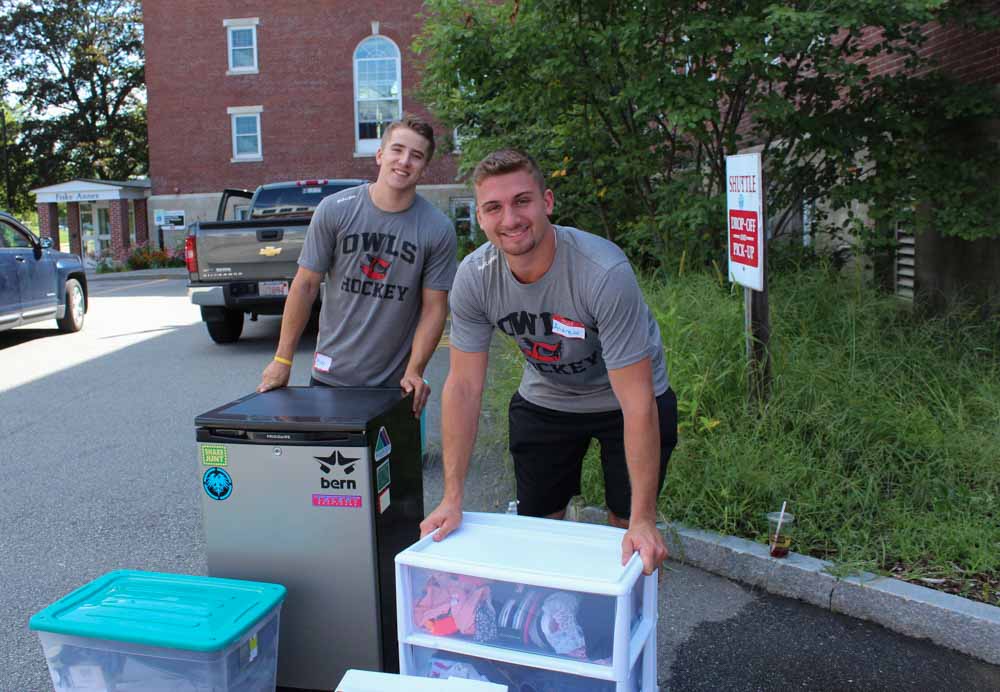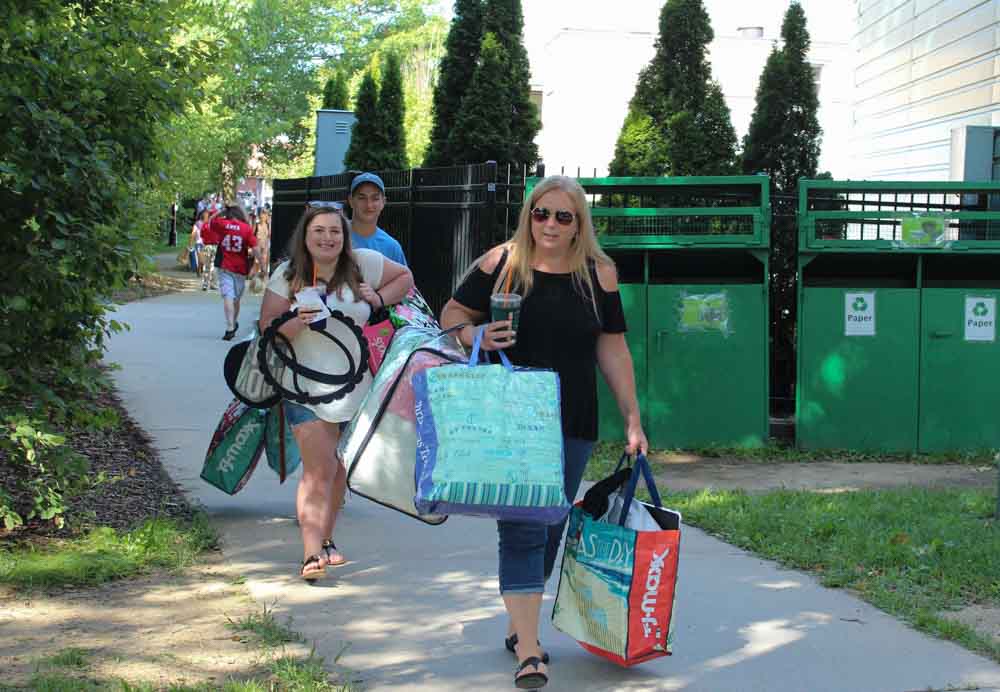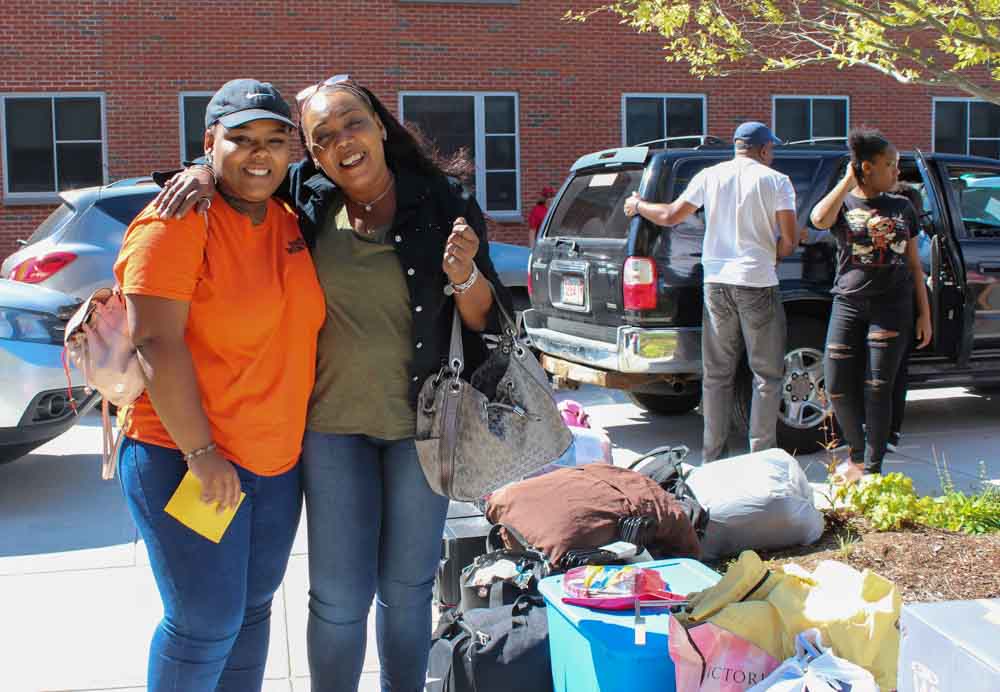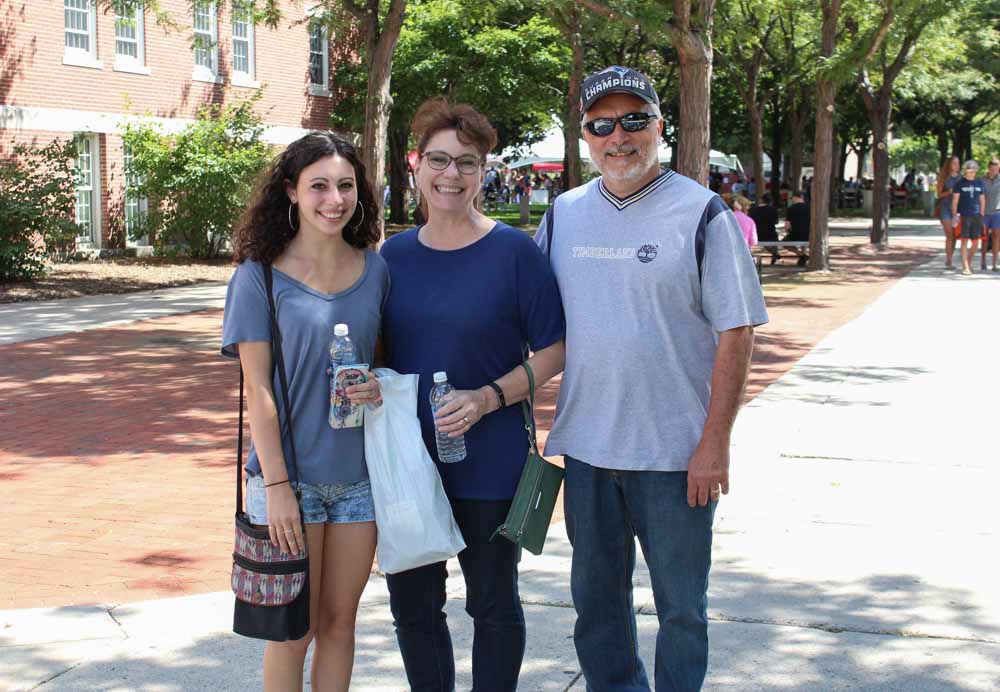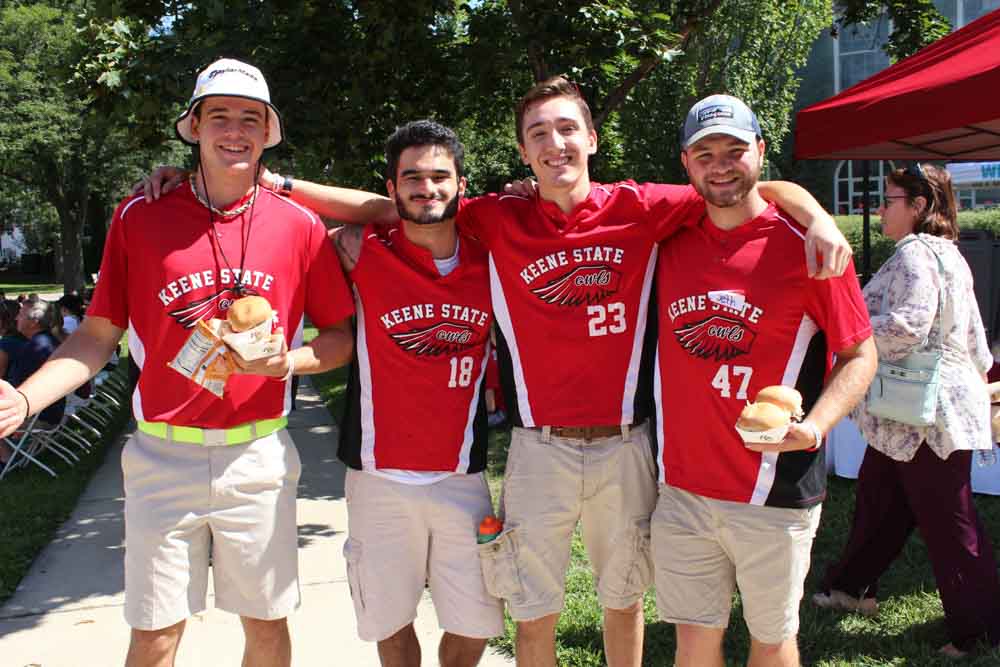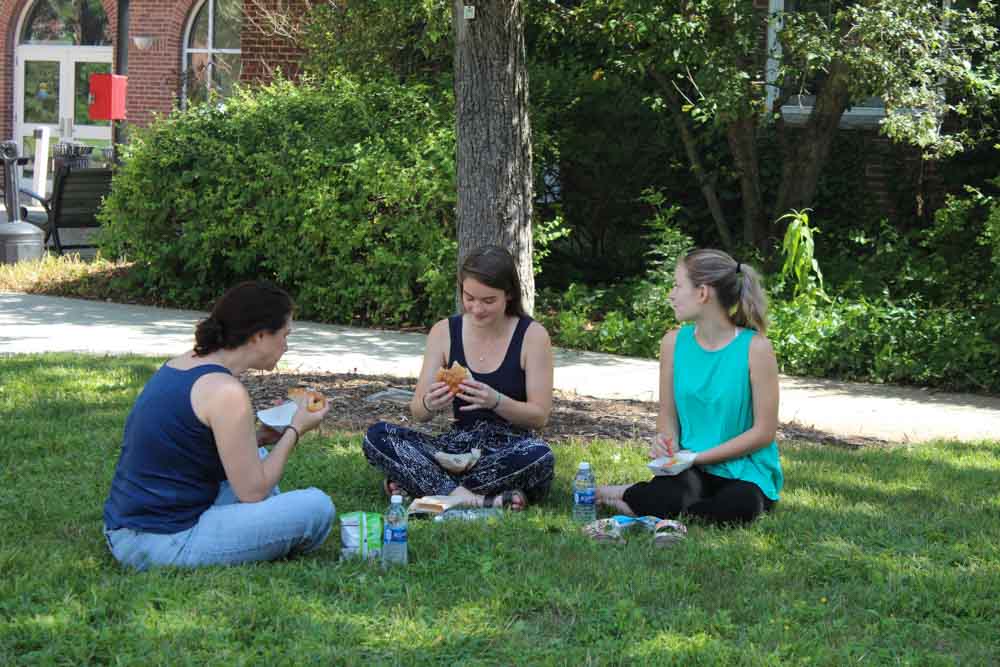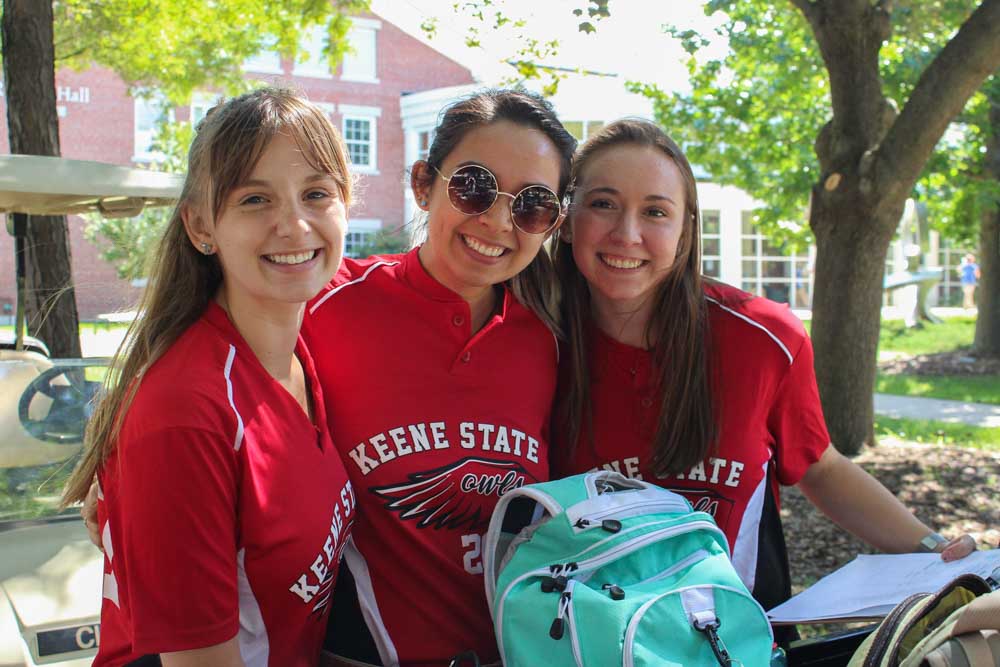 Related Stories