Orientation 2013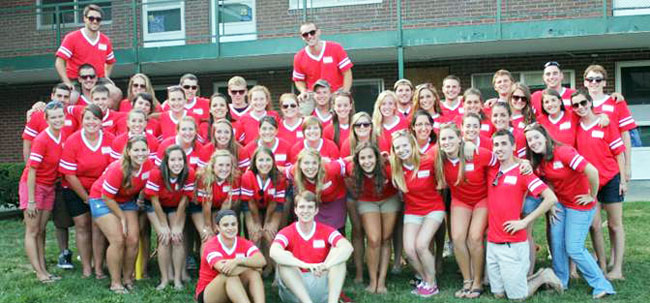 Please note
Many of the materials on subsequent pages are from the 2013 Orientation program and are being made available as a sample of what is included in the Orientation program and in the related materials. This site will be updated for the 2014 program in April, 2014. Come visit us again then.
Students Admitted for January 2014
For more information please visit admissions.keene.edu.
---
Contact Orientation Staff