Orientation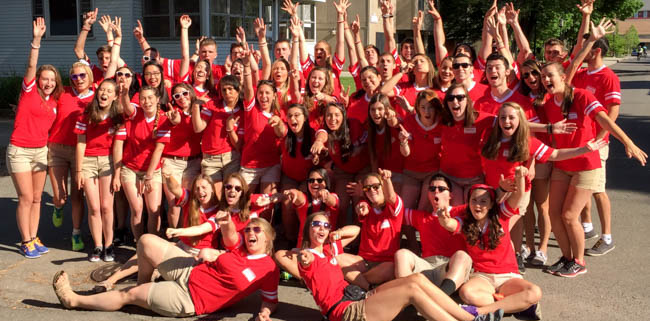 January 2017 Spring Orientation
All new and transfer students beginning at Keene State College for the spring 2017 semester are required to attend the January Orientation Program on Sunday January 15, 2017. The program begins at 1:00pm in the Mabel Brown Room, 2nd Floor of the Student Center. Information has been sent to your KSC email address.
KSC Owl Card
Students living in campus housing who have submitted an acceptable photo online by the end of business on Wednesday, January 11th will receive their Owl Card at their campus residence when they check in on Move-In Day (1/15/17).
Students living off campus, or residential students who have not submitted an online photo, must go to the Owl Card Office to have a photo taken and/or pick up their Owl Card. It just takes a few minutes but there may be a bit of a wait in line due to higher volume at the start of the semester.
Readmitted students with an Owl Card issued after August 2015 can still use their most recently issued Owl Card if they wish. However, as a readmitted student you may have a new card issued for this semester at no charge.
---
Contact Orientation Staff