Prof. Hoyt Designs Stop-Motion Animation to Celebrate Community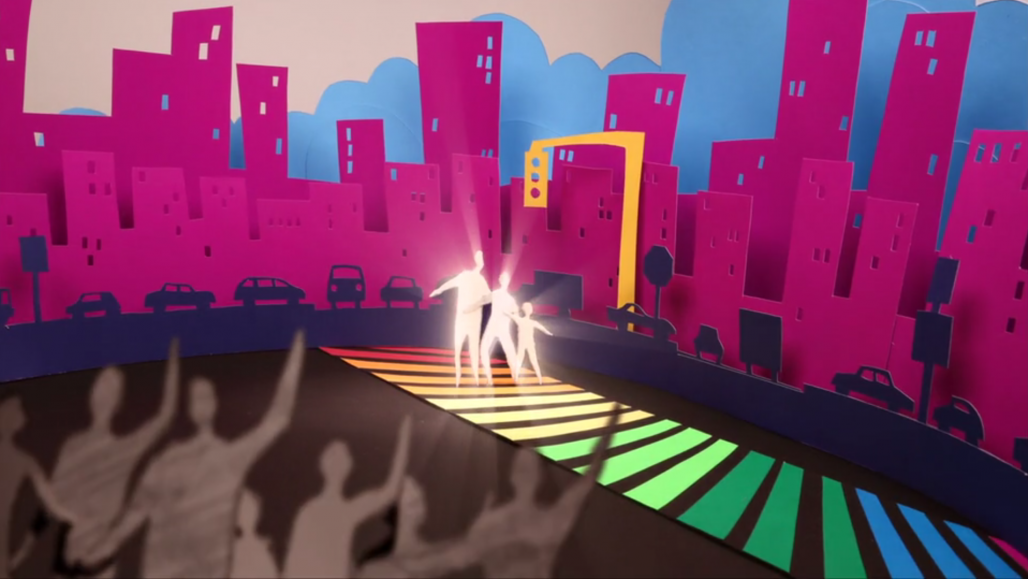 Each year, Associate Professor of Art Randall Hoyt designs a card and animation for Svigals + Partners Architects that expresses the essence of the New Haven, Connecticut, firm's philosophy. Over Christmas break, Prof. Hoyt set up a temporary studio in the Media Arts Center and created Together!, an engaging stop-motion animation celebrating Svigals' focus on the importance of community – an especially significant message in today's world.
As the firm's website states, "Understanding community is essential in the creation of meaningful architecture."
"We send these messages out into the world to encourage positive change," Prof. Hoyt explained. "When we are working on these cards and animations that I call 'A trailer for a mailer,' we truly believe that by sending them into the world we are doing something to make a difference. Collaborating with the people at Svigals + Partners is a beautiful experience. It is a privilege working with such an engaging and enthusiastic client."
Related Stories