Professors McMullan and Richardson Open Art Gallery in N. Adams, MA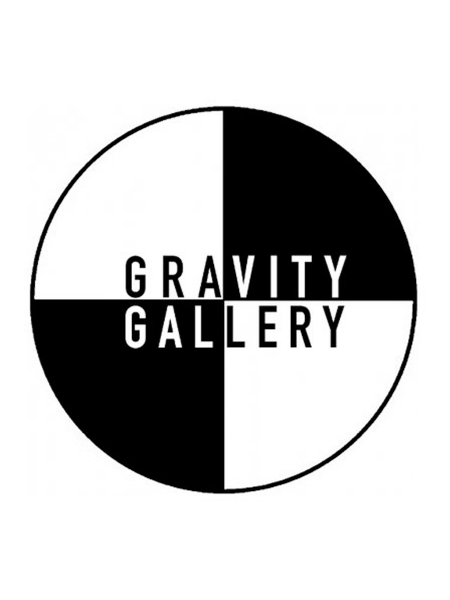 Associate professors of art Lynn Richardson and Paul McMullan have been working over the past few months to open Gravity, their new art gallery in North Adams, Massachusetts. Their inaugural group exhibition Project: Arrival, which is now open, includes artists in New England representing a wide range of materials and processes. Exhibiting artists include Todd Wahlstrom, Aysha Peltz, Denise Pelletier, Jonathan Gitelson, John Lloyd, Peter Roos, Lynn Richardson, Rosemarie Bernardi, John Roberts, Matthew Towers, Paul McMullan, Christina Pitsch, Rachelle Beaudoin, Megan Bogonovich, and Justin Kimball.
They will also be launching CupSpace featuring ceramic cups from artists across the country. Included in this project are works by Bruce Gholson, Samantha Henneke, Mikey Walsh, Chris Baskin, Todd Wahlstrom, Christina Pitsch and Matthew Towers.
Art alum Charity Thackston '11 who is now working at the Philadelphia Clay studio, curated Gravity's second show Sometimes, Always, Never. It was exhibited at the Carroll House in the fall will be traveling over to North Adams.
The professors had been looking for studio space in Keene for about two years where they can bring together contemporary studio artists from the New England region and beyond. "When we took a group of students to MASS MOCA to see the new Nick Cave show, we noticed the town had a perfect sized (and priced) space for us! So we jumped," Professor Richardson explained. "We are hoping to have everything in full swing by summer. I have taken students to North Adams in the past to help me install exhibitions for the Down Street Art events and we hope we can do this again. We're also hoping we can generate student internship opportunities."
Gravity located at 44 Eagle Street in North Adams.
Related Stories