Pilobolus Retrospective Includes Interview with Shawn Ahern '10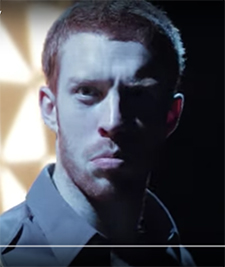 The December issue of New Hampshire Magazine features a retrospective on Pilobolus, the internationally acclaimed and incredibly innovative dance troupe founded by three athletes who took a dance class at Dartmouth about 45 years ago. It's a fascinating story, but we especially want to point you to the interview section with Shawn Ahern '10, who stepped into a coveted role with the prestigious company immediately after he received his degree in dance from Keene State.
What's it like to dance with Pilobolus? We had a chance to ask Shawn when he was back on campus a couple of years ago.
Related Stories