College Names Dr. Glenn Geiser-Getz as Associate Provost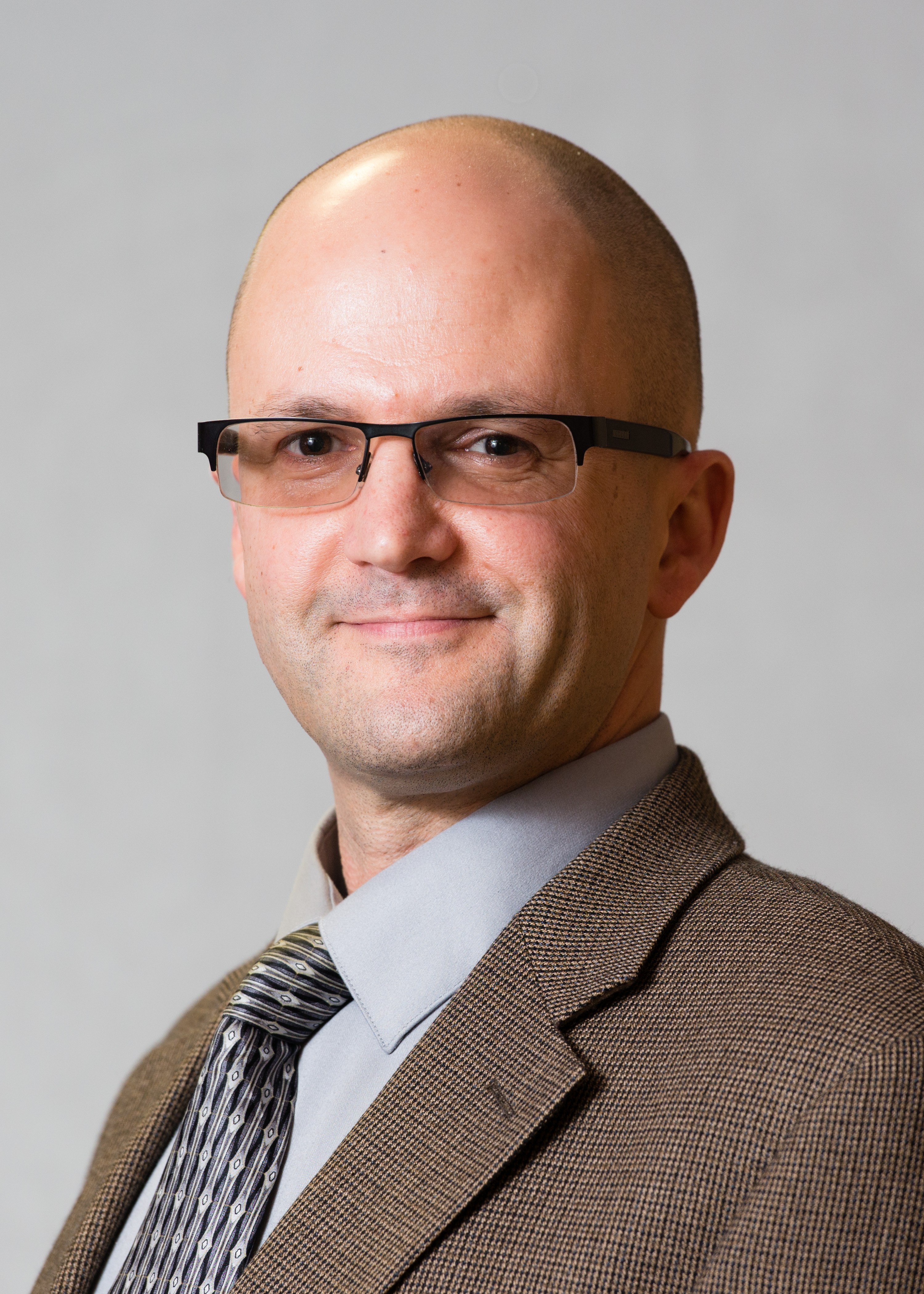 Dr. Geiser-Getz Brings 26 Years of Experience in Academic Leadership
Keene State College announces Dr. Glenn Geiser-Getz as associate provost. Dr. Geiser-Getz brings 26 years of experience working in academic instruction and administrative leadership. Dr. Geiser-Getz currently serves as professor of Communication Studies at East Stroudsburg University. He served as a Fulbright Fellow in Russia and as a Fulbright-Hays Fellow in Ghana. Dr. Geiser-Getz will begin to serve as associate provost at Keene State College on July 13, 2015.
"We are very pleased to welcome Dr. Geiser-Getz to Keene State this summer. We are on the verge of significant opportunities to further academic excellence at Keene State, and we found just the right associate provost to lead us in those efforts," said Keene State College Provost, Dr. Walter Zakahi.
Dr. Geiser-Getz has chaired both the Music and Communication Studies Departments at East Stroudsburg University. Following his second three-year term as chairperson of communication, Dr. Geiser-Getz served as director of The Harrisburg Internship Semester, a selective public policy internship program administered by the Office of the Chancellor of the Pennsylvania State System of Higher Education. He placed, mentored, and evaluated interns from the 14 state-owned institutions as they worked in state government and studied public policy in Pennsylvania's capital. Dr. Geiser-Getz served in this role for the maximum term of three years then returned to campus, where he now serves on the University Senate, chairs the Academic Affairs Committee, and works to support experiential learning, diversity, assessment, and distance education.
Dr. Geiser-Getz has produced more than 30 publications on such topics as presidential rhetoric, media culture, and audience analysis. He received a $15,000 President's Research Fund grant to study the American presidential farewell address, and he is a registered scholar at most of the presidential libraries administered by the National Archives and Records Administration. He received the National Speakers Association Award and is a member of the Phi Beta Kappa honor society. Dr. Geiser-Getz recently served as a Faculty Fellow for the National Association of Television Program Executives. Dr. Geiser-Getz has skills in mentoring, supervision, scheduling, budgets, program development, service learning, distance education, learning communities, international education, and assessment.
"It is a great thrill for me to join the Keene State community and in particular, to foster the knowledge and experience that is gained from a liberal arts education – it is critical to being successful in today's workforce," said Dr. Geiser-Getz. "As an undergraduate, I was inspired to become an academic as a result of my work in small classes with dedicated professors at a liberal arts institution. I will work to support that type of intimate, student-centered education in this next step of my career."
Dr. Geiser-Getz received a Doctor of Philosophy in Communication Studies from the University of Iowa, an M.A. in Communications from the University of Arkansas, and a B.A. in Communication and Theater Arts from the University of Puget Sound.
Related Stories