Sophia M. Santerre '84, 2015 Distinguished Music Alumna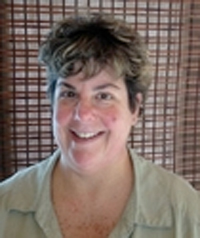 Long-time music educator Sophia M. Santerre '84 will be honored as Keene State's 2015 Distinguished Music Alumna on November 22 in the Alumni Recital Hall. Santerre, who currently directs the Concert and Chamber Choirs at Southern New Hampshire University and teaches saxophone, clarinet, music theory, music history, choral methods, and conducting, has been teaching music in New Hampshire for over 28 years. 
Santerre will speak at 2:30 p.m. as part of the pre-concert lecture for the Chamber Singers concert. Current Vocal Performance majors Lauren Weiner and Nick Tocci will present the award to her, as they are former students of hers from her tenure at Nashua High School South.
Related Stories