Two Management Alums Featured in SBI's Student Spotlight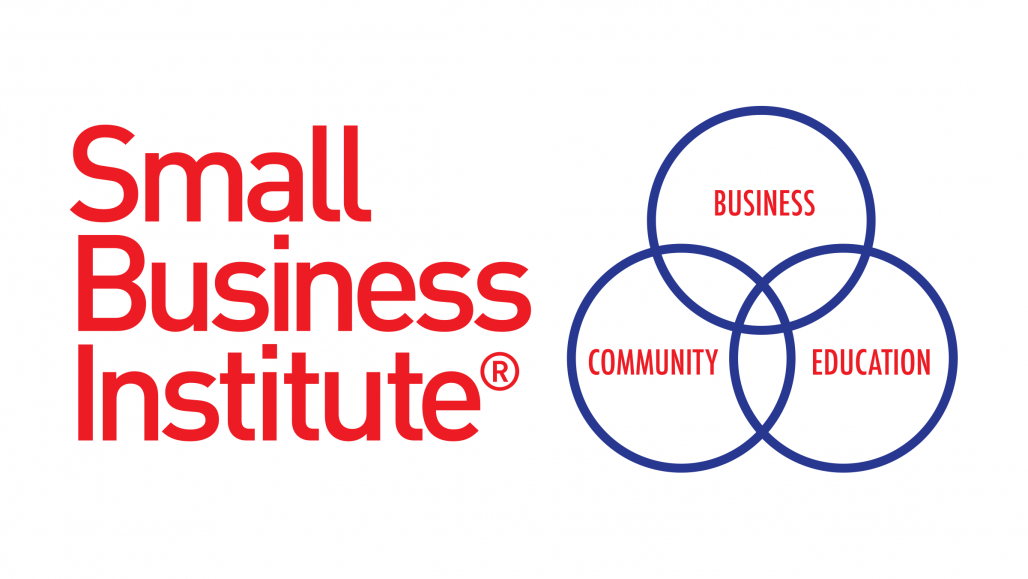 The Small Business Institute® (SBI) regularly selects student standouts to feature in its "Student Spotlight." In August, it chose two recent KSC grads, Lee Germeroth '14 and Christian Torti '14. At Keene State, the SBI program serves as a capstone class for the Management major. As SBI said, Keene State's "liberal arts orientation often provides the SBI with an eclectic group of students."
Though he hadn't chosen a major when he first arrived at Keene, Germeroth knew within the first month of his Intro to Management class that management was the field for him. And he soon was putting what he was learning in the classroom to good use. By the fall of his sophomore year, he'd started his own photography business, Lee Germeroth Photography, specializing in wedding, engagement, and portrait photography. "All the hard work I put into the business and money I invested paid off, and I started making a profit in just a little over a year after I started the business. I was able to use the profits I made to help pay my college tuition," Germeroth said.
In his senior year, he took the SBI class with Professor of Management Neal Pruchansky. As part of the class, the students formed teams and worked with a local business. Because he was a customer of the Monadnock Food Co-op, Germeroth convinced the store to work with his team, which created a comprehensive marketing plan for them. "I took charge as the team leader because of my close relationship with MFC and knowledge about their business," Germeroth explained. "Through my experience with my own business, I focused mainly on the digital marketing section, creating a social media plan, content calendar, and a digital marketing campaign. I also conducted a website analysis and created recommendations to optimize MFC's website."
Germeroth found the real-world experience the SBI program offered to be excellent preparation for the business realm. "I was able to strengthen my leadership, teamwork, research, and creative thinking skills by working directly with a business, and we knew the work we put in would actually benefit that business."
 Christian Torti came to Keene State College planning to study Film Production, but changed his major to Business Management with a Film minor. "The SBI Program … has expanded my creativity while working with mediums related to both film and business," Torti said. "Additionally, the SBI Program has allowed me to gain valuable experience dealing directly with real-world clients, which in turn has taught me things I never could have learned in a traditional lecture-style classroom setting."
Several freelance opportunities shooting and editing video have presented themselves. Torti filmed a retirement tribute for a professor in the KCS Management Department and one for the SBI Program itself. Both of these feature interviews with students and faculty. "These videos have provided me with financial assistance essential to my education at Keene State College. I will be forever grateful to the SBI Program at Keene State College for the opportunities and experiences that it will afford me in all my future endeavors."
Related Stories