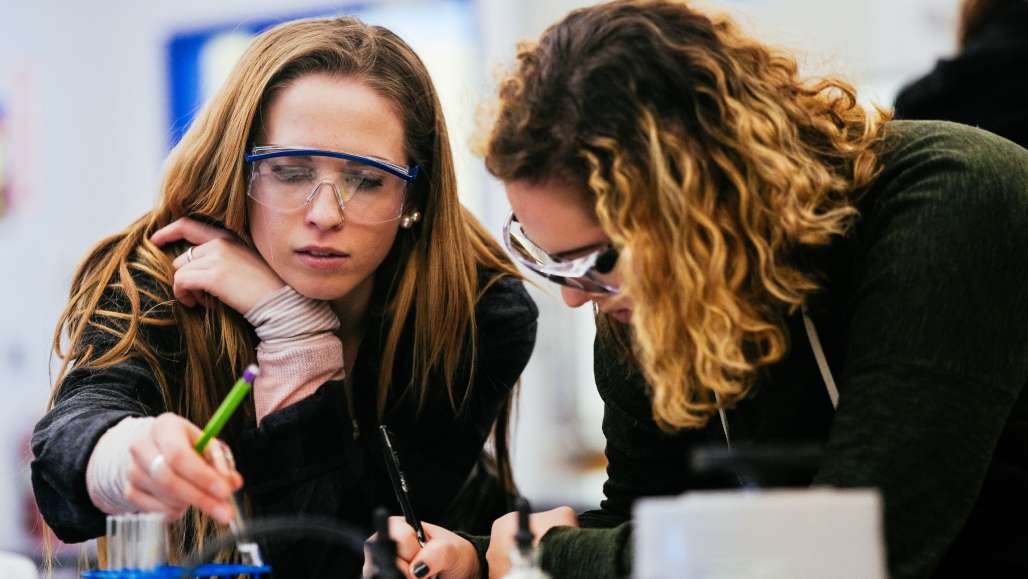 The Granite Guarantee at Keene State – Our Pledge to You
The Granite Guarantee is a financial aid program that makes college possible for qualified first-year New Hampshire students by covering the cost of tuition for four years. This program defines our commitment to providing access to a quality four-year degree at Keene State College.
Meet With a Counselor
Here's How You Qualify
You're a New Hampshire resident
You're entering your first year of college in Fall 2021
You're eligible for the federal Pell Grant
If you meet these criteria, you'll automatically receive the Granite Guarantee at Keene State. This financial aid pledge remains in place for four years provided you're enrolled full-time (12 credits minimum), remain eligible for the Pell Grant, and make satisfactory academic progress toward your degree.
Learn more about Financial Aid