See you at school!
We are excited to join you at your high school to help you gather important information about college. It's a great opportunity to get the information you need to make the right choice for your plans after high school.
Our counselors suggest you learn about what you can study and which degrees you can earn, what there is to do for fun on and off campus, what your options are for places to live, steps you need to take to apply, and cost and financial aid opportunities. You will get a chance to ask questions, and your counselor will walk you through the most important information you should know right now.
An admissions counselor from Keene State is dedicated to you, based on which high school you attend.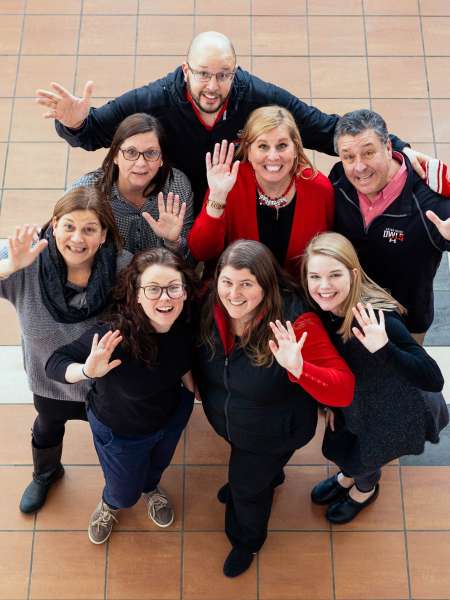 Upcoming Admissions Events