Mission & Values
Keene State College prepares promising students to think critically and creatively, to engage in active citizenship, and to pursue meaningful work. As the public liberal arts college of New Hampshire, we offer an enriching campus community and achieve academic excellence through the integration of teaching, learning, scholarship, and service.
Our Mission & Values
Councils & Governance
Student, faculty and staff contribute to Keene State College through their involvement in campus council, committees and organizations.
Browse Councils & Governance
Policies & Procedures
The policy and procedure library serves as the official repository for campus-wide public policies, as well as department and unit specific policies.
Browse Policies & Procedures
Master Plan
Keene State College is engaged in its regular Master Planning process. The Master Plan is a roadmap for the physical environment of the campus.
Browse the Master Plan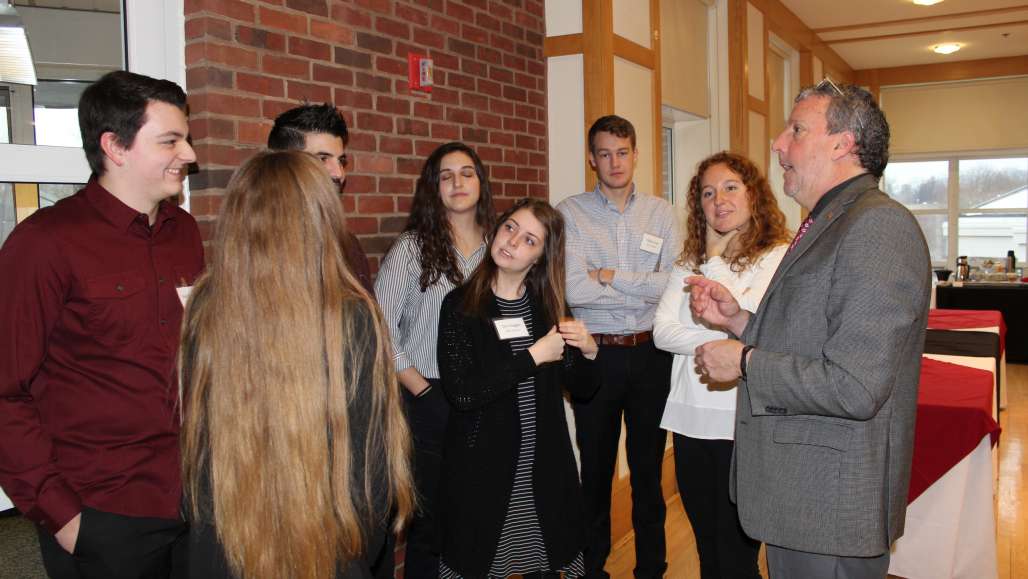 Keene State Advocates
KSC Advocates are faculty, staff, students, parents, alumni, friends, and business partners dedicated to deepening the capacity of Keene State College to foster learning through teaching, scholarship, research and service.
Together, advocates advance Keene State's mission and programs by building and strengthening relationships between the college and elected officials and legislators on the local, state and federal levels.
Become an Advocate