NPR Correspondent to Lead Virtual Discussion Live from Ukraine, Hosted by Keene State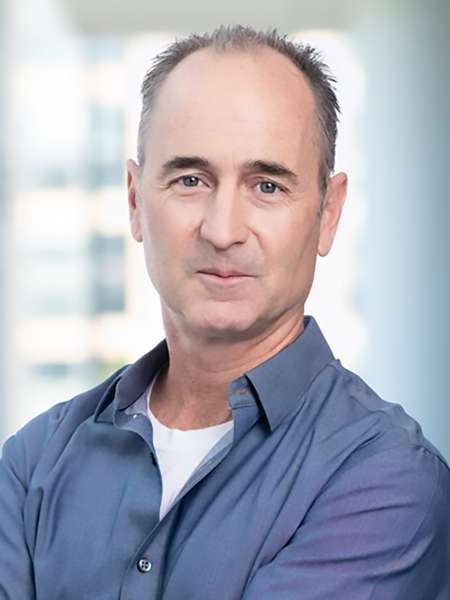 Keene State College will host an interactive discussion event titled "Reporting on War" with Peabody award-winning journalist Jason Beaubien on Monday, November 14, at noon (EST).
Beaubien will host the discussion LIVE over Zoom from Ukraine, where he is on assignment.
Beaubien is a Global Health and Development Correspondent at National Public Radio (NPR) who has filed stories from more than 60 countries across the globe. His reports often highlight inequities, injustices, and abuses of power, and he regularly writes about natural disasters, war, and human conflict.
Over the past two decades he has covered hurricanes in the Caribbean, typhoons in the Philippines, multiple earthquakes in Haiti, the Arab Spring, the Russian invasion of Ukraine and the drug war in Mexico, according to the NPR website. He joined NPR in 2002 after volunteering to cover a coup attempt in the Ivory Coast.
"Jason is a talented journalist with more than 20 years of experience in his field," notes Kate DeConinck, Director of the Cohen Center for Holocaust and Genocide Studies at Keene State College. "This event is a rare opportunity for attendees to hear from Jason first-hand about both the nature of his work and what is unfolding in Ukraine at the present moment."
The virtual event is free and open to all; however, advanced registration is required. You can reserve your space in the online seminar by visiting: https://bit.ly/3DC8Uwy
The Cohen Center for Holocaust and Genocide Studies and the Department of Holocaust and Genocide Studies at Keene State College organized the event. Additional co-sponsors include the Department of Journalism, Multimedia, and Public Relations, the Department of Political Science, and the Dean's Office.
Related Stories