Sarah Kossayda joins Keene State as Director of Marketing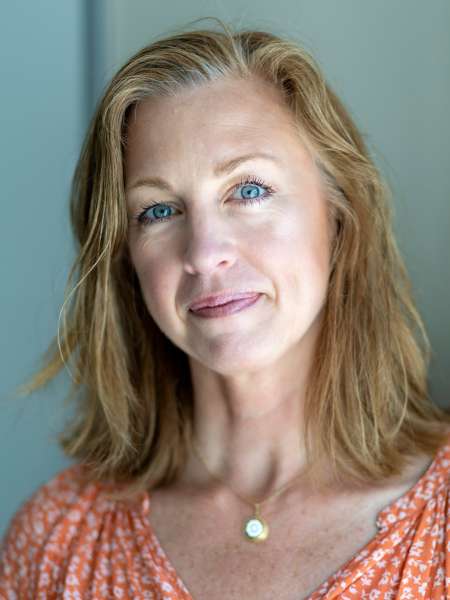 Sarah Kossayda was named Director of Marketing at Keene State College earlier this month.
Kossayda will be the college's chief brand advocate responsible for crafting and leading the strategic execution of messaging and marketing. She joins Keene State from Bensonwood, where she provided strategic marketing, brand stewardship, and leadership for the company's marketing team.
Bensonwood specializes in prefabricated and environmentally friendly custom homes.
Her professional and civic background is broad and includes a role at Cheshire Medical Center and its Center for Population Health, where she helped to support the Healthy Monadnock initiative. Kossayda has served on area nonprofit boards, including the Greater Keene & Peterborough Chamber of Commerce, Monadnock United Way, and Hannah Grimes Center for Entrepreneurship.
Kossayda is a Keene native. She lives in Harrisville with her husband, Adam, and their two sons. She enjoys skiing in the winter and swimming and boating in the summer.
Related Stories