Keene State to Bestow Honorary Degree and Granite State Award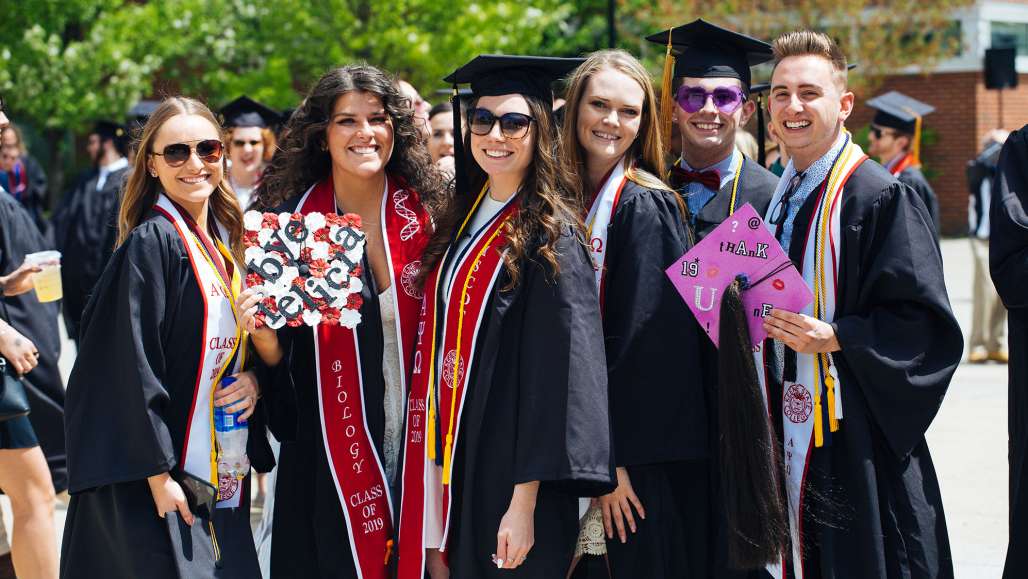 Keene State College is currently planning for an in-person Commencement ceremony for graduates with their selected guests, and some members of the Keene State community in the COVID-19 testing protocol. The event will be held on May 29 at 1 p.m. and livestreamed for families and community members and the general public to enjoy.
During the ceremony, the Honorary Doctor of Humane Letters will be presented to Nashua Community College President Lucille Jordan. Keene State College will honor Lucille Jordan for her exceptional leadership and her commitment to community service, civic responsibility, developmental education, and business and industry partnerships. Her personal and professional mission is to help create a more civil society. Ms. Jordan's initiatives and involvement clearly speaks to the values for which she stands. She has been a tremendous asset throughout the Community College System of New Hampshire, especially through her tenure as President at Nashua Community College. She is known to her staff and faculty as supportive mentor, and a great leader. Students, faculty, staff, and the state of New Hampshire have benefited from Ms. Jordan's leadership and the work that she has done for more than 20 years – and her work is far from done.
Keene State will also recognize Brian Burford '72 with the Granite State Award for his outstanding work to protect and advocate for New Hampshire's history through the preservation of the state's archives and historical records. Mr. Burford is a graduate of Keene State College and he serves on Keene State's Alumni Association Board of Directors. He has been a strong advocate for New Hampshire's documentary heritage for more than 30 years. He has spent countless hours providing training for the care and organization of historical records. He is an unsung hero in advocating for New Hampshire's history through his behind-the-scenes work with local historical societies, libraries, and towns and cities. Mr. Burford serves as an important resource for people across New Hampshire, and is active in the New Hampshire Archives Group, the New Hampshire Land Surveyors Association, and the Council of State Archivists.
To watch the livestream of Keene State's Commencement ceremony, check www.keene.edu/commencement as the date gets closer.
Related Stories