Keene State President Melinda Treadwell Appointed to NCAA Division III Governing Body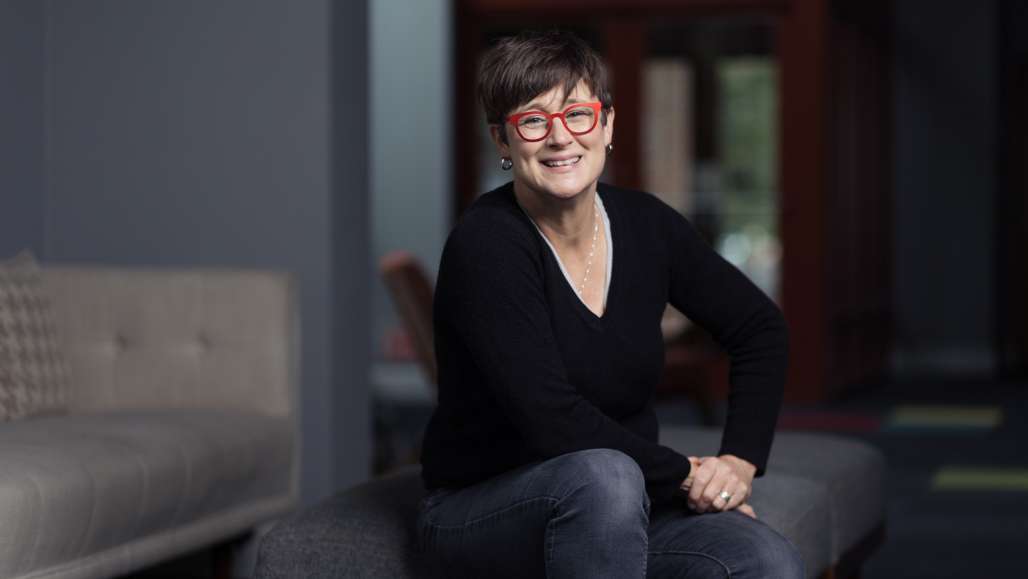 Dr. Melinda Treadwell, president of Keene State College and an alumna, has been elected to the National Collegiate Athletic Association (NCAA) Division III Management Council.
The Management Council reports to the President's Council, the highest governing body in Division III, which establishes and directs the general policy of the Division, while also establishing Division III's strategic plan.
Dr. Treadwell is one of two institutional presidents on the 21-member Management Council.
Management Council members implement policies adopted by the NCAA's Board of Governors and the Presidents Council and may sponsor legislative proposals and make interpretations of Division III's bylaws. Members also oversee resolution of Division III issues and recommendations from other committees and working groups throughout the division's substructure.
It's an active time for the NCAA with many policy-making decisions that will play a role in shaping the future of college athletics."

– Dr. Melinda Treadwell
The Management Council consists, in part, of at least two presidents or chancellors and a minimum of nine representatives who are athletics directors, senior woman administrators or conference administrators.
"I'm humbled to serve and to work in a capacity where student-athlete experiences can be enhanced," said Dr. Treadwell, a former basketball player at Keene State. "As a student-athlete in my undergraduate years, I know how transformative an experience it is. It's an active time for the NCAA with many policy-making decisions that will play a role in shaping the future of college athletics."
NCAA currently faces high-profile issues surrounding the complexities and final rules around Name, Image and Likeness (NIL).
NCAA rules still prevent schools from paying student-athletes directly, but since mid-2021, student-athletes can profit from their Name, Image and Likeness for the first time.
The NH House in 2020 tabled an NIL bill and it has not come forward again. Keene State follows NCAA policy in the absence of state or federal guidelines, said Abe Osheyack, Keene State's assistant athletic director.
Dr. Treadwell attended the annual NCAA National Convention, in San Antonio, Texas, in January, where Charlie Baker, the incoming NCAA president, delivered the keynote address. Baker is the former governor of the Commonwealth of Massachusetts and is a one-time collegiate athlete at Harvard. He assumes leadership in his new position in March.
President of Keene State since 2017, Dr. Treadwell maintains other external leadership roles in addition to this new elected post. She continues as Chair of the President's Council of the Little East Conference in which Keene State competes.
Additionally, she is a commissioner of the New England Commission of Higher Education (NECHE), an institutional accrediting body, she serves on the Executive Committee of the Council of Public Liberal Arts Colleges (COPLAC), and she is treasurer and Executive Committee member of the N.H. College and University Council Board of Directors.
Related Stories