Keene State President Applauds Governor Sununu's Budget Proposal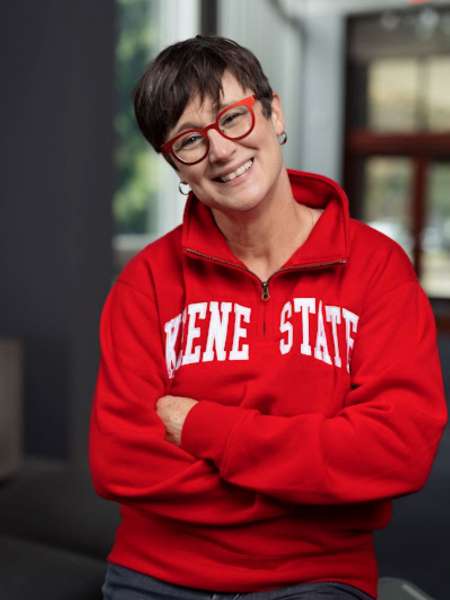 Keene State College President Dr. Melinda Treadwell issued the following statement in response to Governor Chris Sununu's 2024-2025 budget proposal, which includes a funding increase for the University System of New Hampshire:
"We are thrilled to receive the Governor's commitment to increase support for public higher education. For Keene State College students, this support will expand access and affordability and we will make meaningful impact for the region's economy. During the biennium, Keene State will expand compensated internships or clinical experiences for our students with local and regional organizations. Together we can build a brighter future and it is wonderful to see the support of the Governor for this vision."
The Governor's budget funds the University System of New Hampshire, of which Keene State is a part, at $95.2 million in FY2024 and $99.2 million in FY2025. USNH has been flat funded at $88.5 million since FY2021, and funding for the system has not returned to the FY2011 level of $100 million.
USNHU Chief Administrative Officer Catherine Provencher also applauded the proposed appropriation announced by Sununu in a speech Tuesday, saying that this increase in aid will help more New Hampshire students, including those most in need, to attend college in-state.
In the face of rising costs, USNH has held tuition for in-state students flat for five consecutive years, while providing more than $250 million in aid to NH students, Provencher noted.
Related Stories