FEMA Awards More Than $5.8M to Keene State as Reimbursement for COVID Testing Costs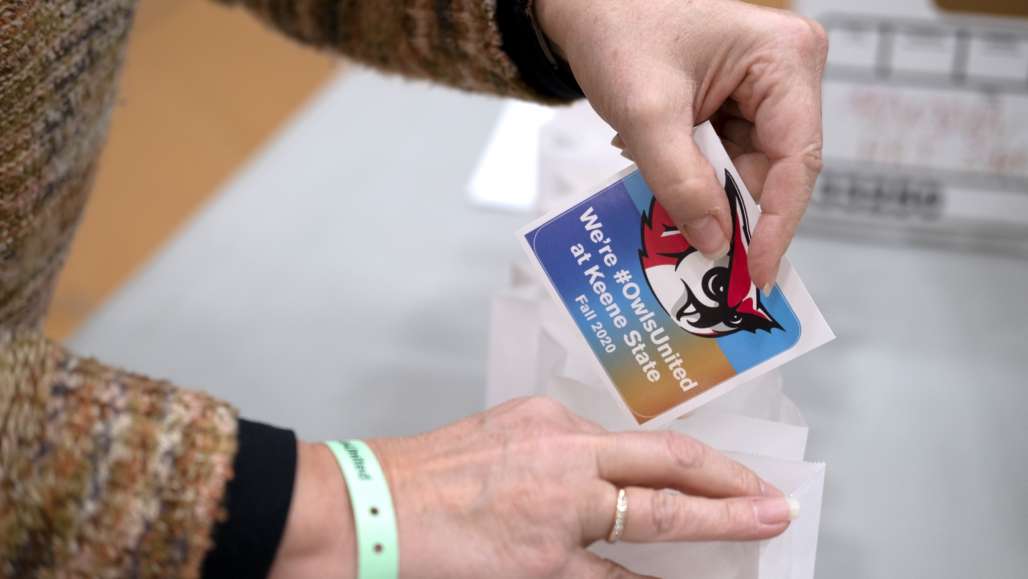 Keene State College is receiving more than $5.8 million from the Federal Emergency Management Agency as reimbursement for the cost of providing testing for students, faculty and staff during the COVID-19 pandemic.
The $5,847,714 FEMA Public Assistance grant will reimburse the college for purchasing 165,000 COVID-19 antigen tests between January 2021 and March 2022.
The college also paid for 1,328 polymerase chain reaction (PCR) tests, as well as courier services for the tests to be transported to a laboratory for analysis.
"With the health and safety of our community always being top of mind, the college made significant and ongoing investments to be proactive and to mitigate risks during the pandemic," Melinda Treadwell, president of Keene State, said. "The financial costs of all those actions were not insignificant, so this grant is critical to offsetting the expense of the protracted response and campus-wide testing."
The Public Assistance program is a source of funding for states and communities recovering from a federally declared disaster or emergency. So far, FEMA has provided more than $189 million in Public Assistance grants to New Hampshire to reimburse the state for pandemic-related expenses, the government agency reported.
"FEMA is pleased to be able to assist Keene State College with these costs," said Lori Ehrlich, FEMA Region 1 Regional Administrator. "Providing resources for our institutions of higher education to combat the COVID-19 pandemic is critical to their success, and to our success as a nation."
Keene State recently closed its testing center at 115 Winchester St. for the remainder of the spring semester, but continues to make rapid COVID tests kits available for symptomatic testing.
Related Stories