Education Faculty Fellows Program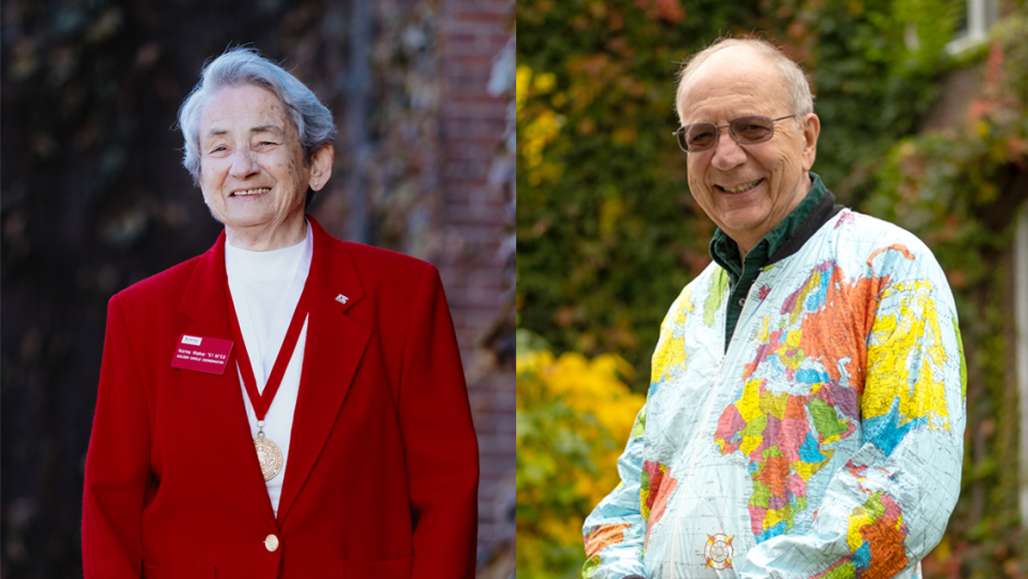 A Letter from Norma Wright Walker '51, MEd'59 
and Raymond Jobin '63, MEd '70
We are excited to tell you about Keene State College's Educator Preparation Program and a special opportunity to add even more value to the college's curriculum for aspiring teachers. As teachers ourselves, we understand the need for the program to grow and adapt to new classroom challenges.
Thanks to an initial gift of $120,000 from a generous Keene State alumnus, the college is launching an Educational Faculty Fellow program, with the specific goal of bringing teachers to campus who have demonstrated successful classroom management skills. The fellows will share their knowledge with KSC students and earn credits toward their doctorate degree.
We invite you to be part of this new initiative with a gift to Keene State College! Successful classroom management can mean the difference between students learning in school and merely marking time until the bell rings. Today's students may be faced with food insecurity, homelessness, mental health issues, and belief systems that don't honor differences among individuals. The teacher must not only deliver educational content, but navigate the microcosm of their local community that their students represent.
More is being required of educators across the board. Welcoming a dedicated fellow to our campus will enhance the pipeline of well-rounded critical thinkers for which Keene State is known.
Can we count on you to help make the faculty fellowship program soar? Many thanks for your consideration.
Related Stories