Congratulations to Emma, Brandon, Jordyn and Isaac - Athletes and 2021 Grads!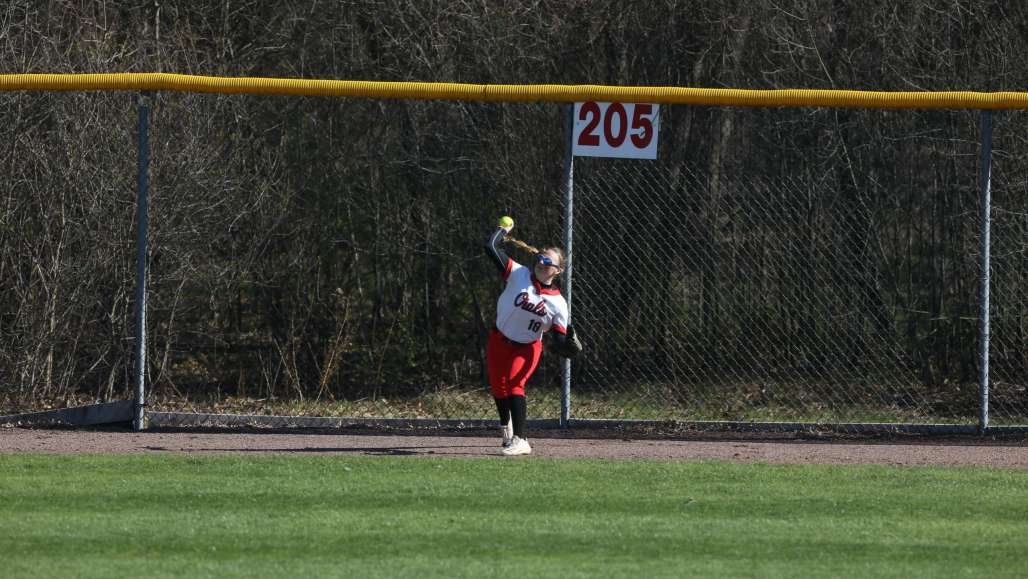 Keene State student athletes are graduating this year and moving on to exciting new careers and adventures. Congratulations to Emma, Brandon, Jordyn and Isaac - just a few of our incredible graduating seniors.
Emma Pede is an architecture major, who played softball for Keene State. She will work full time as an Architectural Designer at Unity Homes, and intends to move to Florida.
Brandon Castor, is a physical education major, who competed in track and field for Keene State. He will be Fitness Director for Fitness First Health Club and pursue his master's degree in Physical Education and licensing in Massachusetts as well as in New Hampshire.
Jordyn Burke, biology major, played basketball for Keene State. She will be teaching science at Mount Anthony Union High School, which is her high school alma mater in Bennington, Vermont.
Isaac Keehn, is a sustainable product design and innovation major. He played baseball for Keene State, and will attend West Texas A&M University to get an Master's of Business Administration and to play baseball.
Related Stories