Author and former journalist at CNN, NY Times To Speak at Keene State April 4; Q&A Format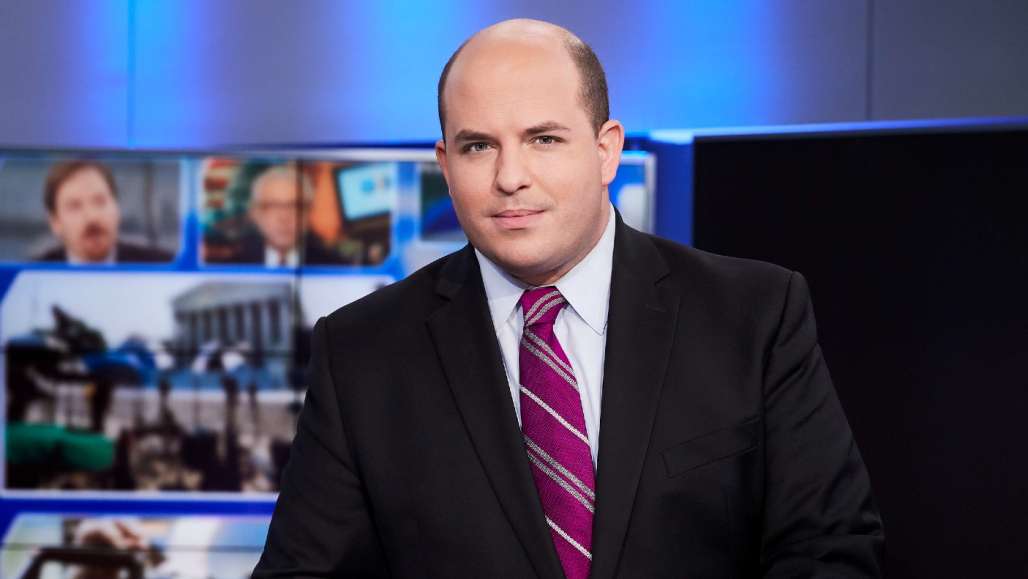 Q&A with Brian Stelter: Building Trust in Media and Democracy
A question-and-answer conversation with author and former NY Times and CNN journalist Brian Stelter is the next program in the Keene State College Sidore Foundation Lecture series, Tuesday, April 4, in Norma Walker Hall.
The event, which is free and open to the public, begins at 7:00 p.m. Norma Walker Hall is on the first floor of the Alumni Center, 229 Main St., at the corner of the Main, Marlboro and Winchester streets roundabout.
The discussion will also be streamed live. Please register to attend the stream.
The 2023 Sidore Foundation Lecture programming is built around the book "The Misinformation Age: How False Beliefs Spread," authored by philosophers of science Cailin O'Connor and James Weatherall, and published in 2018.
Stelter is a former anchor of CNN's Reliable Sources, a Sunday morning talk show, and a former media reporter at The New York Times. He is the author of Hoax: Donald Trump, Fox News and the Dangerous Distortion of Truth (2020) and is the Walter Shorenstein Media & Democracy Fellow at Harvard Kennedy School's Shorenstein Center on Media, Politics, and Public Policy.
Stelter was just 22 years old and a recent college graduate when he joined The New York Times, making him one of the newspaper's youngest staff members at the time.
His presentation, Dismantling Misinformation: Building Trust in Media and Democracy, will be a Q&A format led by Kim Lauffer, a member of the Keene State journalism faculty and a former professor of Stelter.
Related Stories