Archiving Pandemic Life: A Gift to Students 100 Years from Now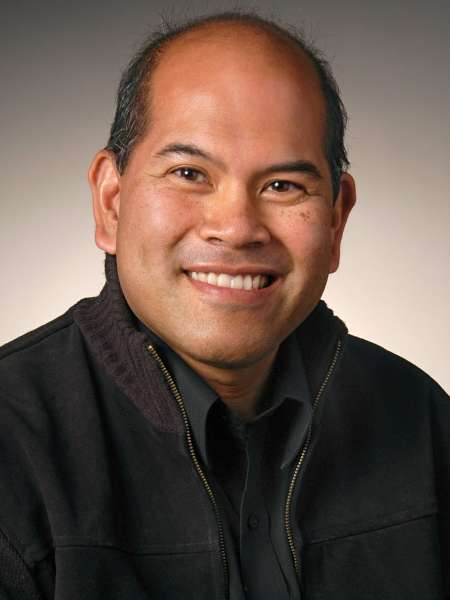 One hundred years from now, on the centennial of the COVID-19 pandemic, curious Keene State researchers and history students will wonder about things like, "What was life really like in Keene during the lockdowns?" "How did students manage to complete their courses?" "Was the Dining Commons open? "Did most people work remotely, bake sourdough bread, listen to favorite music, eat too much take-out pizza, Zoom with faraway family?" Fortunately, details – mundane and grand – about everyday life during the COVID-19 pandemic have been collected and archived right at Keene State, as a treasure trove of data ready for analysis and interpretation. It is called the Keene Observation Archive, or KOA.
The KOA began in the spring of 2020 with a collaboration between Keene State's Master's program in History and Archives and Mason Library. Laura Ruttle '13, a graduate student in the program, knew that the deadly influenza epidemic of 1918 had generated very little data on campus that illuminated daily life at Keene Normal School (as it was then called) during that global event. She thought students and adults in the college community could create a snapshot of a single day in 2020, a time capsule of unfiltered and unedited information. It would be an "intentional archive," designed to capture history at its most personal.
Laura was soon joined by several key collaborators, including college archivist and History professor Rodney Obien; students Tim Hastings, Betsy Street, and Isabella Colasacco; Susan Wade and other history faculty; and New Hampshire State Archivist Brian Burford. The team, which Professor Obien called "activist archivists," began their work with the May 12 Directive. People in the broader College community logged their activities and thoughts on May 12 and sent the information to the archive. People wrote poems, drew cartoons, listed every bite of food they ate, and commented on their mental health. Two other Directives followed. All information has been archived anonymously, both on paper and electronically, and simply awaits future interpretation.
The KOA itself was inspired by a long-running effort in the United Kingdom called the Mass Observation Archive, which began on May 12, 1937, the day of King George VI's coronation, and has continued, collecting day diaries and activity logs annually in the UK, New Zealand, and South Korea. Thanks to Professor Obien's expertise and connections in the world of history and archives, the Keene State students were able to meet with staff from the Mass Observation Archive and learn how best to deliver a project of this type.
The KOA team hopes to set up another Directive later this year, as a way of reflecting on the pandemic and creating another snapshot of daily life. Watch for notice of it, for the opportunity to be a witness to history, a messenger to people of the future trying to imagine what daily life was like in 2021. Please email college archivist Rodney Obien, robien@keene.edu, to contribute your ideas.
Related Stories