Impacting a Growing Field – Erin Black '98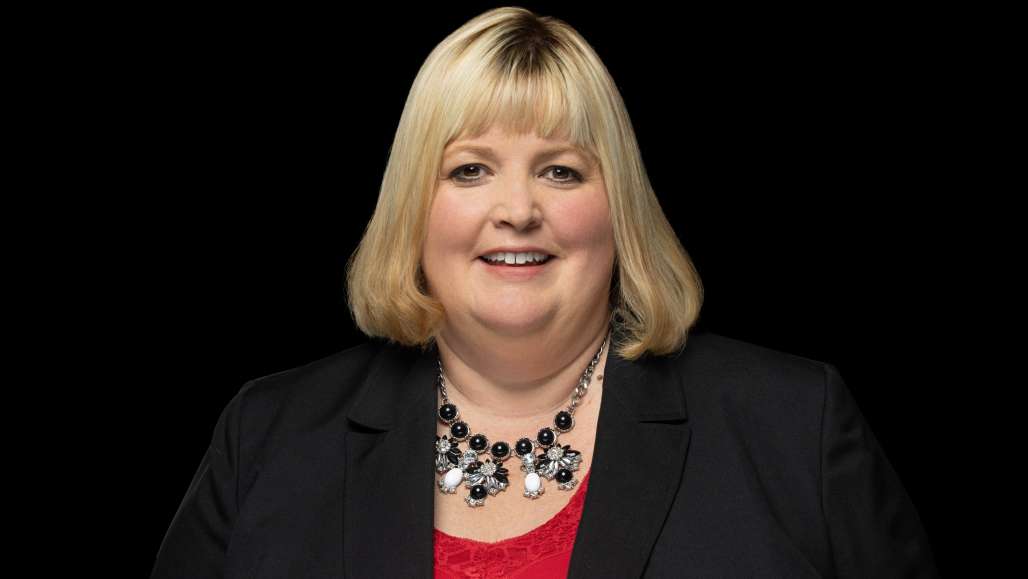 Gift With a Lasting Impact
Erin is vice president of sustainability and risk management for Coca-Cola Beverage Florida and is regarded professionally as a visionary leader and a coalition-builder. Recently, Erin was awarded the Alumni Achievement Award. College President Dr. Melinda Treadwell '90 recognized Erin, who is also a member of the Keene State Innovation Advisory Council, which offers guidance and partnership to Dr. Treadwell and the senior leadership team.
Erin credits her Keene State education, family support, and passion for environmental stewardship as keys to her professional path and her desire to engage civically. In her work and volunteer roles, she said she can "…focus on continuing her passion to create an environmentally literate society that understands why environmental stewardship is critical now and for the generations to come."
Erin, along with her mother, Sharon, visited campus in June for Reunion Weekend. Being on campus again and seeing the quality of the students and academic curriculum filled Erin with pride for her alma mater and was the catalyst for establishing the Erin Walker Black Scholarship.
The scholarship will benefit students enrolled in Keene's Safety and Occupational Health Applied Sciences Program each and every year in perpetuity—helping to build the next generation of safety professionals dedicated to protecting people and property in organizations.
Related Stories