From President Treadwell: Responsibility to Stand Up for Peace and Justice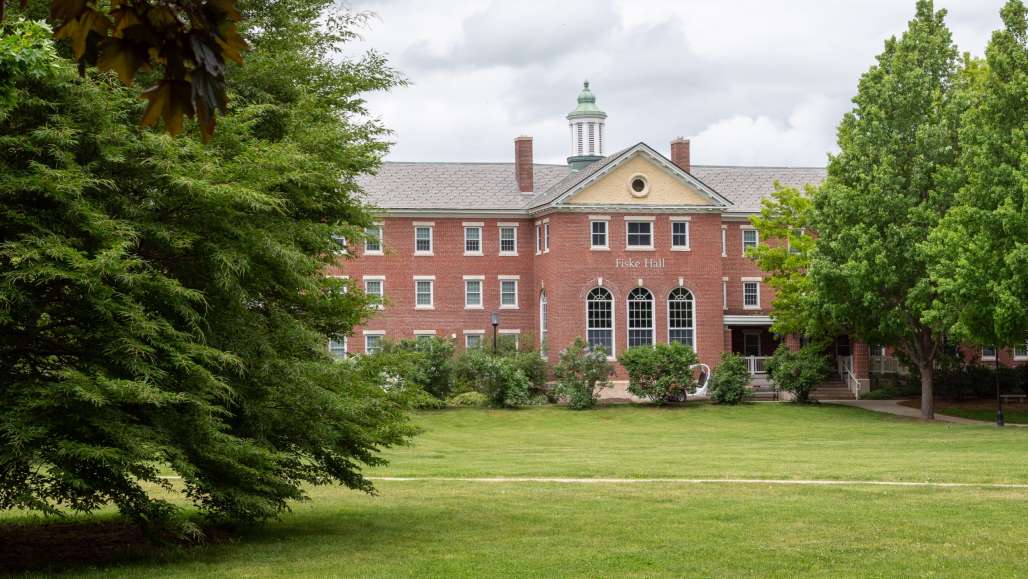 To the Beloved Keene State Community:
It's incredibly difficult to sum up the challenges we are facing together as a country. More than ever, we must remain steady in our commitment to the values of respect, civility, social justice, understanding, and compassion for ourselves and other people. These values can light a path forward for us through the darkness, and keep us moving toward a future of peace, justice, and healing.
Compounding the palpable pain of the repeated loss of black lives due to the influence of hate, ignorance, and dehumanization that exists in our country, are emboldened messages that are being shared on social media from all corners of our country. Regretfully, earlier this week, a social media post from a Keene State student was a part of this dialogue. The college has connected with the student to be sure they understand the harm caused by their message, and to express that the message stands against everything Keene State is committed to as a community. We will continue to engage with the student to ensure that they accept responsibility for their behavior. Reflection is an important step for learning, and we expect that new learnings will come from this for the student.
Importantly, the college is taking steps, too. We are again launching our campus commission for diversity, equity, and inclusiveness that will actively incorporate these values into the ongoing work of the college. Also, we will be conducting a top to bottom review of the college and how we operate, to ensure that any possible areas that are vulnerable to allowing for bias are recognized and changed. My commitment is that we will truly live our values.
I am deeply proud of the alumni and students who have come forward to express their concerns to us about this recent social media post. They offered to help, support, and make positive change even during this difficult time. Thank you, to everyone who has contributed to the conversation that will help us to do better by you. We will continue to make you proud as your college and your alma mater.
We need to show up as our best selves for each other, and our country, especially now. Showing our humanity through kindness, respect, and careful listening is our way through this together. I know we can do this, because we are Keene State.
Sincerely,
Melinda Treadwell, Keene State College Class of 1990
Related Stories