Professor Anthony Scioli Writes on Hope and COVID-19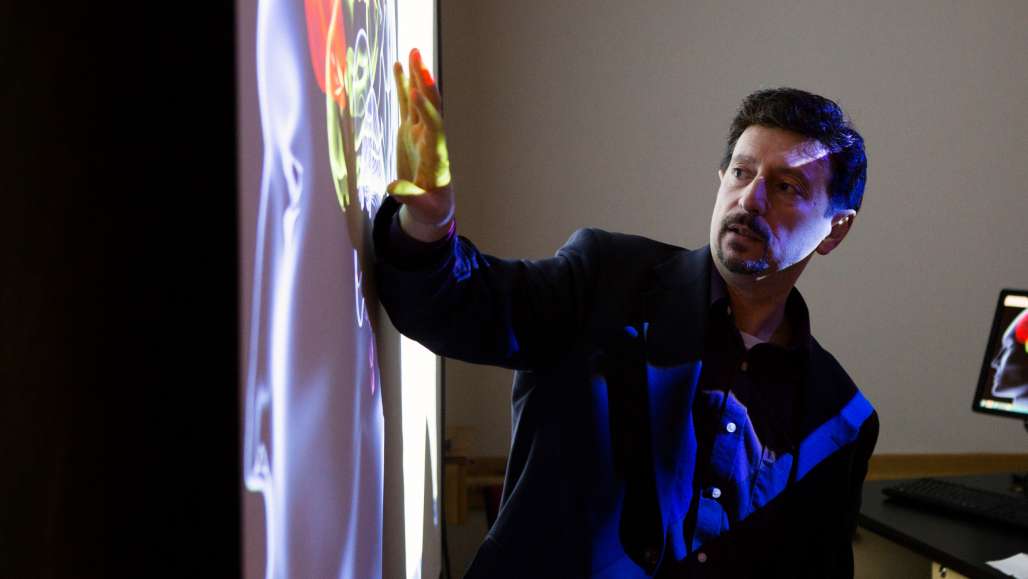 In a three-part series of columns for Psychology Today online, Keene State College psychology professor Anthony Scioli offers up hope as one route through the COVID-19 pandemic.
"COVID-19 has precipitated a global hope shortage. Real hope is humanity's emotional PPE and tantamount to a second immune system," he writes in the introduction to his three blogs.
Here's a suggestion from the second blog:
"Hope is fueled by trust and requires a degree of openness. You cannot let social distancing lead to emotional distancing. Hope dies in a silo. Develop a list of individuals you deeply trust and make plans to contact them. However, before you talk, chat, text, etc., consider both your overlapping values and areas where you may not be in complete agreement. Steer towards common ground. In my book Hope in the age of anxiety, I list the qualities of a good hope provider. Seek out these individuals and stay clear of 'dream-killers.' The best hope providers demonstrate: availability, presence, and an ability to make contact.
You can read the series here:
Part One: COVID-19 Requires Hope, Not Happy Talk, from World Leaders
Part Two: Why hope remains the best medicine for COVID-19
Part Three: The difference between real and false hope matters
Related Stories