Keene State Gives CTE High School Students Jumpstart on College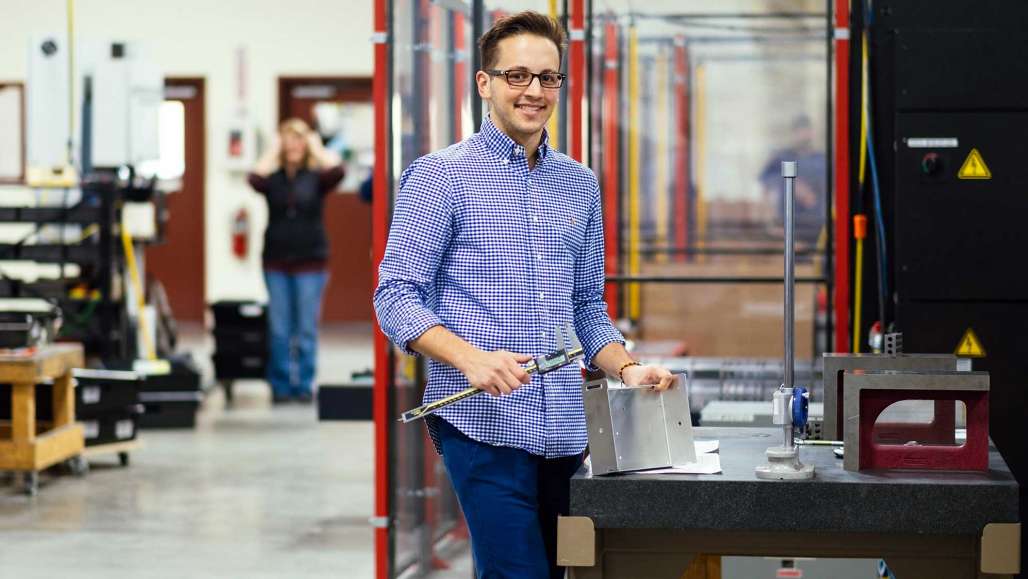 Keene State College and Career and Technical Education Centers (CTE) in New England are partnering to provide high school students with the opportunity to earn eight college credits before graduating. Twenty agreements in New Hampshire and one in Massachusetts are currently in place, with more coming throughout the summer in both states. The opportunity is available now to qualified students who want to attend college in fall 2019.
"Keene State is dedicated to clearing new exciting pathways to a four-year degree, and our collaboration with CTEs is an important step in delivering on this promise," said Melinda Treadwell, Keene State College President. "We are confident that students will find our campus, community, and many program options to be just what they need to learn and grow for a successful future. We look forward to welcoming students to campus."
Students who successfully complete any CTE program, and are admitted to Keene State, will apply the eight credits toward courses needed for graduation, or the credits may be used to fulfill some required classes for a major. Students with desired degrees in architecture, sustainable product design, safety, business management, biology, or environmental studies may use their eight credits toward their major.
"Students want to know that their college degree will lead to career opportunities, and that is our focus when we prepare our students," said Peggy Richmond, Keene State Director of Admissions. "Through this effort, CTE students can graduate faster, and start working sooner with skills that prepare them for a lifetime of opportunity, and greater earning potential."
Related Stories