English Professors Share Top Five Books to Read This Summer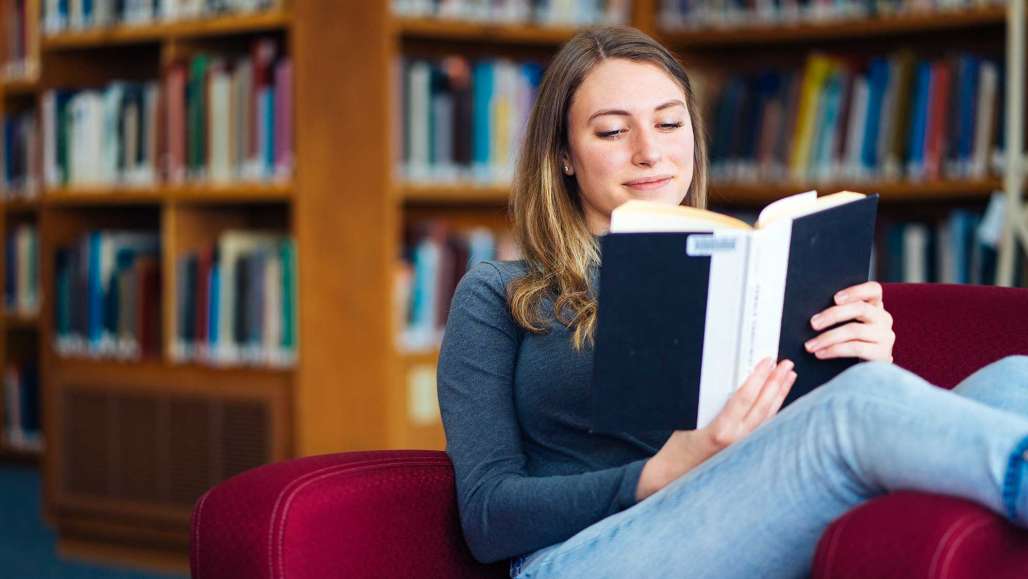 Summer break is a great time for both students and professors to take a hiatus from the busy schedules of the academic year. It is the perfect time to lay in the sun, enjoy time with family and friends, and go on adventures. Those adventures can be in real life and within the pages of a favorite summertime book. During the school year, most students are too busy to find time to leisurely read, but summer is the prime time to read for the fun of it.
"Summer is a good opportunity to rekindle what I think is an innate love for story," said Irene McGarrity, assistant professor in Mason Library.
"When our school and work lives don't allow the time, summer can provide a bit of a break from our busy routines to connect with characters and get lost in another world."
English professors at Keene State, including Chris Parsons, William Stroup, Emily Robins Sharpe, and Brinda Charry, gathered a list of their fantastic summer reading recommendations.
Five books to read this summer:
The Great Believers by Rebecca Makkai
Big Sky by Kate Atkinson
Broken Harbor by Tana French
Educated by Tara Westover
Sabrina by Nick Drnaso (graphic novel)
Professor Stroup added, "This fall, Keene State theatre is doing As You Like It, so be one of the cool kids who takes Shakespeare to the beach!"
To find more book recommendations from Keene State's English Department, check out the Keene on Books podcast, featuring English professors discussing a new book each month.
Enjoy your summer adventures – on and off the page!
- By Madison Olsen '20
Related Stories