Keene State No Longer Requires SAT or ACT Scores for Admittance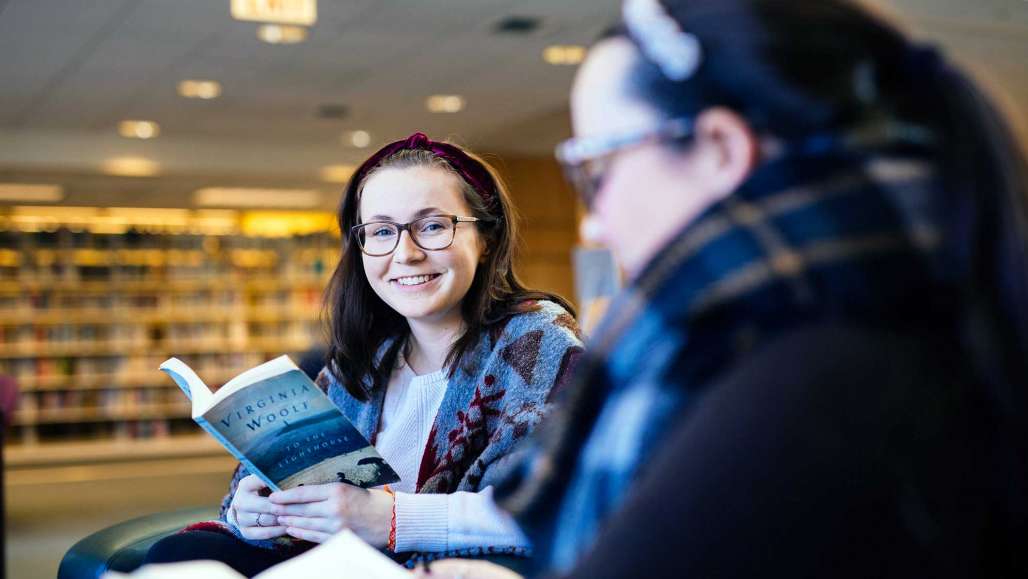 SAT and ACT scores are no longer necessary to be considered for admittance at Keene State College. The College makes decisions about a student's acceptance based on high school GPA and their college application.
"Standardized scores don't always show the full picture of a student's potential. We believe in providing students with every opportunity to demonstrate their drive and commitment to growing and learning in college. For these reasons, SAT and ACT scores are no longer needed as a condition for acceptance," said Keene State Director of Admissions Peg Richmond.
When students pursue a nursing degree or the honors program, SAT or ACT scores are required as part of the application process because of the nature of the programs. Scores are not required for application to any other program.
Keene State joins other colleges and universities across the country that do not use standardized testing as a condition for being admitted to college.
Related Stories