Real Estate: Houses in the Marketplace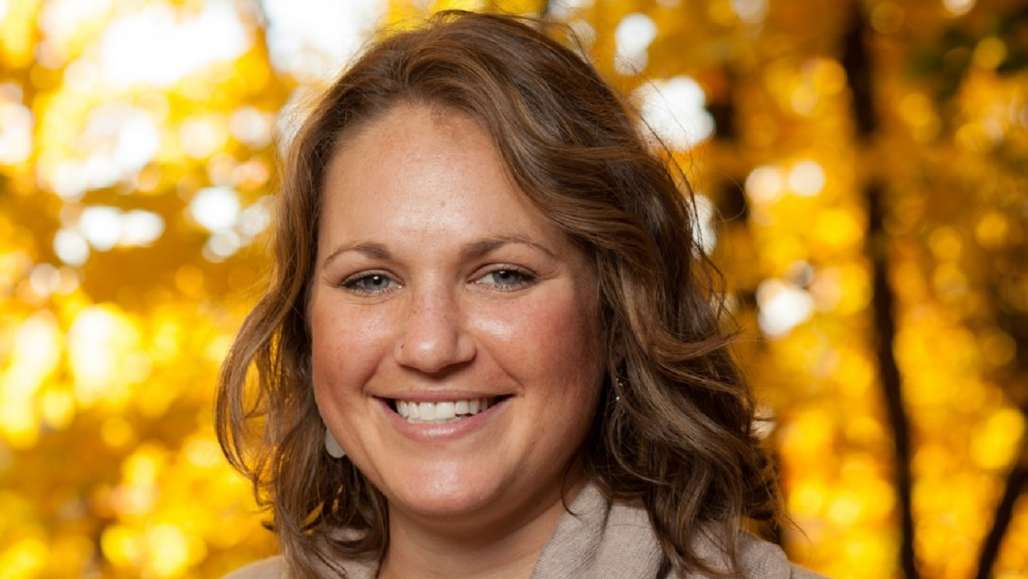 Amanda Abramson-Clarke '09 may be a real estate agent, but there are definitely times when she feels more like a therapist. "Buying or selling a house is a very emotional thing," she says.
Emotions can range from the joy of buyers who didn't think they would qualify for a mortgage to the sorrow of children selling their family home after the death of a parent. Sometimes there's even anger, like when the sellers are divorcing. "I've had cases where I could only speak with attorneys," she says.
A real estate agent's job can be a combination of handholding, cheerleading, advising, coordinating, and project managing. When Abramson-Clarke, who lives and works in Greenfield, Massachusetts, meets with first-time homebuyers, she pulls out a binder that lays out everything they should expect. "Surprises are the worst thing in real estate, because usually they're financial," she notes. "Sometimes people are just barely able to buy a home, so to be hit with another six grand in closing costs a few days before you're supposed to close can be shocking." She also asks questions – the first is whether the potential homebuyers have talked to a bank to secure a mortgage and the second is their timeline. Then she asks about price range, square footage, number of bedrooms, acceptable towns and school districts, and distance they are willing to commute.
A key tool of the trade is the Multiple Listing Service. The MLS maintains an online database of property on the market, and emails information about new listings to clients.
Abramson-Clarke, an independent contractor who works through Cohn and Company, is following her father's footsteps. A sociology major, she was working in sales when her Realtor dad approached her about seven years ago, saying, "If you start thinking about becoming a Realtor now, by the time you're in your prime there won't be any competition left." Local real estate agents were aging out and young people weren't getting into the field.
"I worked under my father for the first year and then went out on my own," she says, "and have not looked back. It's not an easy, straightforward job. It is a lot of self-driving, time-sacrificing work to get yourself off the ground. And it also helps that I'm a competitive person, because it's a competitive work environment."
Pay is entirely commission, so if she doesn't sell houses, she doesn't make money. Business is based on word of mouth, so good customer relations is critical.
The job's appeal? Flexibility and autonomy, she says. And it suits her outgoing personality. In addition to her job, Abramson-Clarke is active in the Franklin County Rotary, Fair, and United Way. This year, she's co-chairing the United Way's annual campaign. Last spring, she made the BusinessWest "40 Under 40" list recognizing young professionals in Western Massachusetts.
She's also the new owner, with her husband, Sam Clarke, of a seven-acre former dairy farm, where she plans to stable her horse. The farm, purchased from relatives, is the second home she's owned. When she first sold real estate, she realized that to do her job well, she had to go through the process herself to understand it from a buyer's perspective.
As a Realtor, she navigates the pleasures of helping clients find the right home to the disappointments of a buyer backing out or a seller rethinking plans. "Life happens, and your house is directly correlated with what's going on in your life," she says.
Related Stories