Parent/Family Day 2018
On Saturday, over 170 families arrived to campus to visit with their students. The annual Parent/Family Day is a wonderful opportunity for families to visit, stroll campus, meet campus leaders, and have a good time. Many parents appreciate having the chance to see how their student is adjusting to life at college and to spend time with their student's roommate's family.
Families and students participated in many planned events on campus, from painting owls to making glass art in nearby Marlborough, NH, to the Murder Mystery Dinner held in the Mabel Brown Room. Groups were also free to explore nearby events like the Monadnock Pumpkin Festival, apple picking at Alyson's Orchard, and ice skating at Keene Ice.
Check out the slideshow to see how families enjoyed the day.
Parent/Family Weekend 2018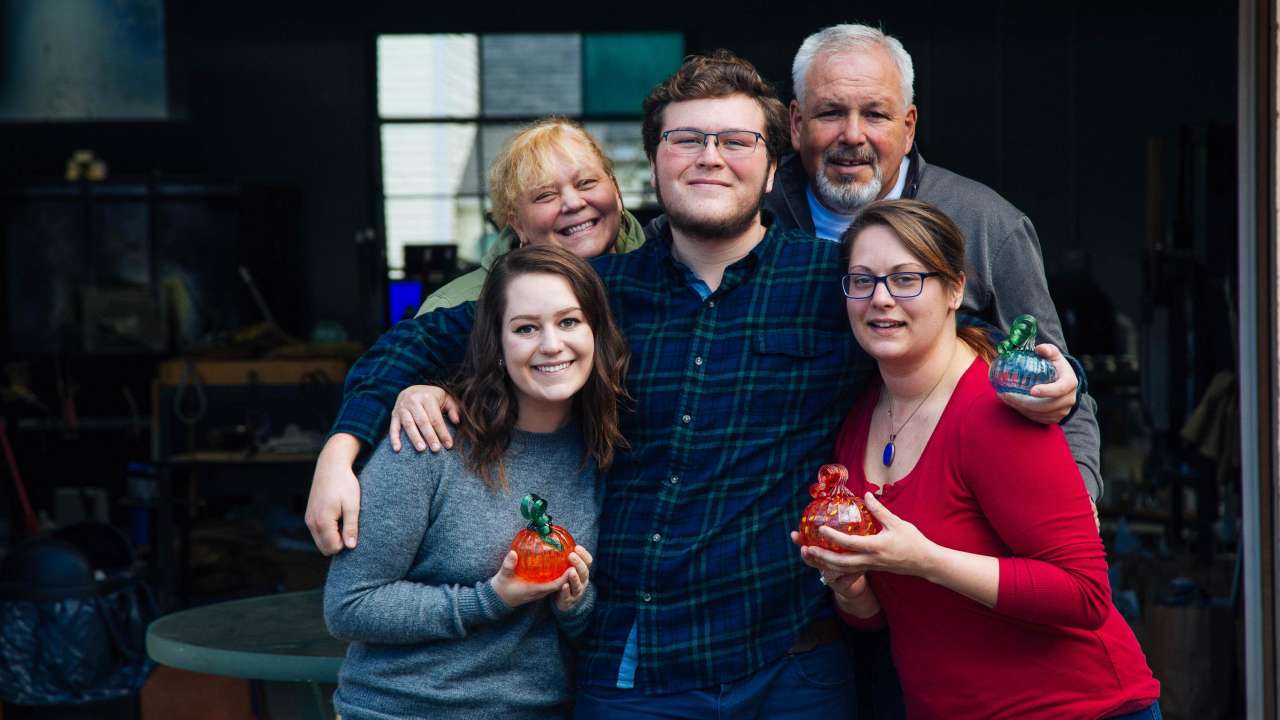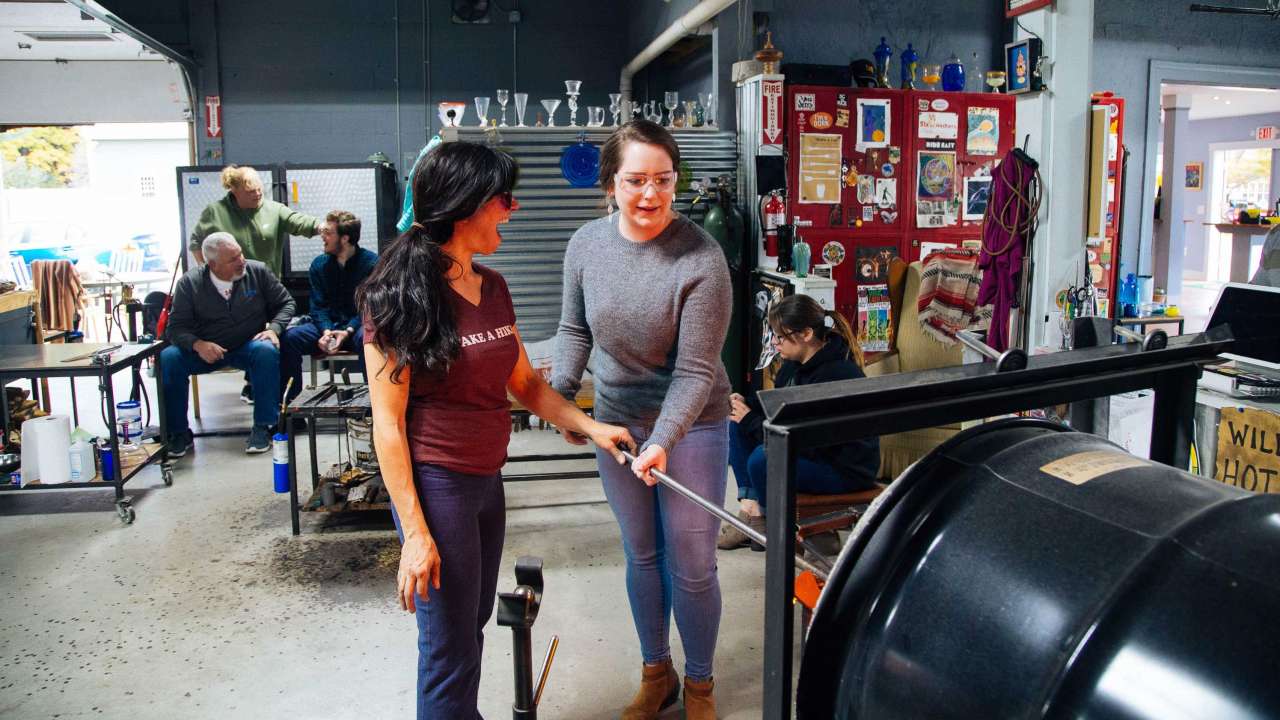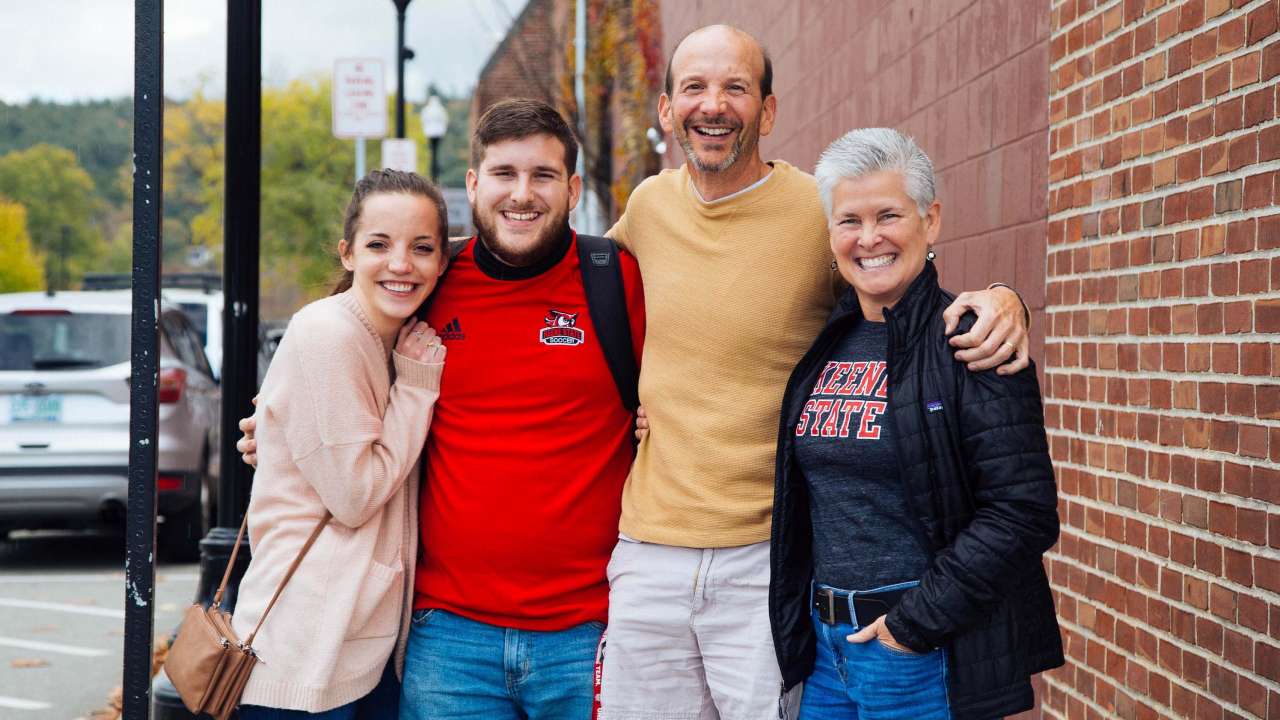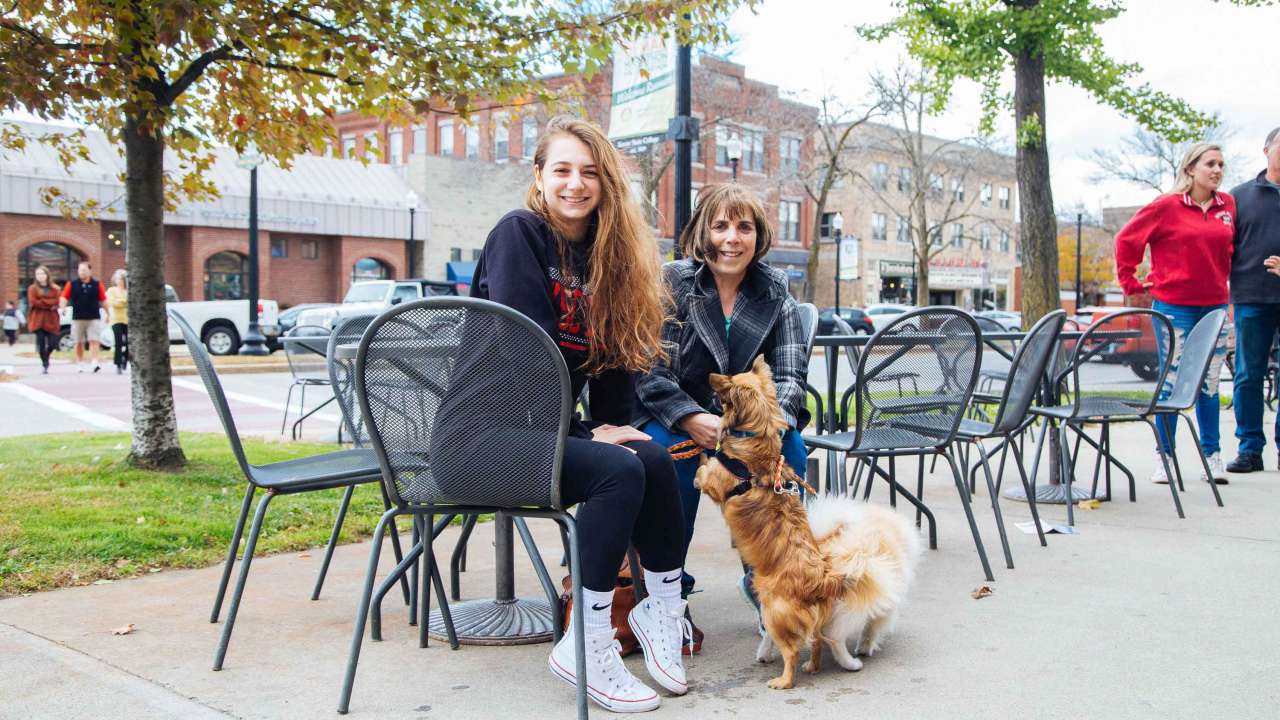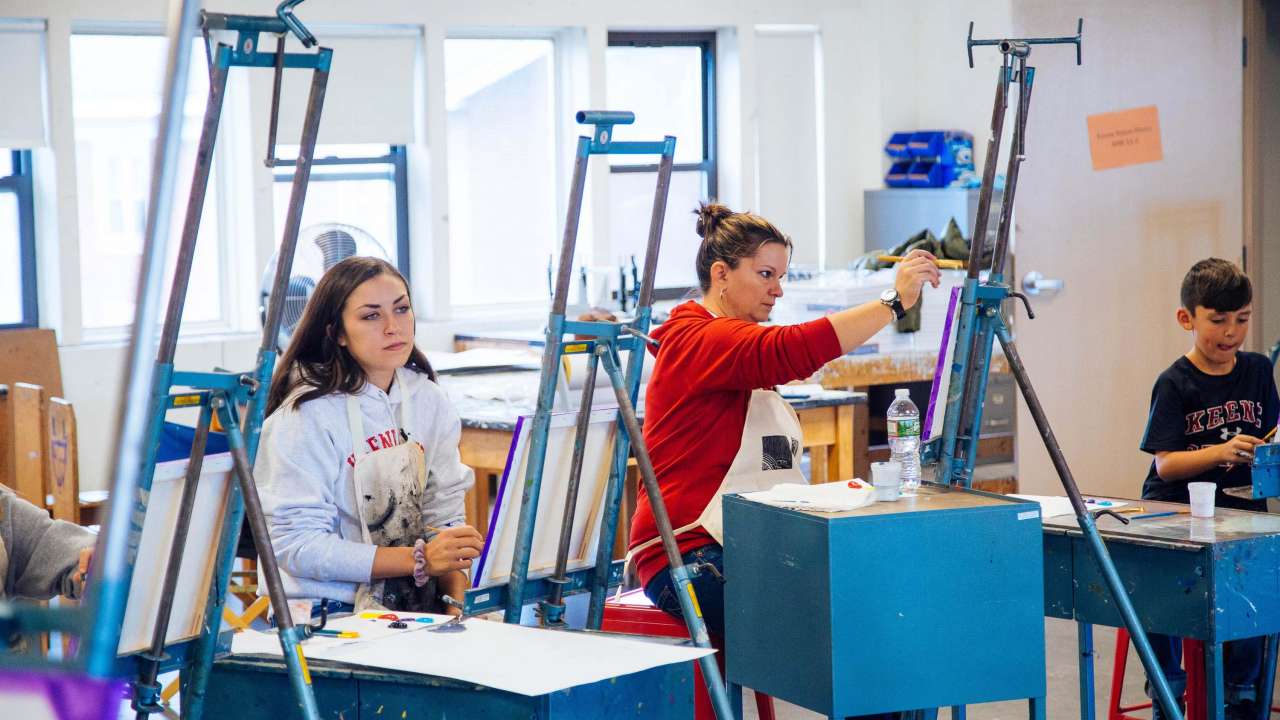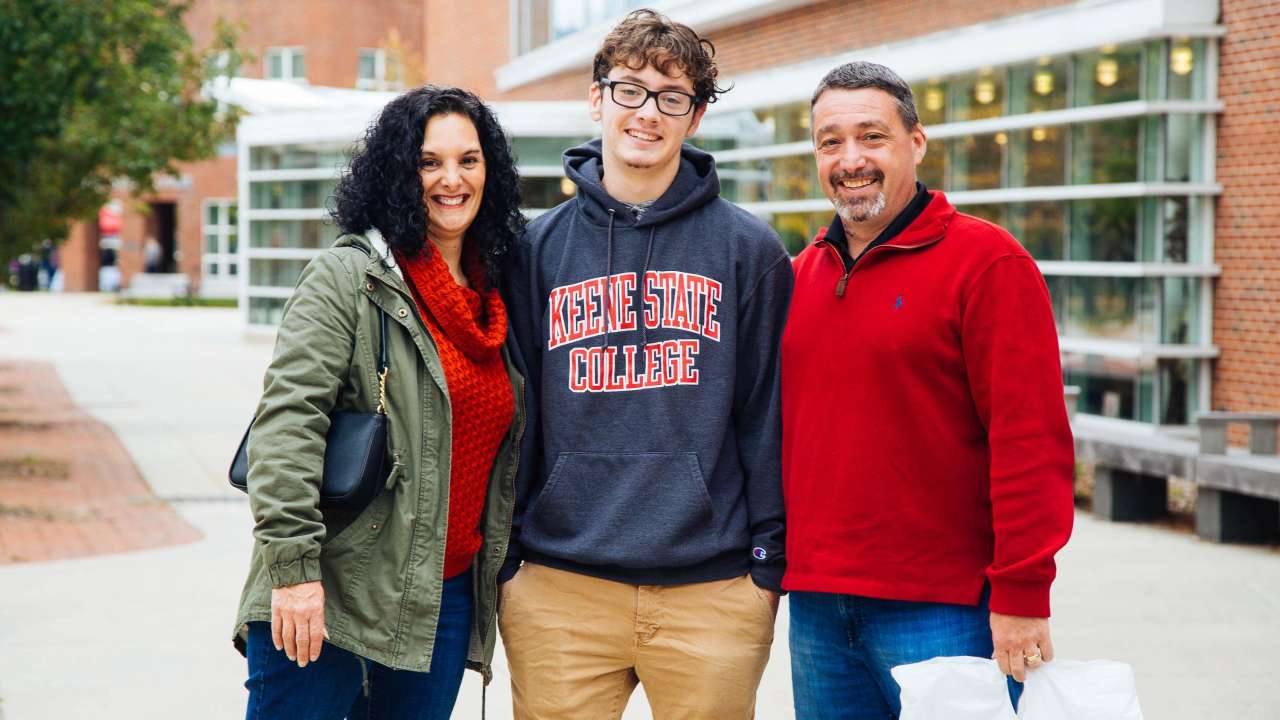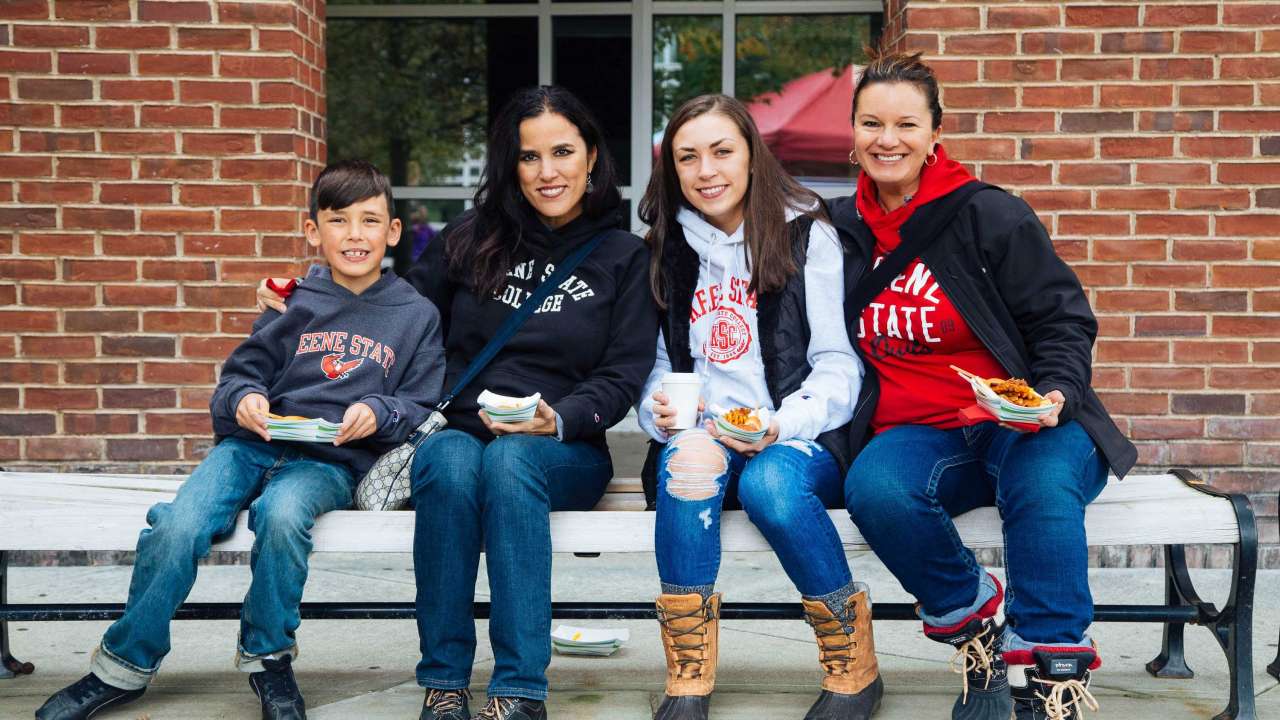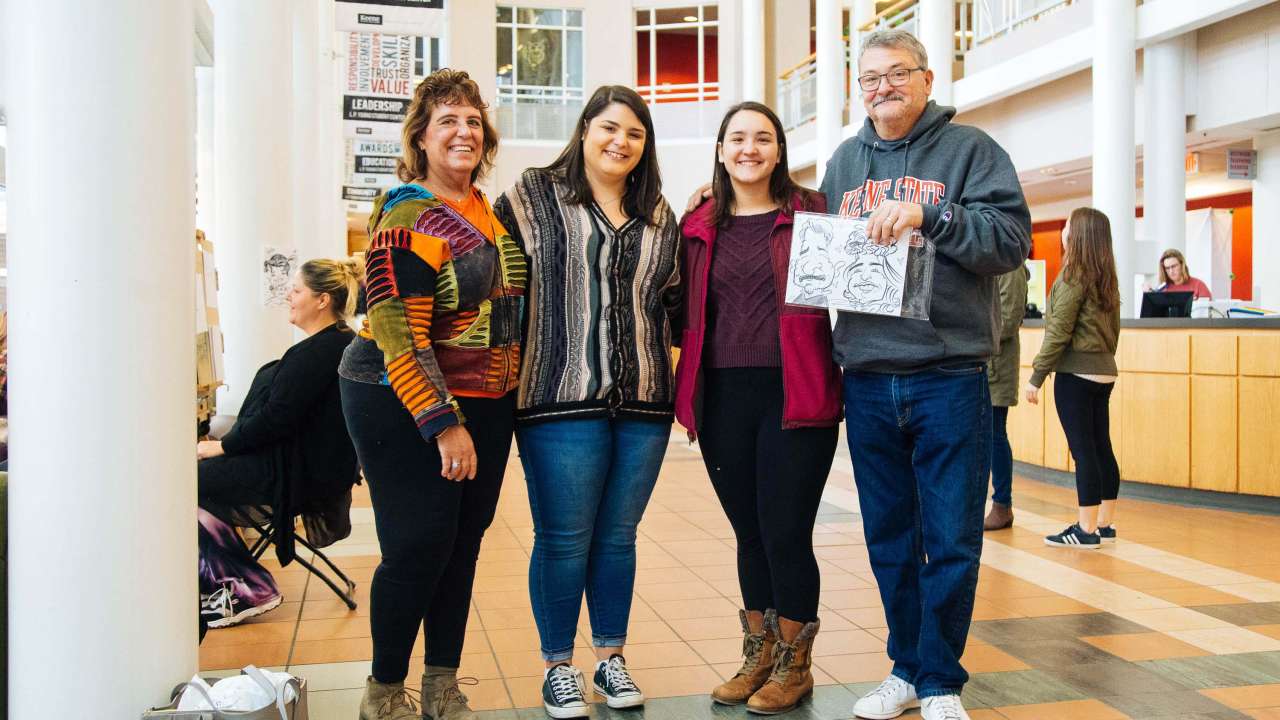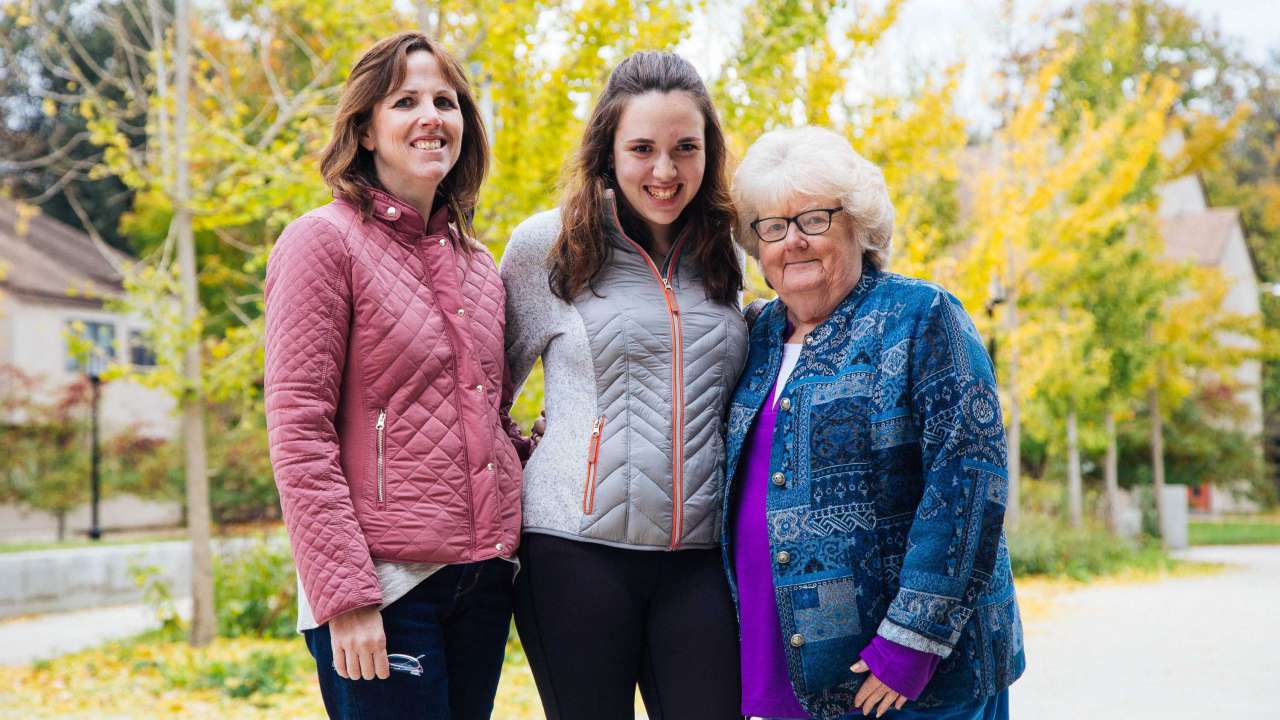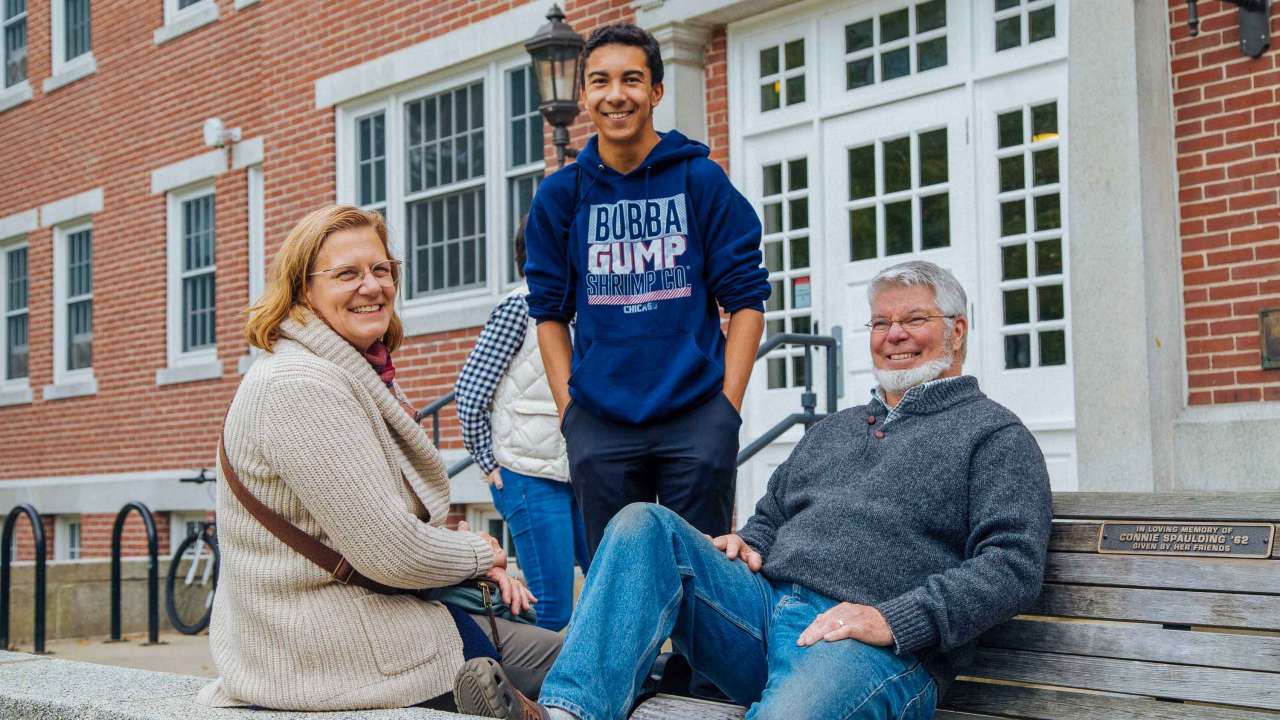 Related Stories