Alumni Reunion Weekend 2018
The weekend of September 14-16 marked Keene State's annual Alumni Reunion. The College welcomed back over 250 alumni from as far as Arizona and Florida. The alumni who attended spanned 70 years of graduates, from 1947 to 2017, with Ruth Washburn '47 being the oldest alumni in attendance.
"I would like give credit to my years of schooling at Keene State in giving me such a wonderful background to enjoy my 35-years of teaching," Washburn said.
"Coming to reunion last Saturday is going to be one of the most wonderful memories that I will hold in my heart. I was extremely pleased to see the expression on Norma Walker's face when she found out Centennial Hall is being renamed in her honor. It was just precious."
Alumni visited new and old places, on and off campus, met future Keene State alumni, and reconnected with their fellow friends and peers.
Activities included hiking Mount Monadnock, playing Bingo while enjoying sizzlers in the Night Owl Café, and one of the longest standing traditions – the parade of classes. Check out the slideshow to see how our alumni celebrated their reunion this weekend.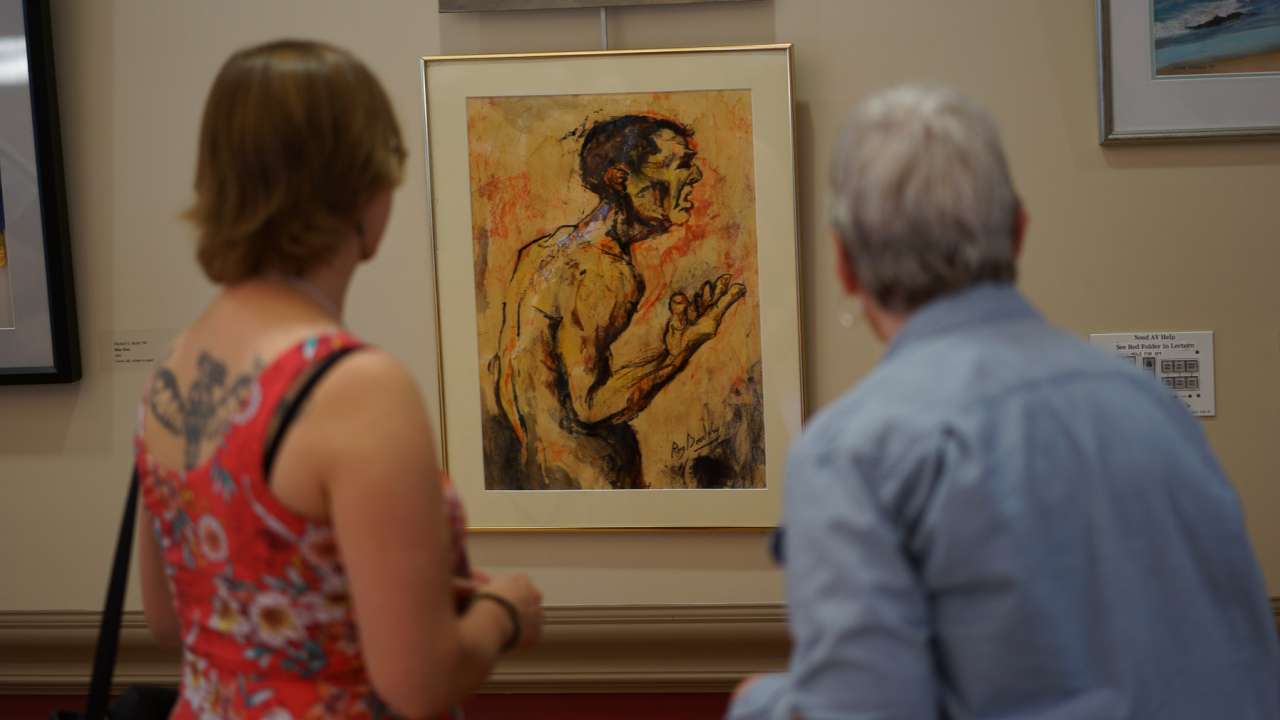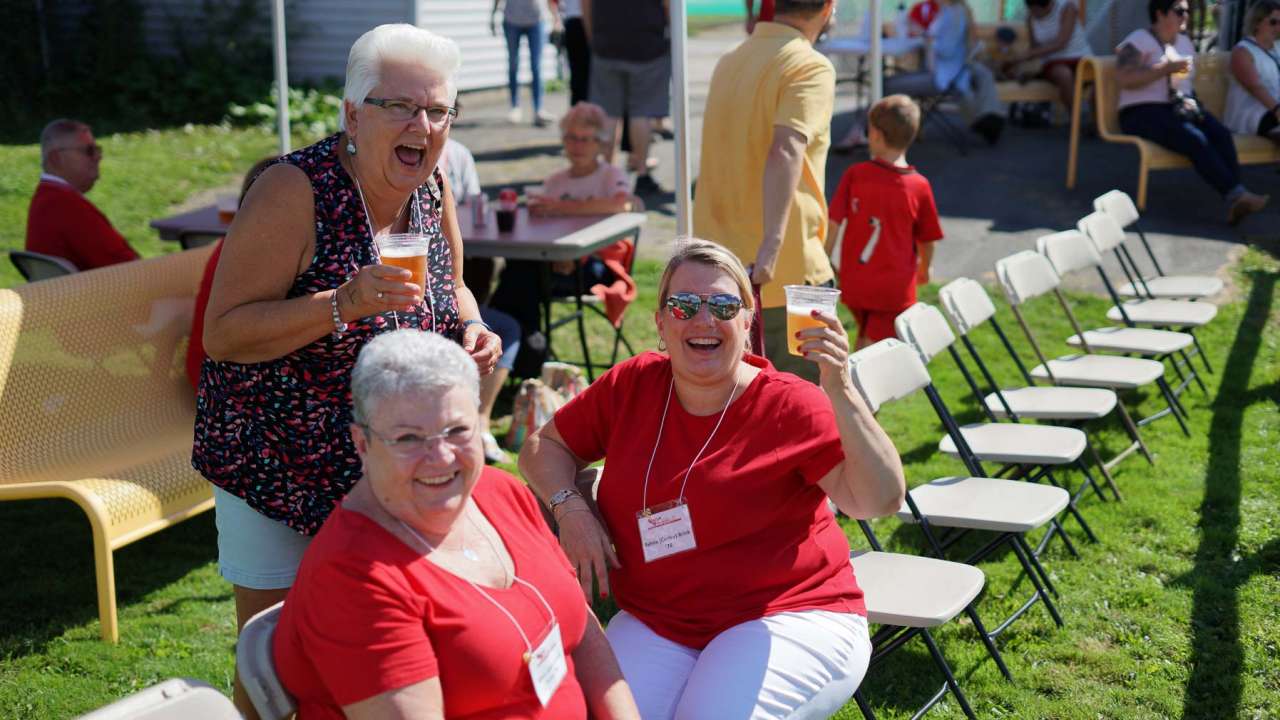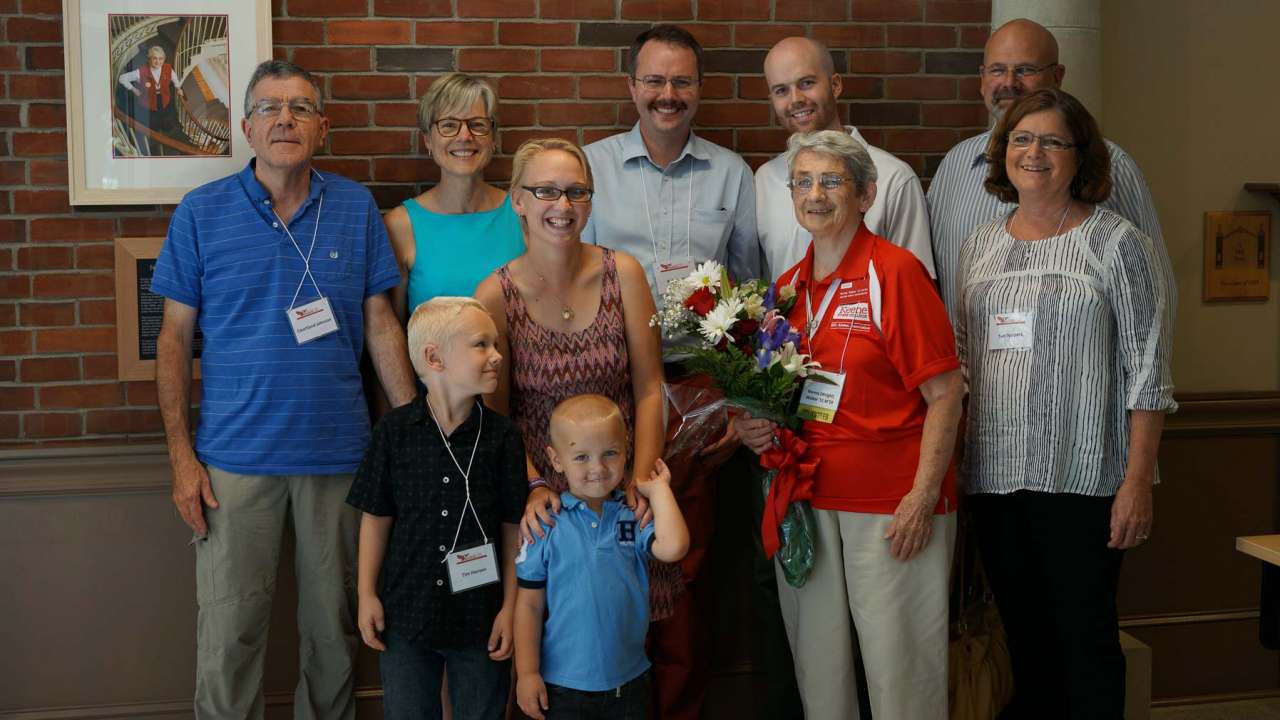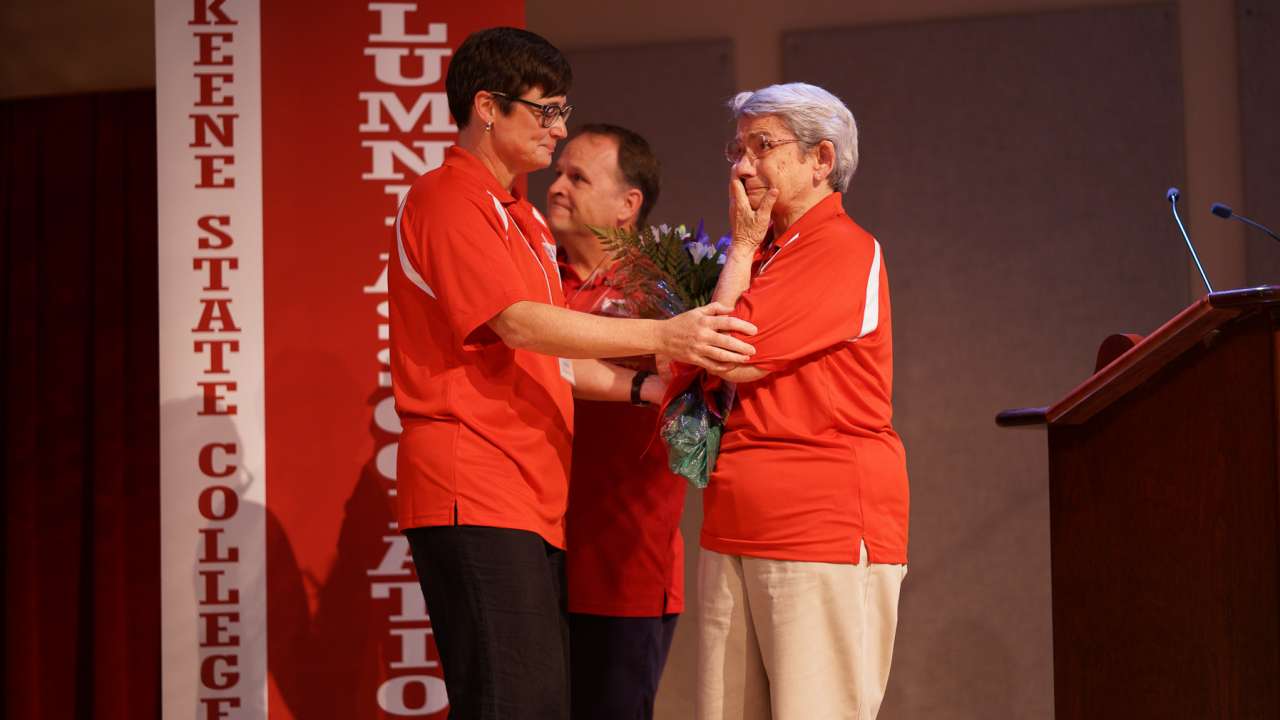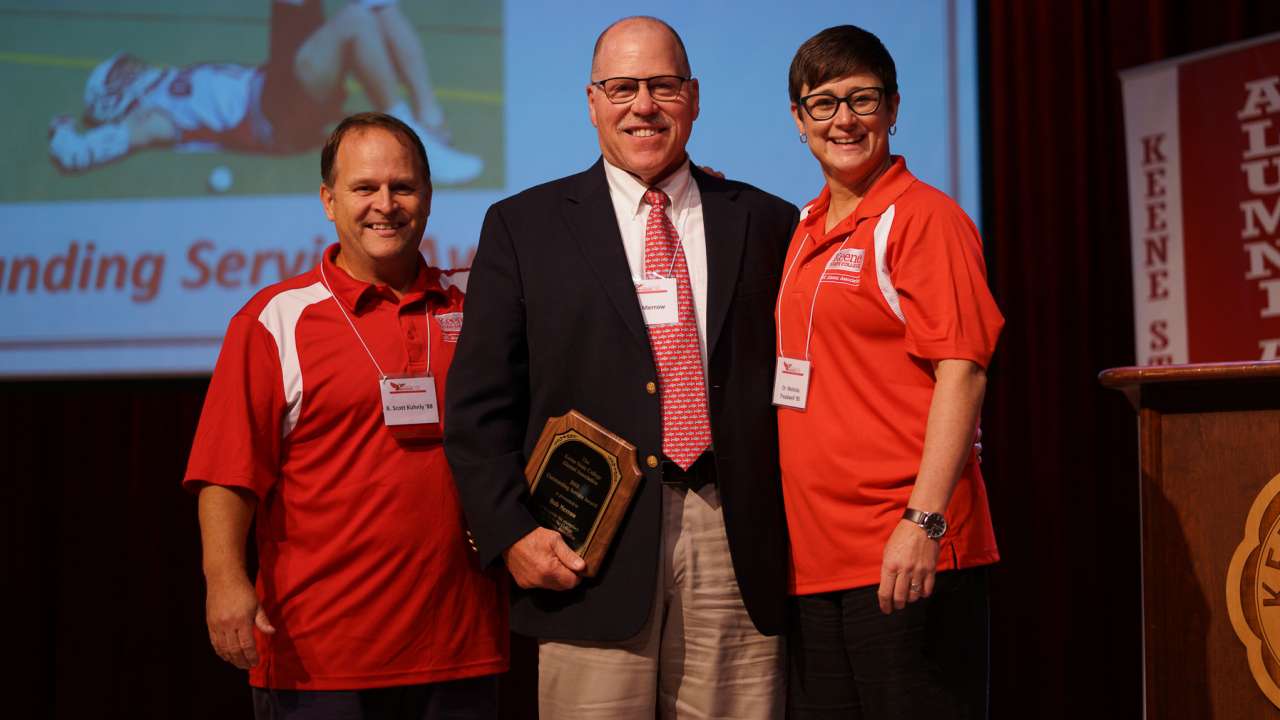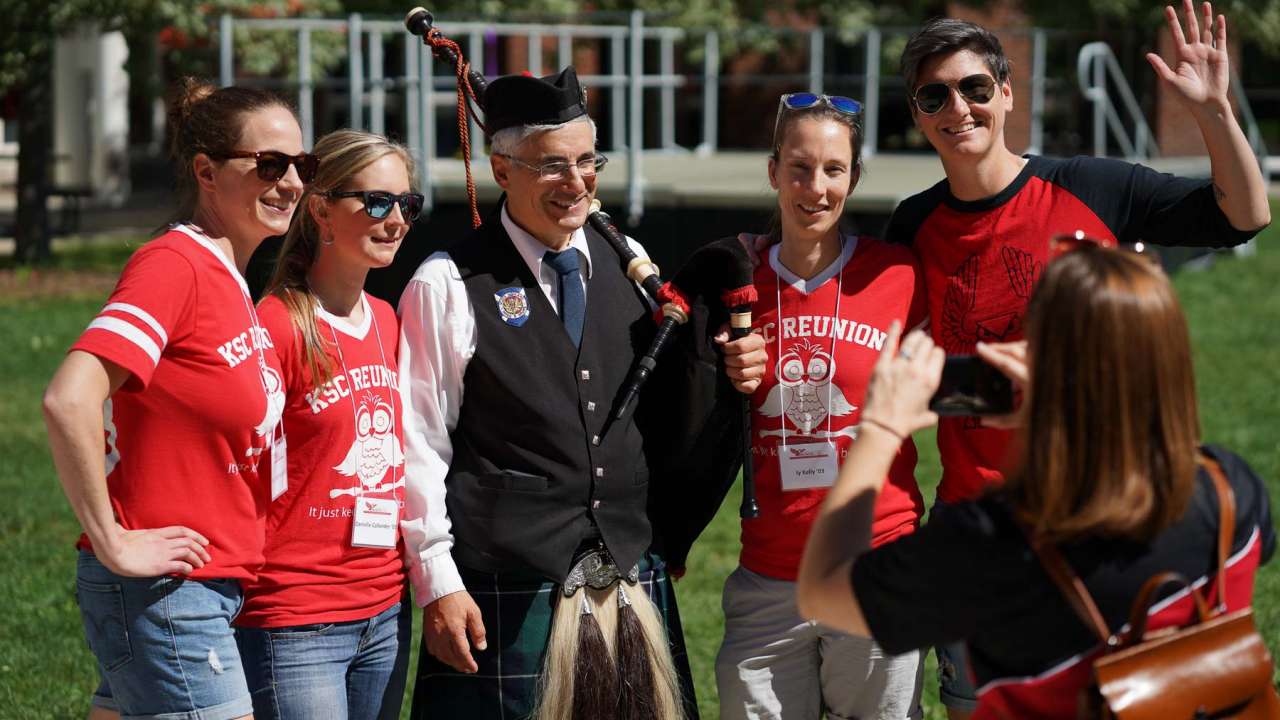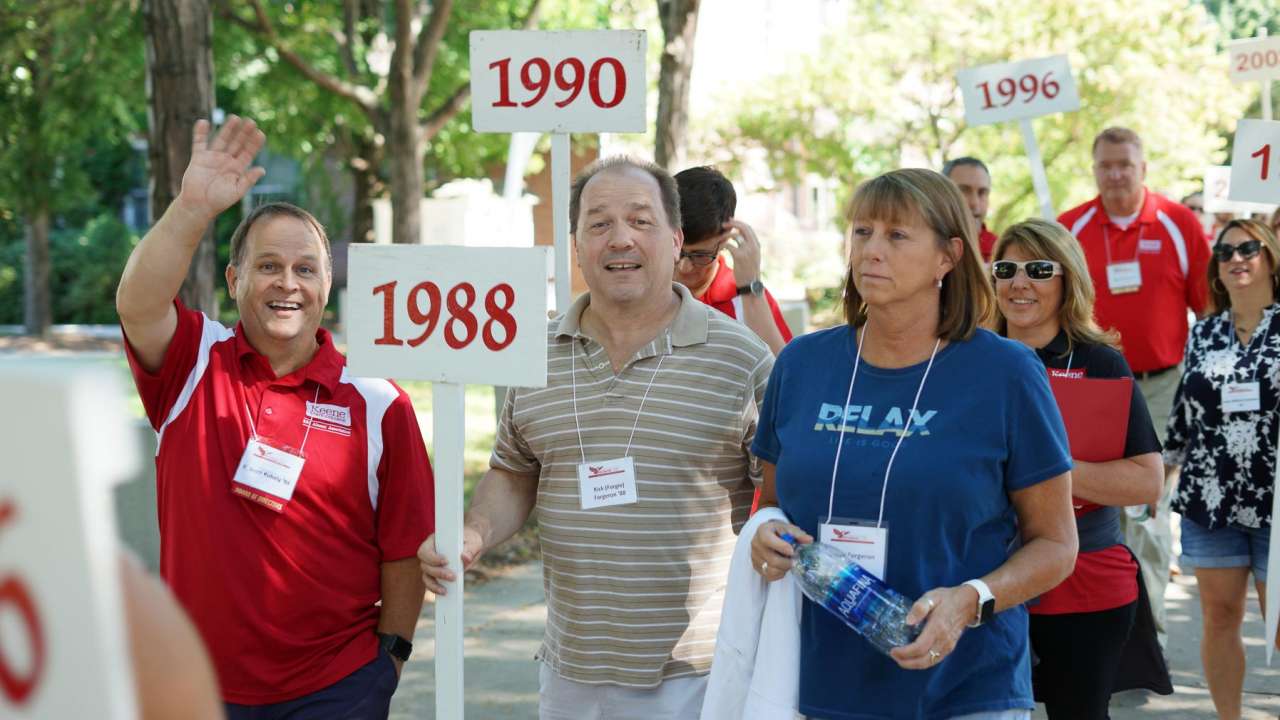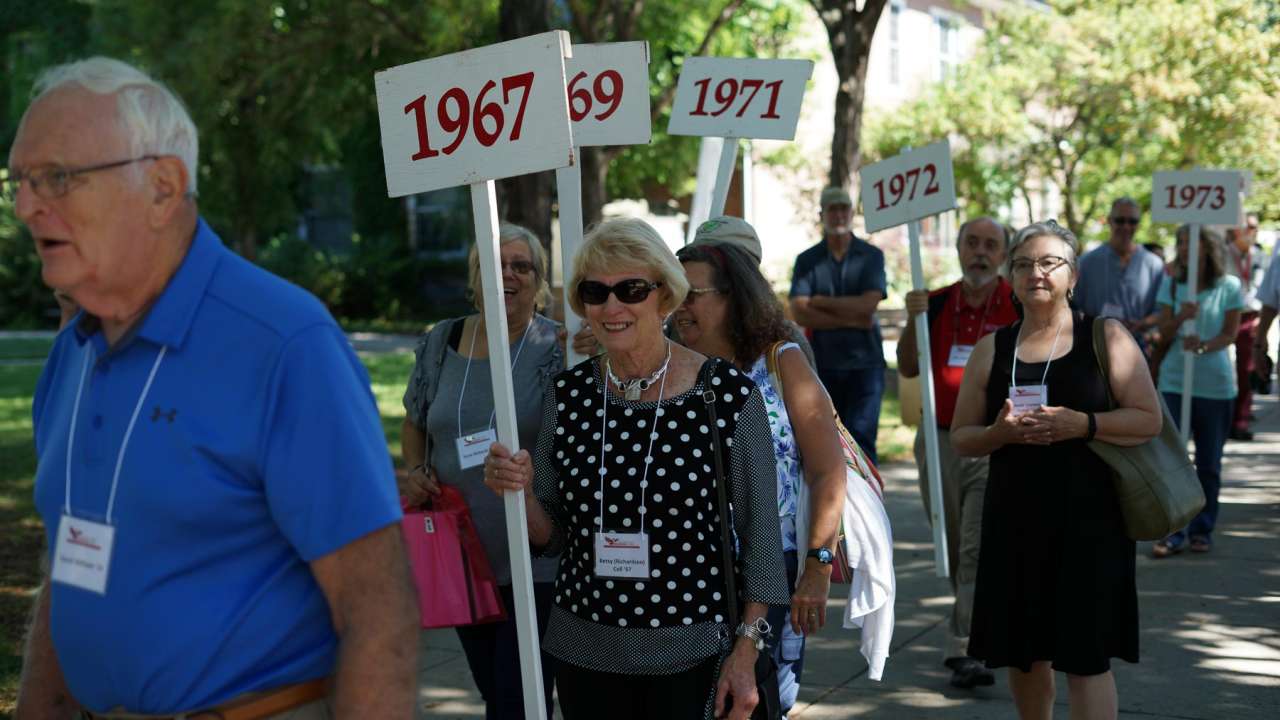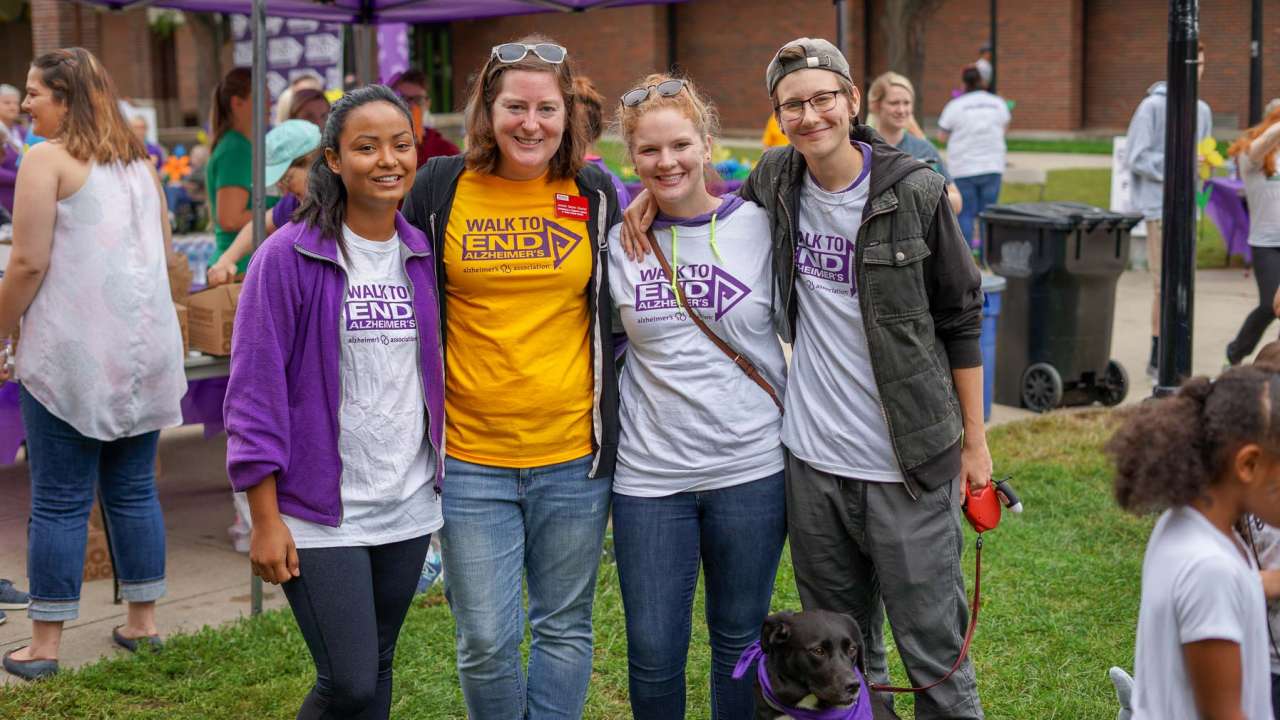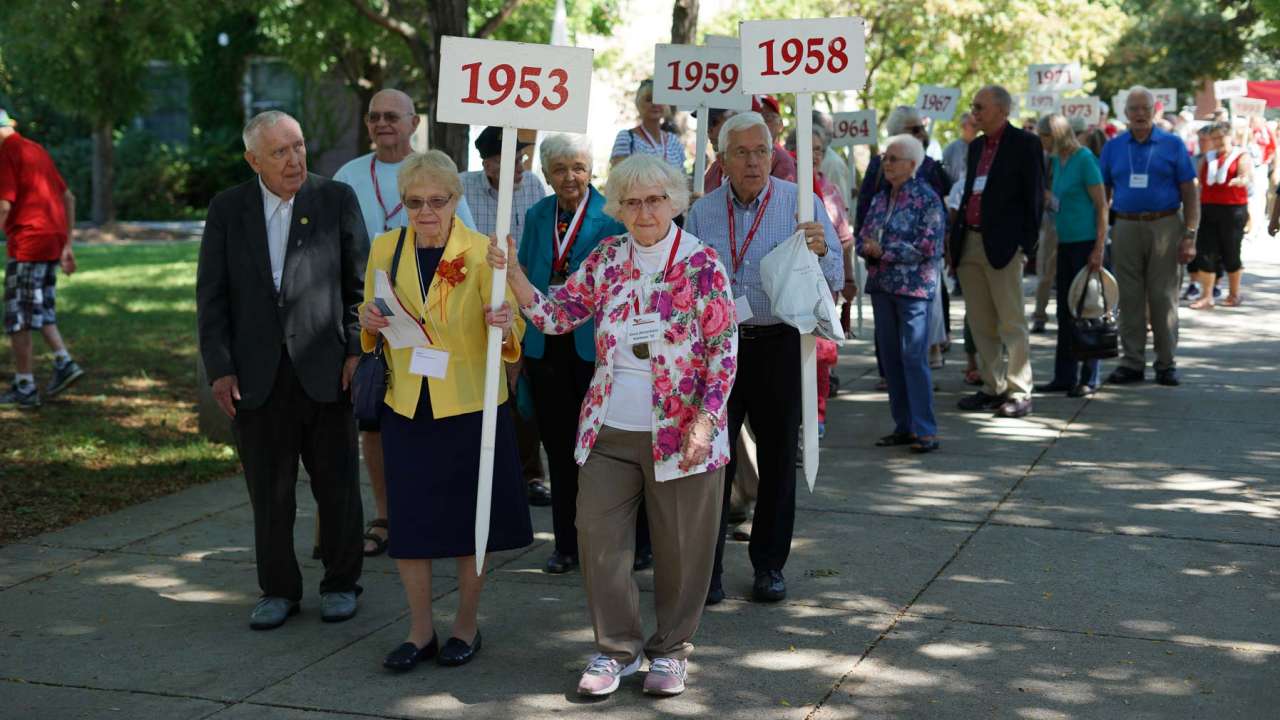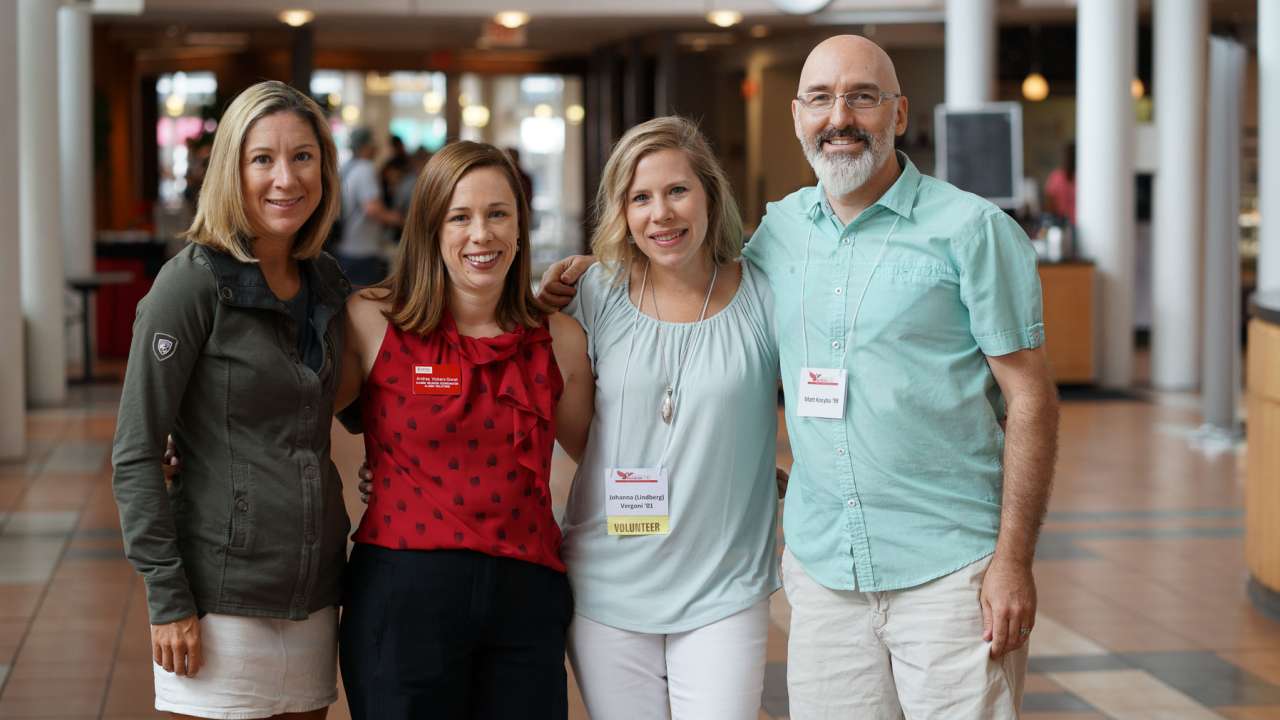 Related Stories