Keene State College Names Jeff Holeman as Vice President for Enrollment Strategy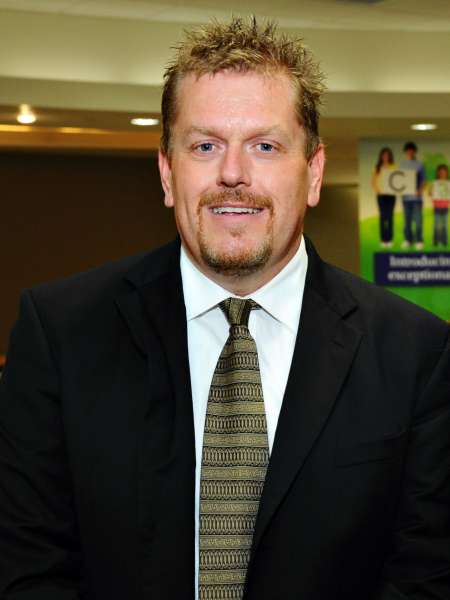 New Leadership Brings Extensive Experience in Marketing and Branding Strategy from Healthcare and Higher Education Sectors
Keene, NH, July 25, 2018: Keene State College announces Jeff Holeman as its vice president for enrollment strategy, marketing and communication. He is filling a new role that combines previous leadership positions that led enrollment, marketing and communications initiatives. For the past 20 years, Holeman served in marketing and communications roles at University of California, Berkeley, Arizona State University, and several non-profit, healthcare organizations in Arizona. Holeman will begin his post at Keene State College on August 31, 2018.
"I greatly look forward to welcoming Jeff Holeman to Keene State. He has just the right mix of deep expertise that makes him the best choice for this vital role," said Keene State College Interim President Melinda Treadwell. "In addition to his demonstrated success and marketing and communication prowess, Jeff is a true leader. It is important that we have leaders in place that exemplify the values of Keene State, and Jeff will serve with integrity."
Holeman has a proven track record of developing and leading marketing and communications campaigns that drive enrollment, engagement, and financial support in both the higher education and healthcare sectors. He has significant experience developing and stewarding brands, and engaging a wide range of constituents, including alumni, donors, and community members. Through his work, healthcare and higher education institutions have seen impressive returns on investment and increases in numbers of customers and students.
"It is an exciting time to join Keene State. I'm thrilled to be a part of the dedicated faculty and staff who make the student experience at New Hampshire's public liberal arts college so special, transformative, and critical to students' success," said Holeman. "I look forward to leading efforts that shape the College's brand, tell our story to friends and constituents, and drive the enrollment of future classes of Keene State students."
Holeman earned his Bachelor of Arts in communications at the University of North Carolina, Wilmington. He earned his Master of Education in higher education administration from Arizona State University in Tempe.
Related Stories