Keene State Makes a Big Splash in Ewing Arts Awards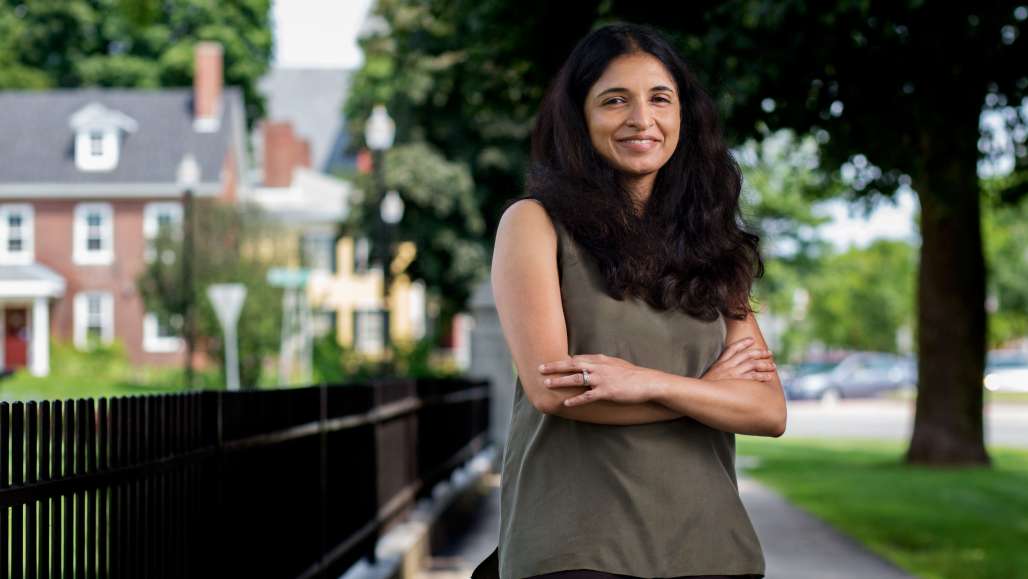 When it comes to the arts, Keene State is a powerhouse in the Monadnock Region and beyond – as evidenced by the great showing the college will have at the Ruth and James Ewing Arts Awards festivities in July. A number of the winners of the awards, which are presented by The Keene Sentinel and Arts Alive!, a local nonprofit advocacy organization, have connections to the College.
Both of the winners in the Presenter of the Arts category are linked to Keene State. One is the Redfern Arts Center, the College's performance venue. The other, The Glass Museum in Peterborough, New Hampshire, which puts on an annual multi-day music and arts festival in that town, was founded and is headed up by alumnus Eric Gagne '02.
Likewise, both of the winners in the Literary Arts category are tied to Keene State. One is Brinda Charry, a professor of English at the College who has published novels, short stories, and literary criticism. The other is alumnus Ernest Hebert '69, a novelist and professor emeritus at Dartmouth College. Hebert is also one of two finalists for the Lifetime Achievement Award – the winner in that category will be announced at the awards presentation.
3-D Visual Arts winner Katharina Rooney is a lecturer in the Keene State Arts Department.
Denise Dumas of Wilton, winner in the Interdisciplinary Arts category, served as an artist-in-residence at Keene State's Thorne-Sagendorph Arts Gallery during the spring semester; her work is currently on display at the Thorne.
The late Ruth and James Ewing were the former owners of The Keene Sentinel, and had a long history of philanthropy and support of the arts in the Monadnock Region. The awards presentation gala will be held July 25 at the Redfern Arts Center. Congratulations to all of the winners and finalists!
Related Stories